Gel Nails Design Ideas of 2023
Posted on Aug 21, 2023
Gel nails have become a hit in recent years and will remain in fashion for a long time to come. Gel nail polishes combine the advantages of products and those of traditional nail polishes, which is why they have become so popular lately.
Jump to the Section You Like
What is a Gel Nails?
The gel nail polish design is similar to a classic manicure. It is hardened with a UV or LED light to help lock it in place and ensure long-lasting wear. Each layer of gel nail polish should harden between 30 and 60 seconds. And instead of waiting for the nails to dry, you can leave the nail salon after the last coat has dried.
Gel nail designs look just like regular nails. The added advantages are that they last longer, are super shiny, and give your nails a stronger look. Gel nail designs are ideal for both very short nails and very long nails.
Gel Nails Step By Step
You can do simple ideas of gel nail designs yourself at home. You will need to buy a gel nail kit, which includes a UV lamp, gel polish, top coat, and base coat. First do a traditional type of manicure, shape the nail plate, remove cuticles and mattify the nail plate with a buffing block.
Then apply the gel polish:
Degrease the nail plate with a cleanser.
Apply a thin layer of base gel polish to the nail plate and cover it with a gel lamp.
Apply the gel polish of your choice, usually two coats for best results. Cure each coat in a UV lamp.
Apply a thin layer of top coat over the colored polish to brighten the nail plate and protect it from damage and chipping.
Once the nail design is finished, rinse the nails again with a cleaner to remove the sticky film on the surface.
Can Gel Damage My Nails?
There has been a lot of research on skin and nail damage; traditional UV lamps used to cure these products have different bulbs than those in "tanning beds". Most nail salons are switching to LED lamps because they cure the nail gel polish in 30 seconds, versus the two to three minutes it takes for a UV lamp.
Gel does not damage the nails. What can damage nails is an improper removal process, such as peeling off a chipped nail. You can avoid this by properly (and patiently) removing the gel nail polish yourself at home or removing the gel at a nail salon.
Use ge polish depending on the condition of your nail plate. If your nails start to break and become brittle, abandon the gel nail design for a while and let your nails grow back. Daily use of cuticle oil is essential for nails to grow strong.
How to Remove Gel Nail Polish?
Do you know how to get gel nail polish off? You can take off gel nails remove at a nail salon or remove gel nails at home with acetone, gel nail polish remove aluminum foil, cotton, and a nail file.
If you want to save money and a visit to the nail salon, be careful not to damage the nail plate. We recommend that you safely remove gel nails polish at home:
Stock up on acetone (100%) and a glass container.
File off the top layer of gel with a file or file it off with a cutter.
Hold the cotton ball soaked in acetone over the nail plate for about three minutes.
Gently scrape off the nail gel polish with a wooden cuticle stick.
After removing the polish, gently buff the nails. Remember the importance of nail plate care. Use cuticle oil and hand and nail cream.
Acrylic vs Gel Nails. What Is The Difference?
Although gel and acrylic nail polish are two of the most popular nail salon services, there are key differences between them.
Application
Gel nail are applied with a brush to the natural nail, acrylic, or gel nail extensions and hardened with UV light. The process is much faster than acrylic extension, as the nail is not shaped and the drying time is one minute or less.
Removal
Typically, acrylic nails are removed by a nail technician in a nail salon, while gel nails can be easily removed at home.
Durability
Gel nail polish usually lasts about two weeks without chipping. It is stronger than regular polish, but not as strong as acrylic nails because it is applied directly to the nail plate. Acrylic nails can last up to three weeks and can be refilled several times before needing a completely new manicure.
Cost
Gel nails cost between $70 and $150, depending on where you live and the nail salon. Acrylic nail extensions can cost from $150, depending on the nail salon, city, length, and other services such as nail art.
Although acrylic nail extensions can be more expensive on the initial visit, they can be refilled (cost on average between $90 and $130), while gel nails do not.
Do not miss our post on How Much to Tip Nail Salon.
Gel Nails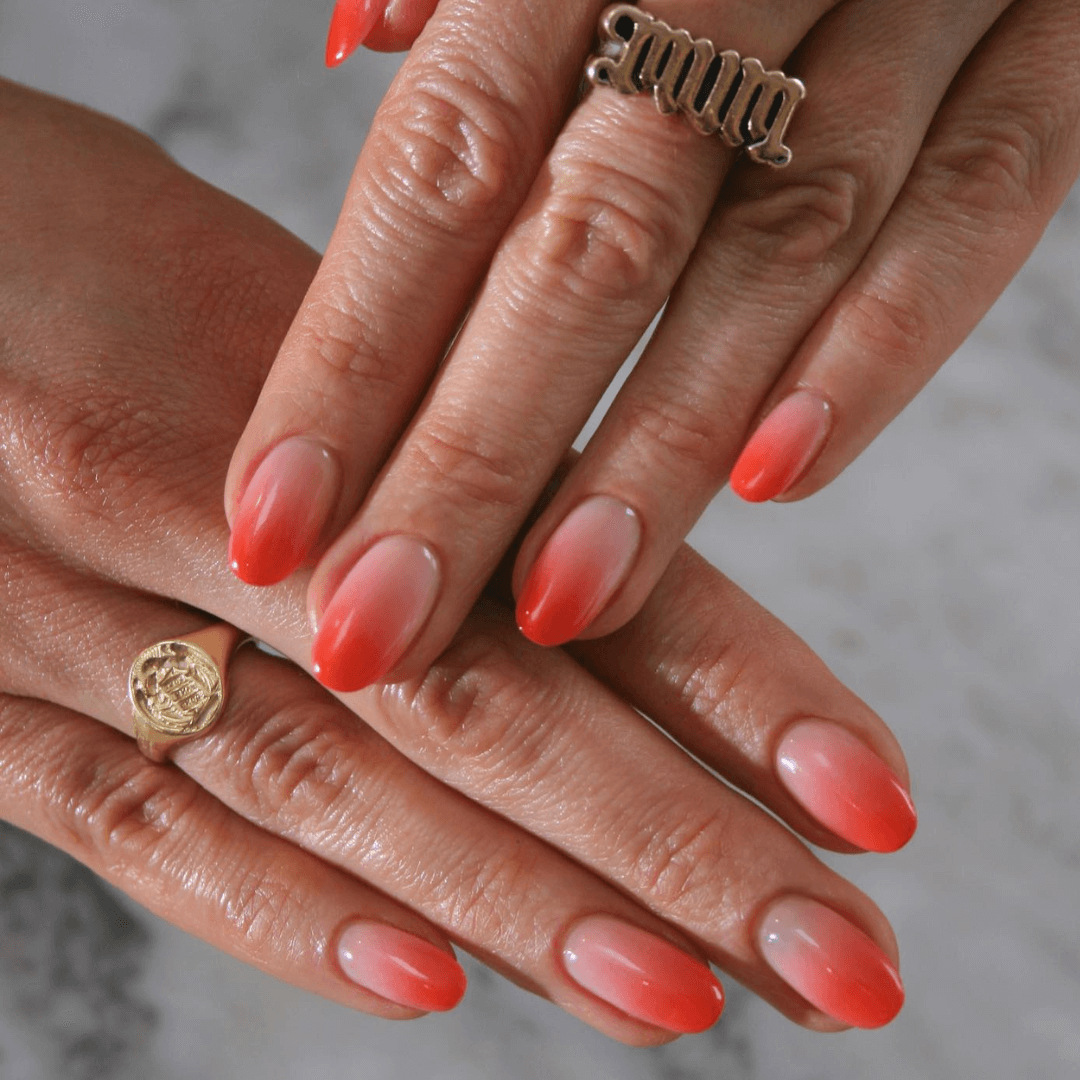 Gel X Nails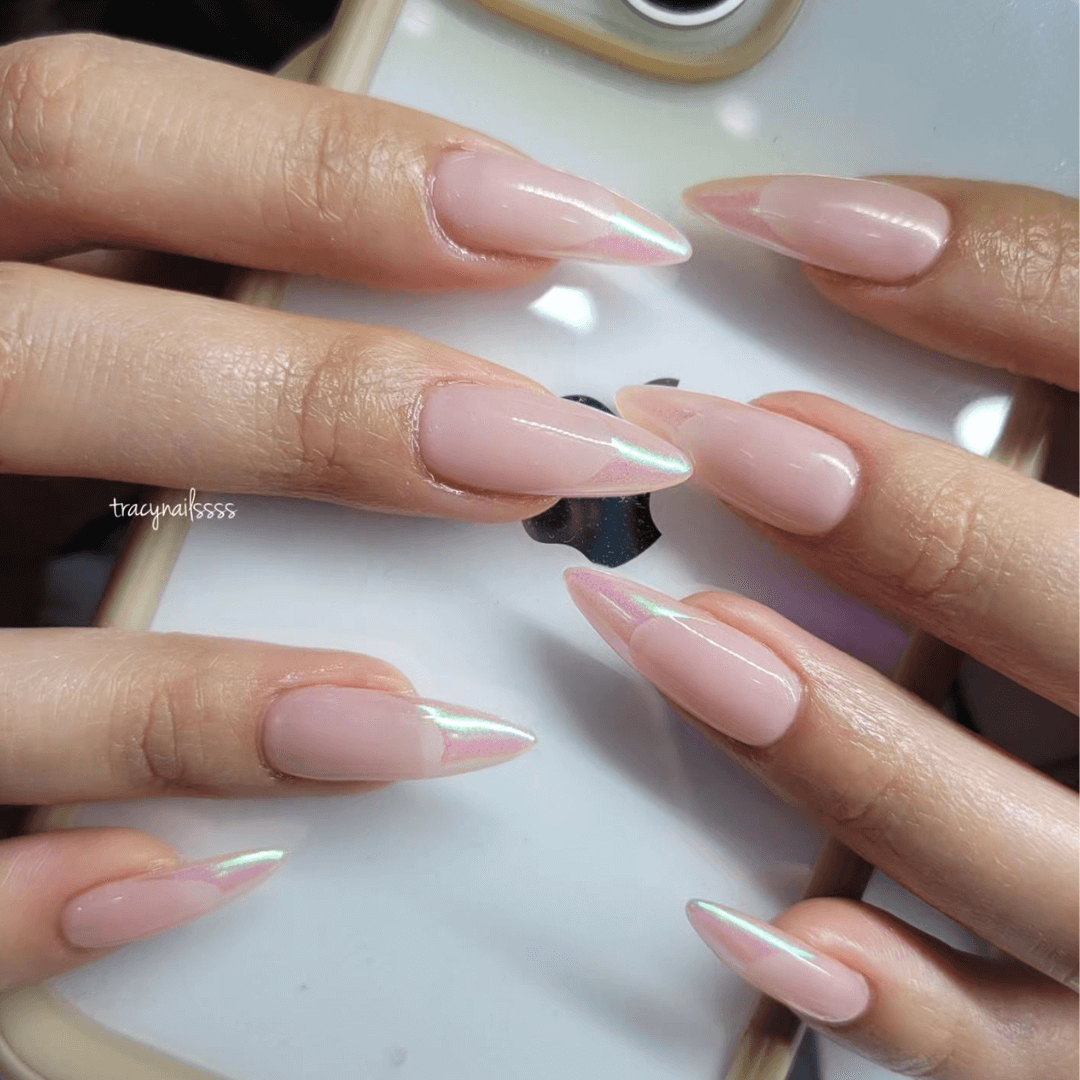 Gel Nail Design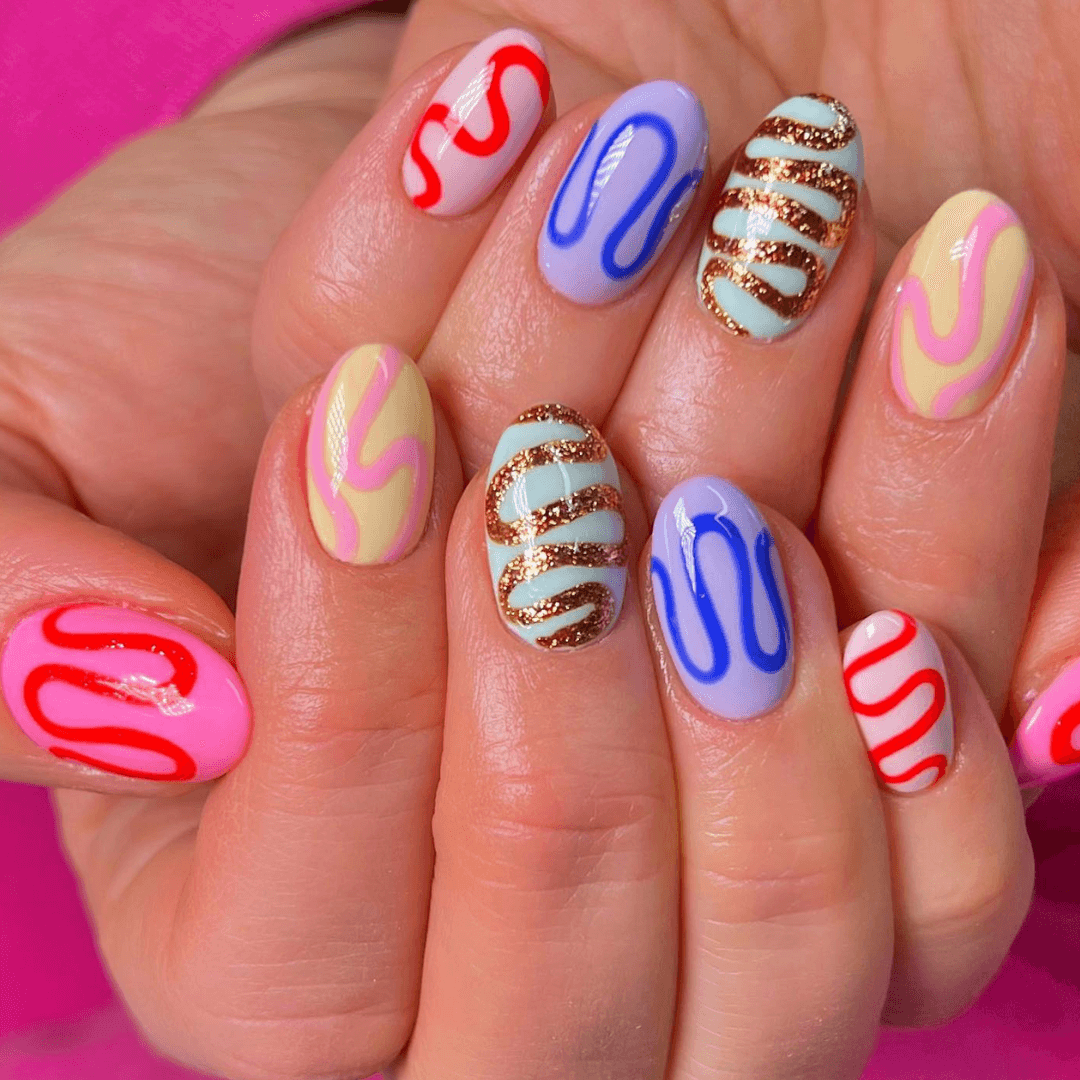 Long Gel Nail Extension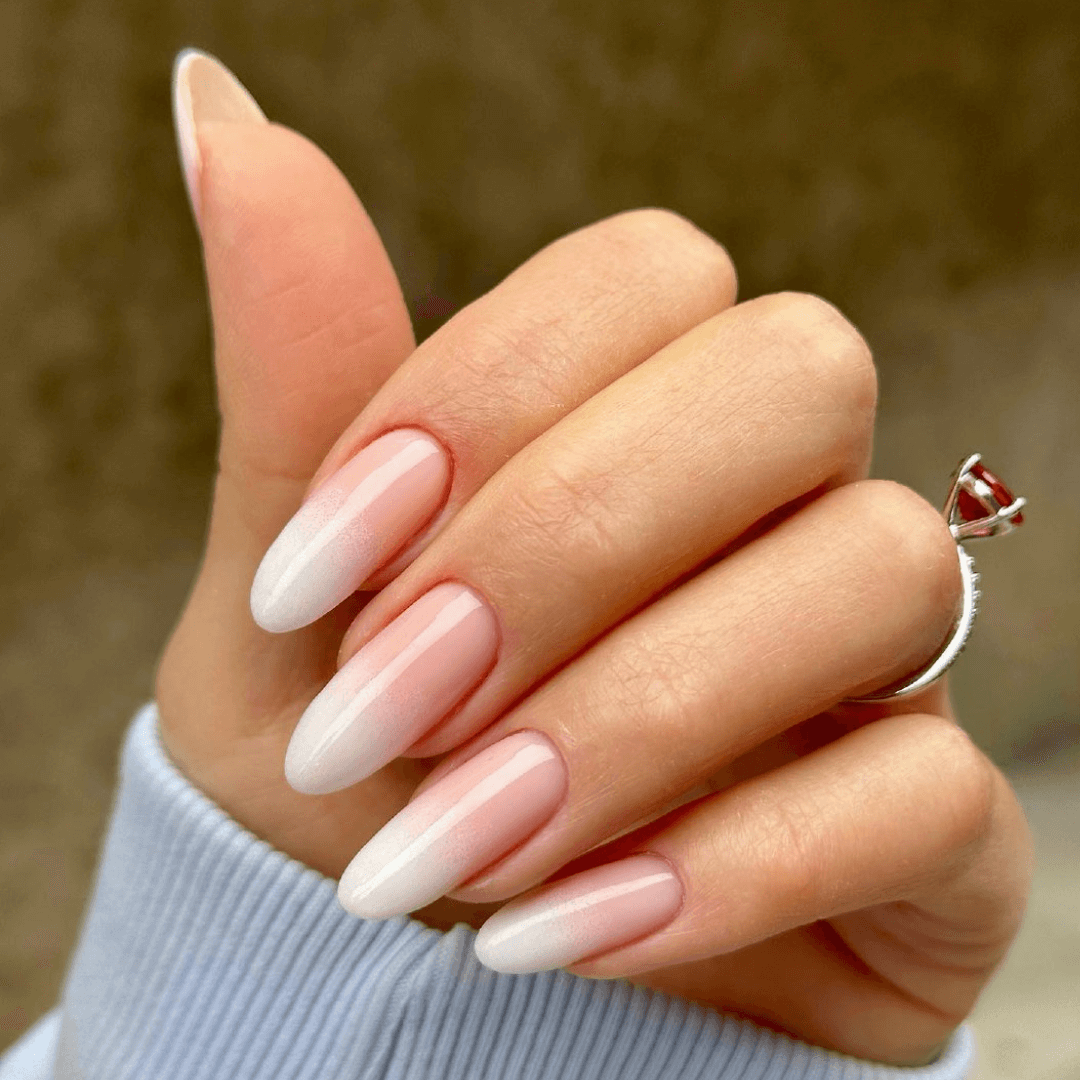 Gel Nail Idea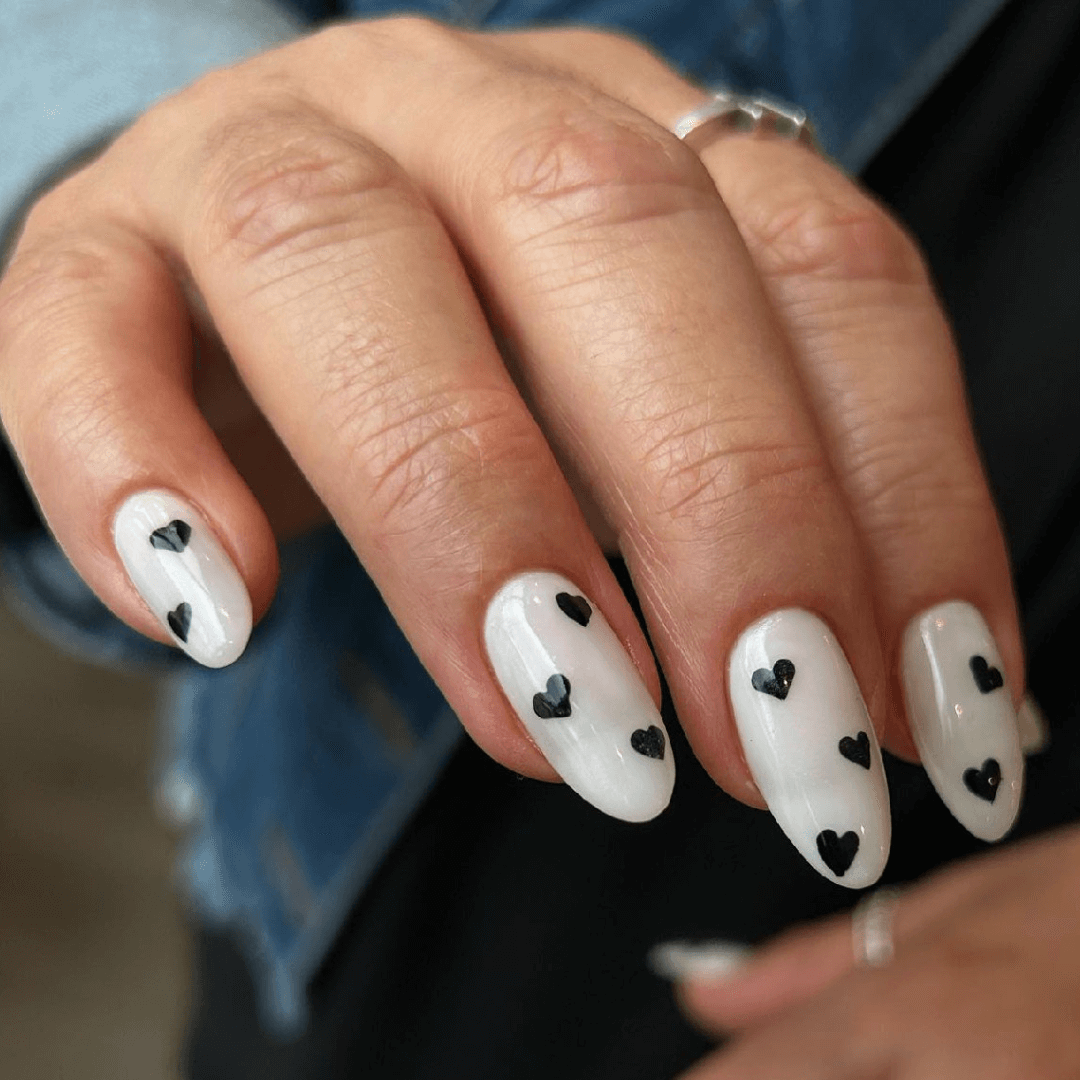 Short Gel Nails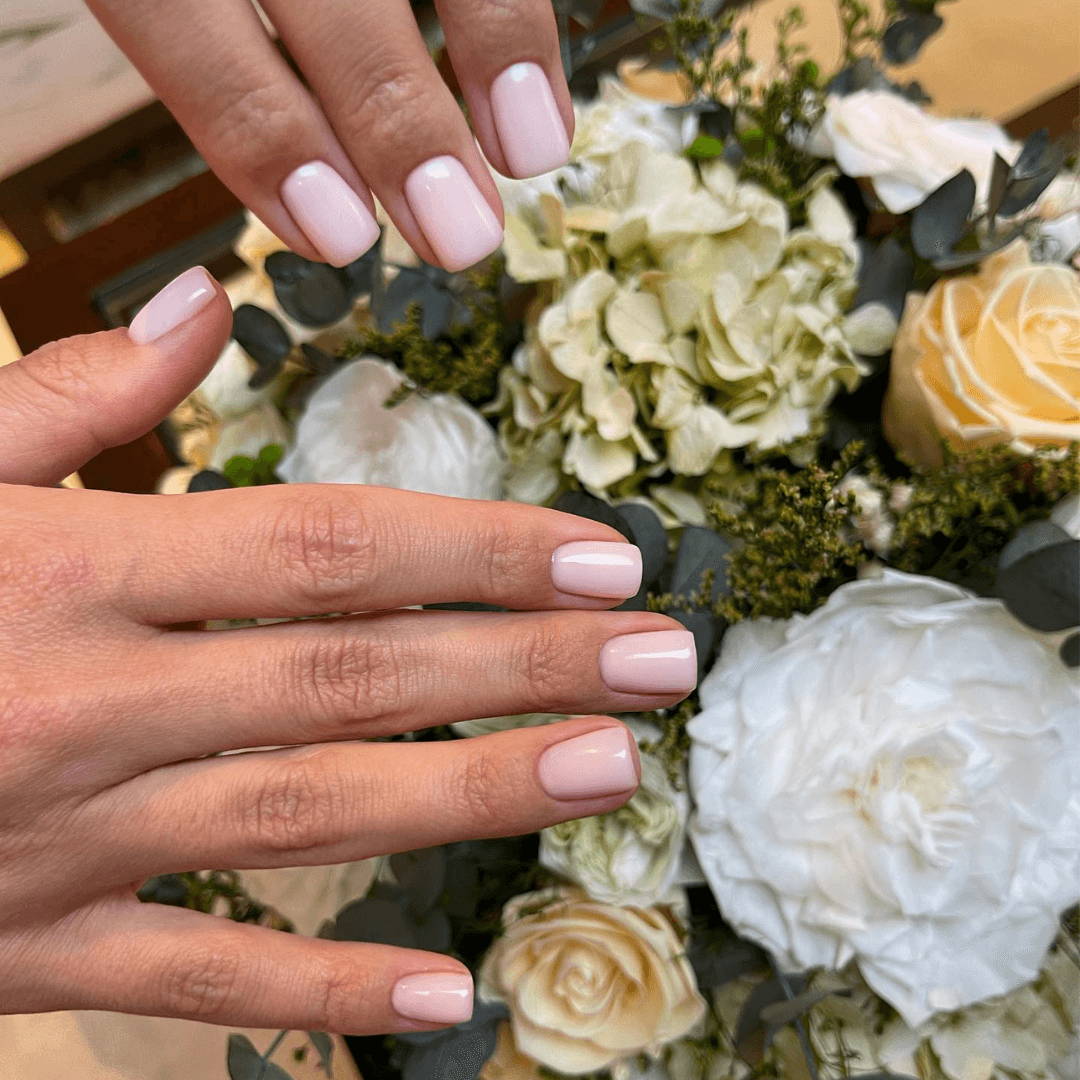 Christmas Gel Nails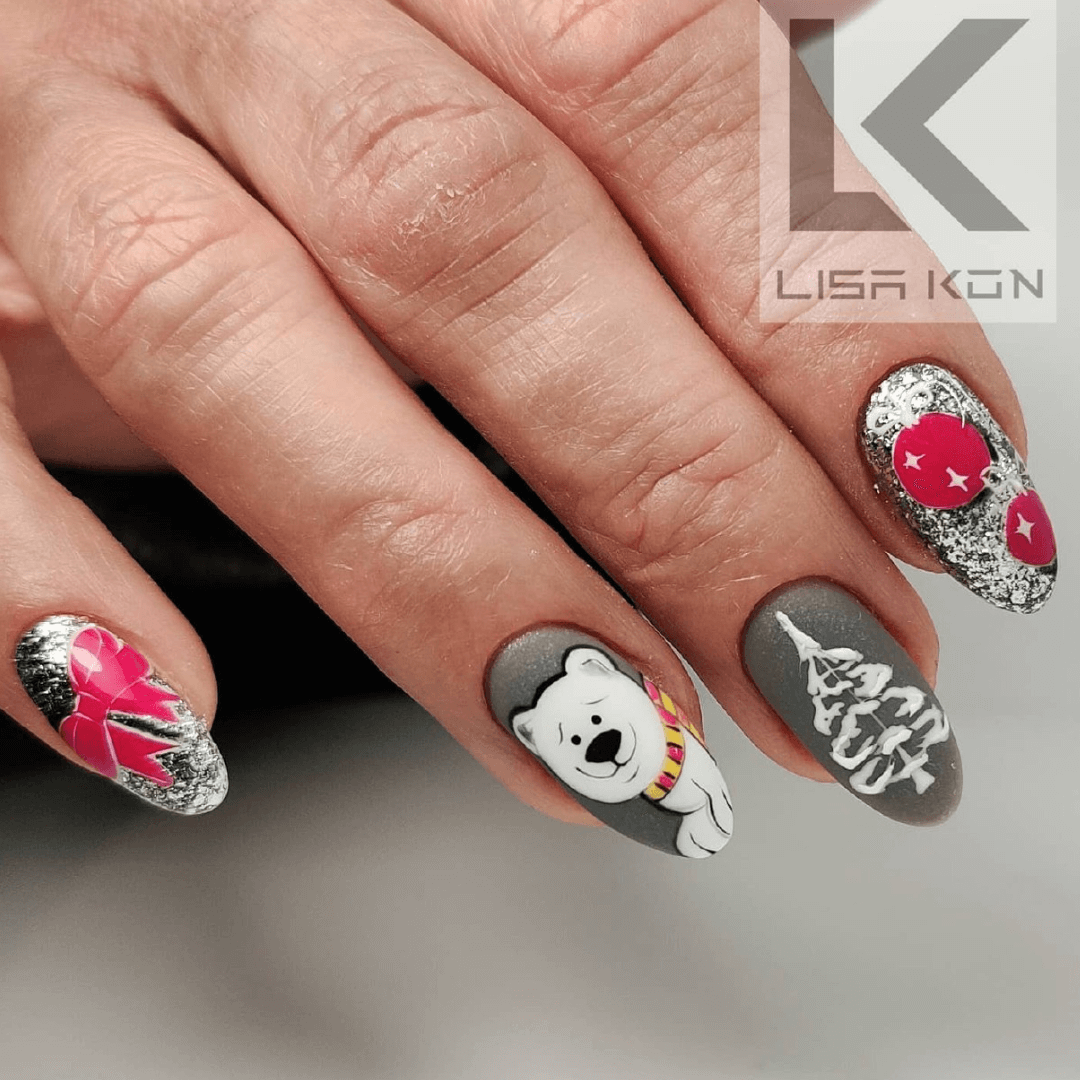 Fall Gel Nails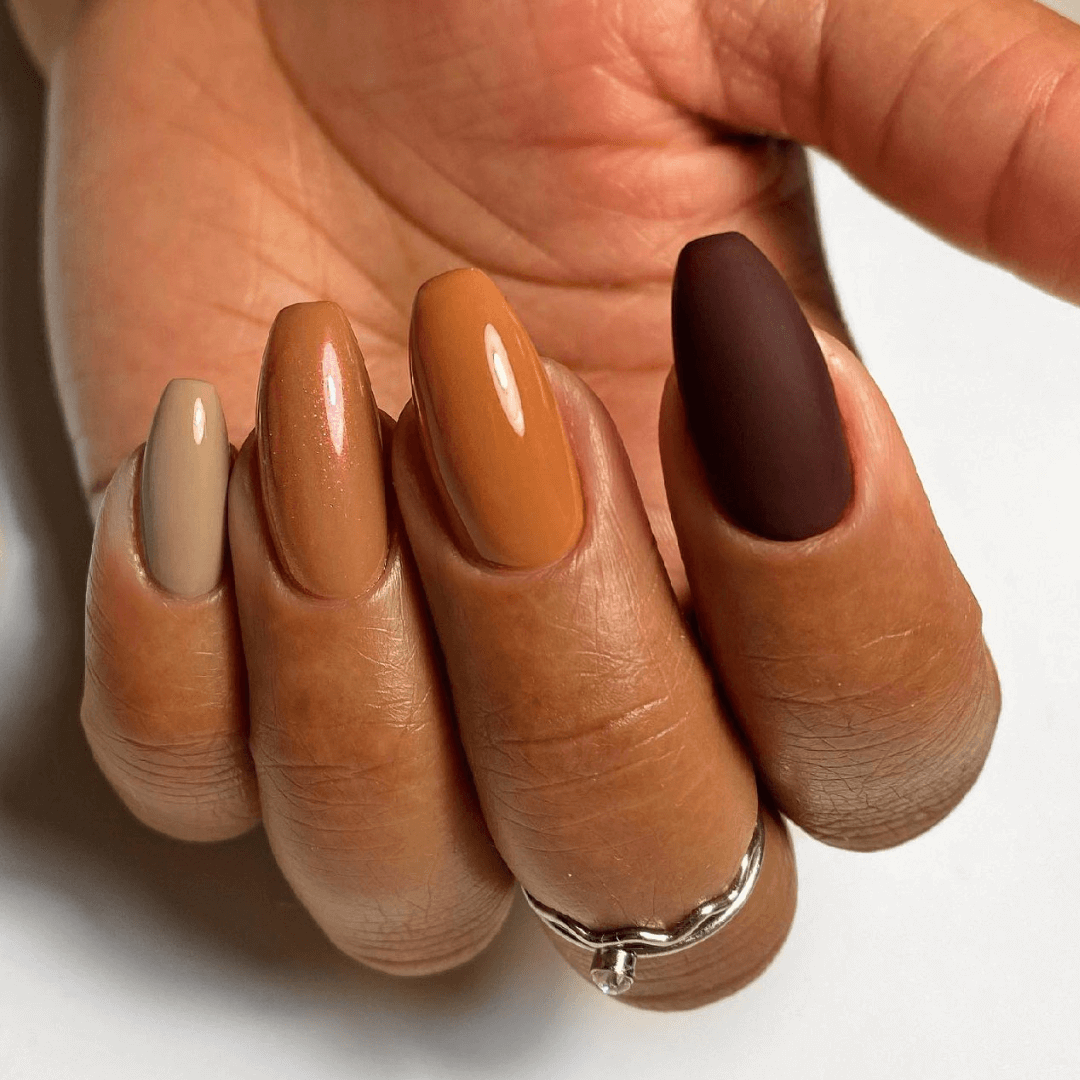 Short Gel Nail Design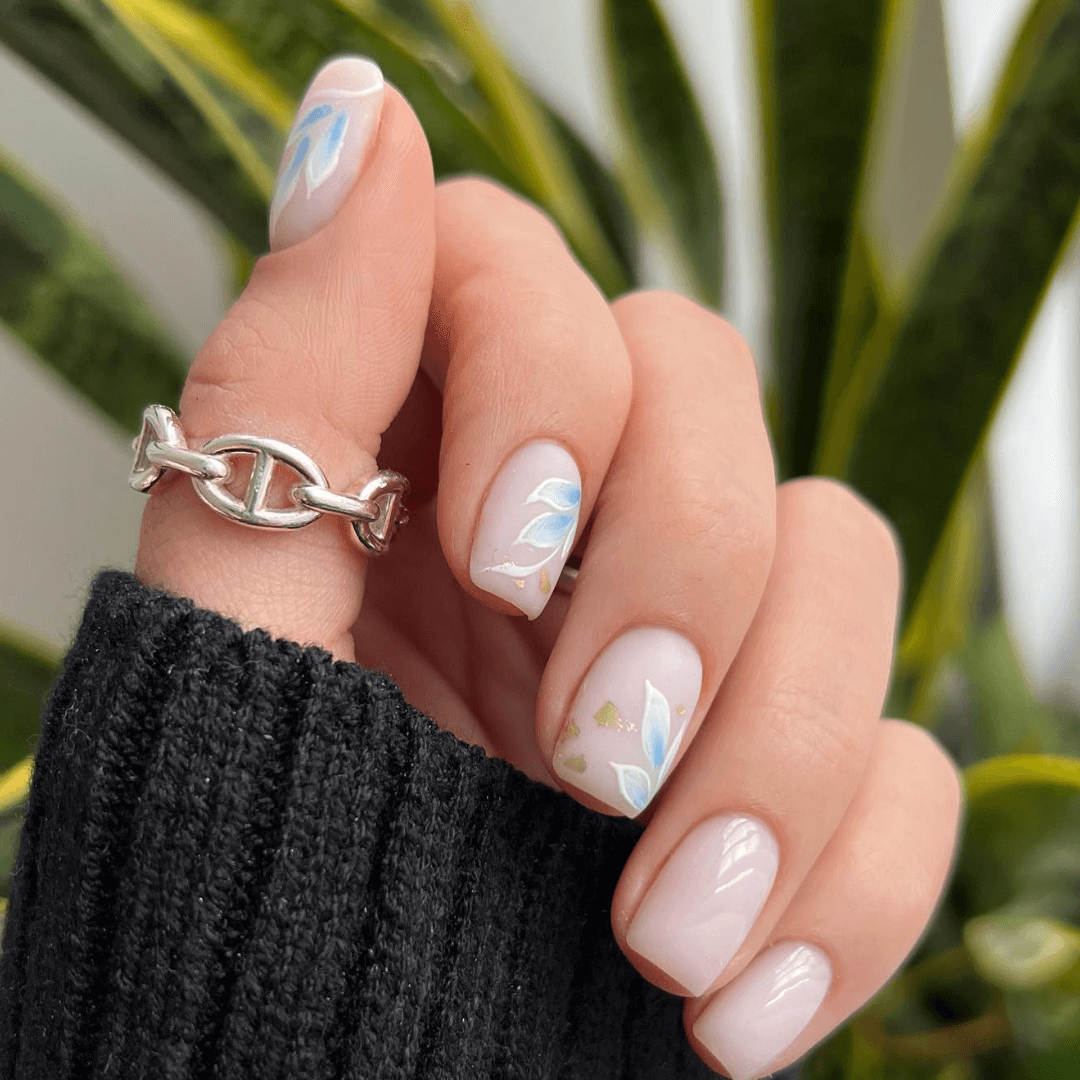 Summer Gel Nails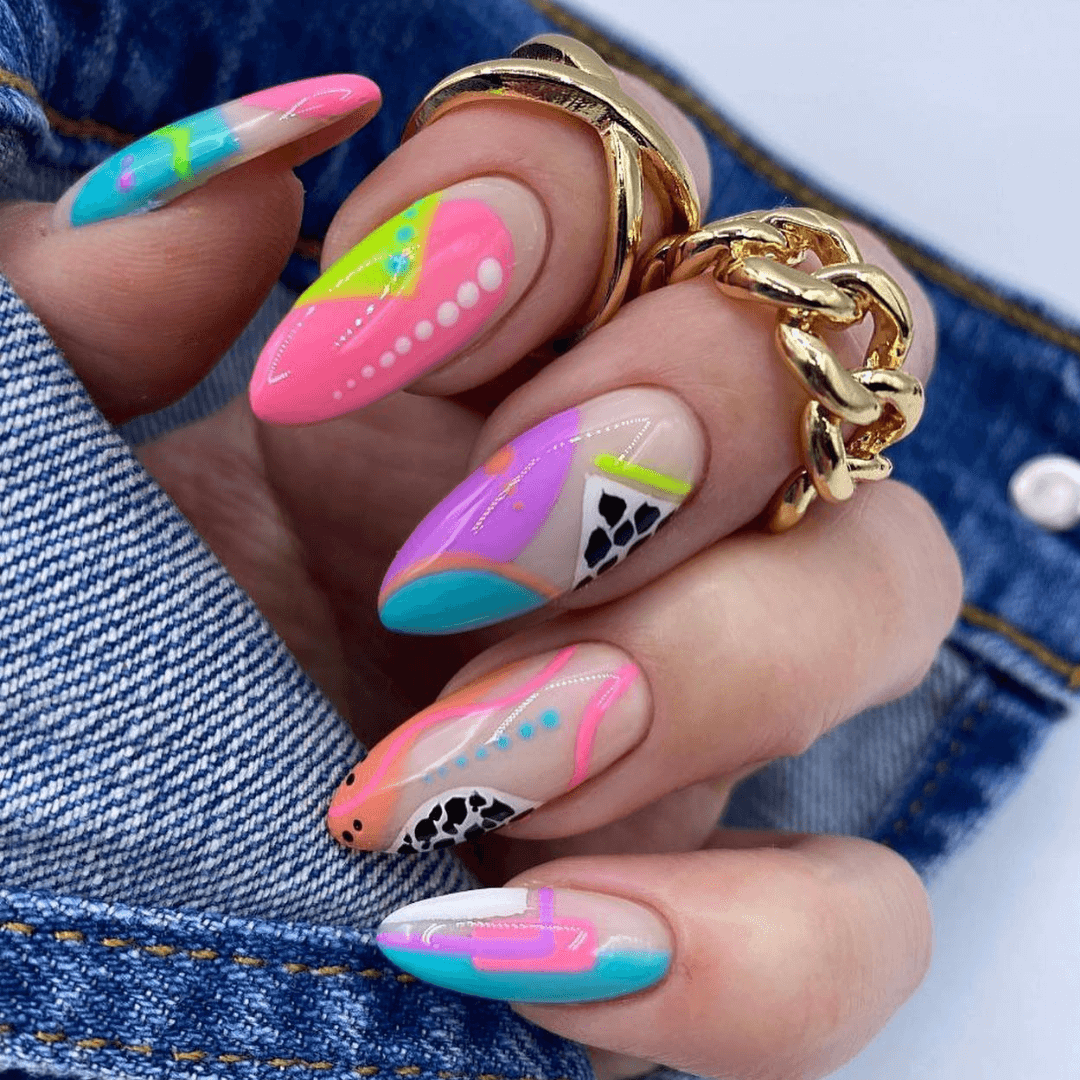 Natural Gel Nails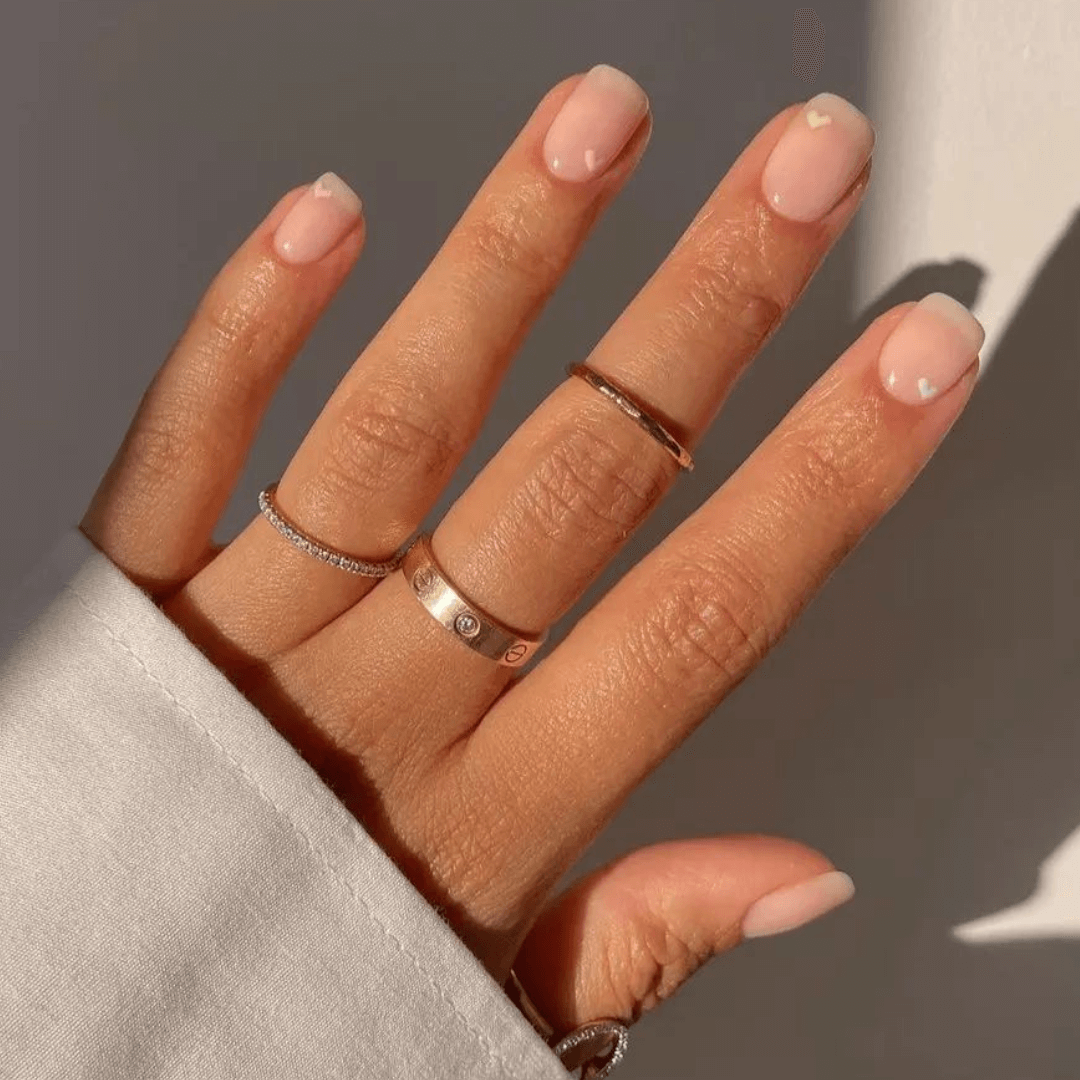 Citations
Nail anatomy
https://www.sciencedirect.com/science/
Finger nail plate shape and size for personal identification – a possible low technology method for the developing world - Preliminary report
https://www.ajol.info/index.php/ajhs/article/view/30795
Physics of nail conditions: why do ingrown nails always happen in the big toes?
https://iopscience.iop.org/article/
FAQs about gel nails
How long do gel nails last?
The biggest advantage of gel nail models is their durability. A gel nail can last up to two weeks with proper nail preparation and home care such as cuticle oil and hand lotion. And if you are careful, it can last up to four weeks.
How much do gel nails cost?
The price of gel nails varies greatly depending on the city and the nail salon. In big cities like Los Angeles and New York, gel nails can cost from $70 to $15. Note that you will also have to pay for the removal of gel nails (between $30 and $50, depending on your location) if you don't want to remove them at home.
What does the longevity of gel nails depend on?