A Complete Guide To Different Hair Styles For 2023
Posted on May 5, 2023
With so many different types of hair styles out there, choosing the right one for your hair type and facial features can be challenging. We've put together this guide to help inspire you.
What You Will Learn
We'll go over the different hairstyles available for everything from short curly hair, to long hair and even wedding-appropriate options. We'll also discuss how to find the best stylist for you.
Jump to the Section You Like
How To Choose The Best Hair Style For You?
Whether you're looking for men's hair styles, trying to find a sophisticated haircut for your new job, or interested in gray hair styles for women over 60, there are some things you should consider when deciding between different haircuts.
Face Shape: The perfect hairstyle should frame your face and balance out your features. Hair cut styles for women with square faces often feature soft layers, whereas women with round face shapes often do well with sleeker styles like a long bob. Oval faces can wear almost hairstyles well.
Mens hair styles follow similar rules- a textured haircut with lots of volume, or smooth hair can be used to even out face and head shape and showcase your best features.
Hair Length: If you have longer hair, or your goal is to grow out short or medium length hair, choose a hairstyle that looks good at various lengths, such as shaggy layers or beachy waves. You can also pin your front bangs or add them to a braid for variety while they grow out.
Hair Texture: You might have fine hair, naturally curly or wavy hair or be blessed with amazingly thick hair. All of these will affect the types of haircuts that work best on you- a cute hairstyle designed for tight curls might not work well with straight hair, for example. Try scheduling a consultation with your hairdresser, if you're unsure.
Short Hair Styles For Women
Short hairstyles never go out of fashion. Whether you're choosing a new hairstyle for already short hair or contemplating a short haircut and looking for inspiration, here are some cute hair styles for a variety of face shapes (as well as a few edgy and chic hairstyle options) to consider.
Keep in mind that hair styles for short hair aren't always low-maintenance. Just like long, luscious locks, many short haircuts require regular upkeep to look their best. Also, the right tools are essential when considering how to style short hair.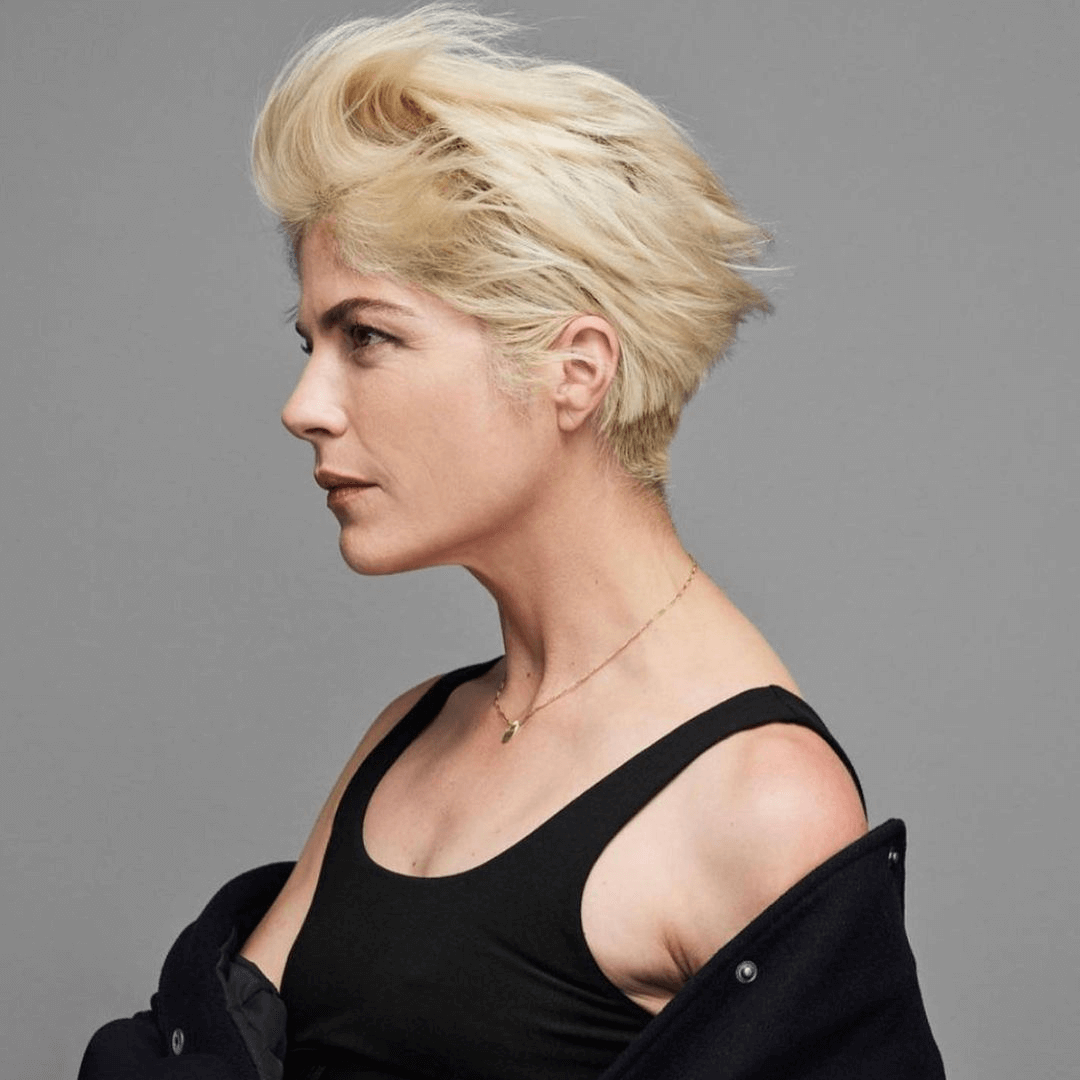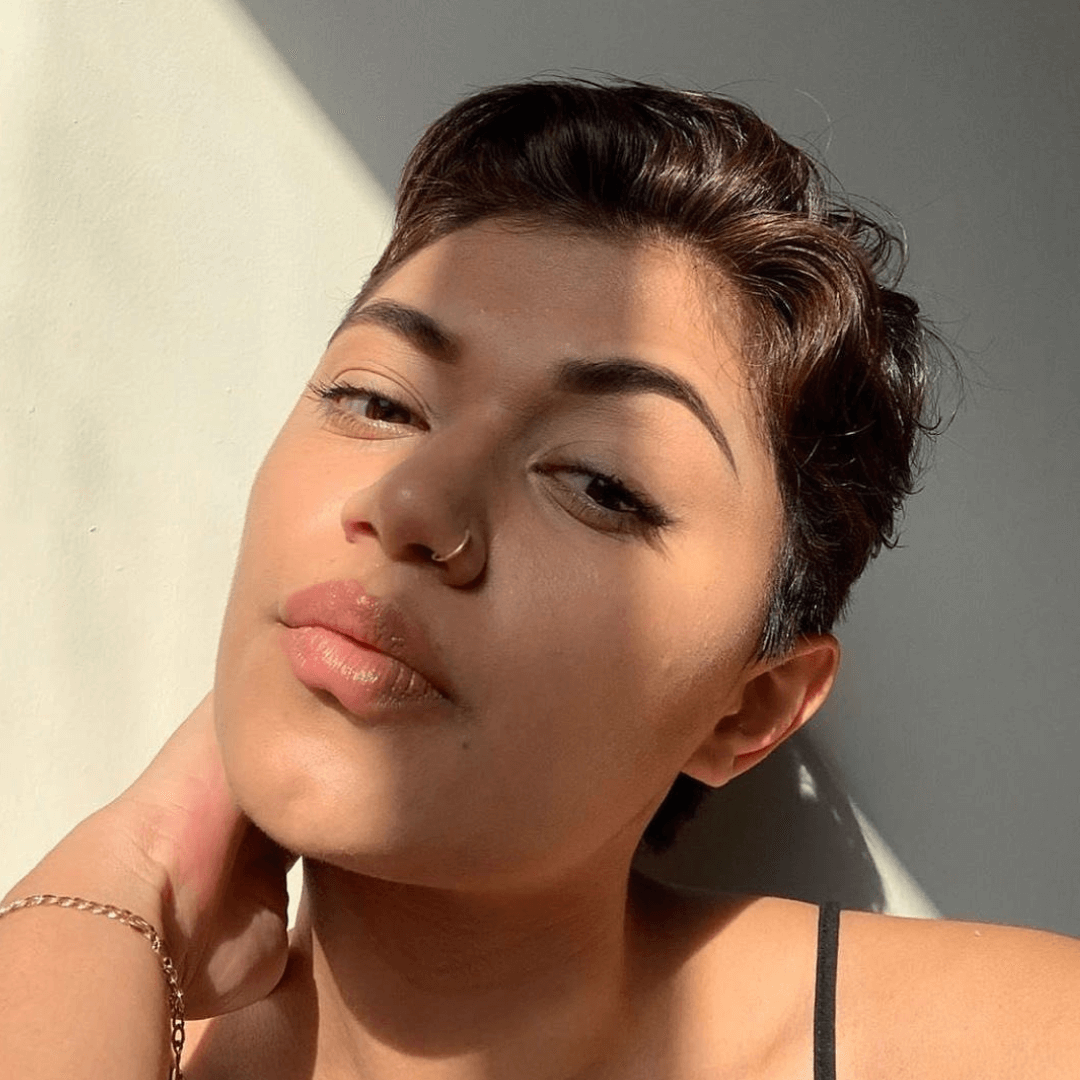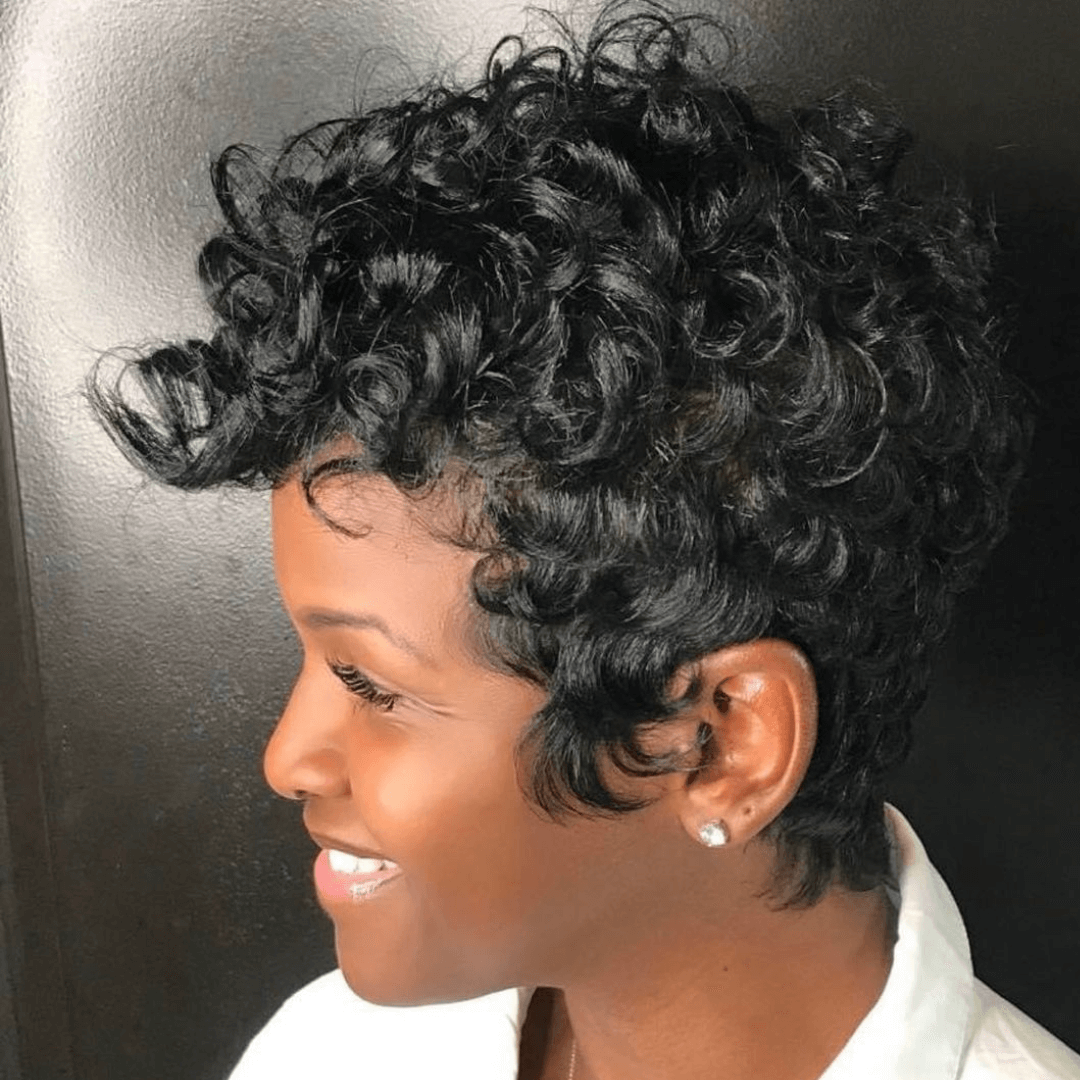 Marcel waves
Thin braids
Blunt cut bob
Retro flipped bob (one of my favorite 50s hair styles)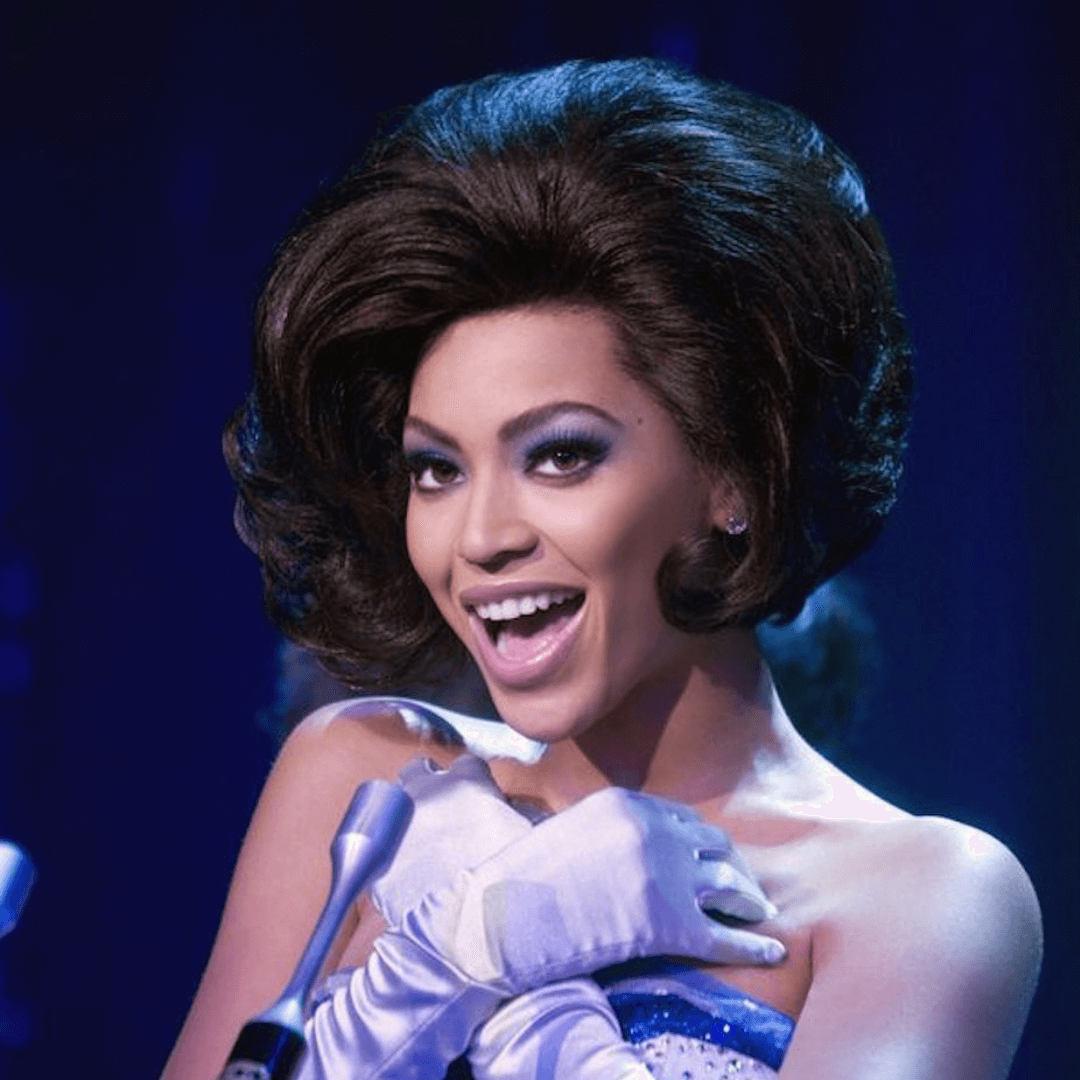 Undercut hair style
Asymmetric undercut
Anime hair style- inspired looks (some of the best hairstyles include bright colors and lots of product to defy gravity)
Wavy mohawk (a great punk inspired hairstyle that's also a bit modern and chic)
Fluffy pompadour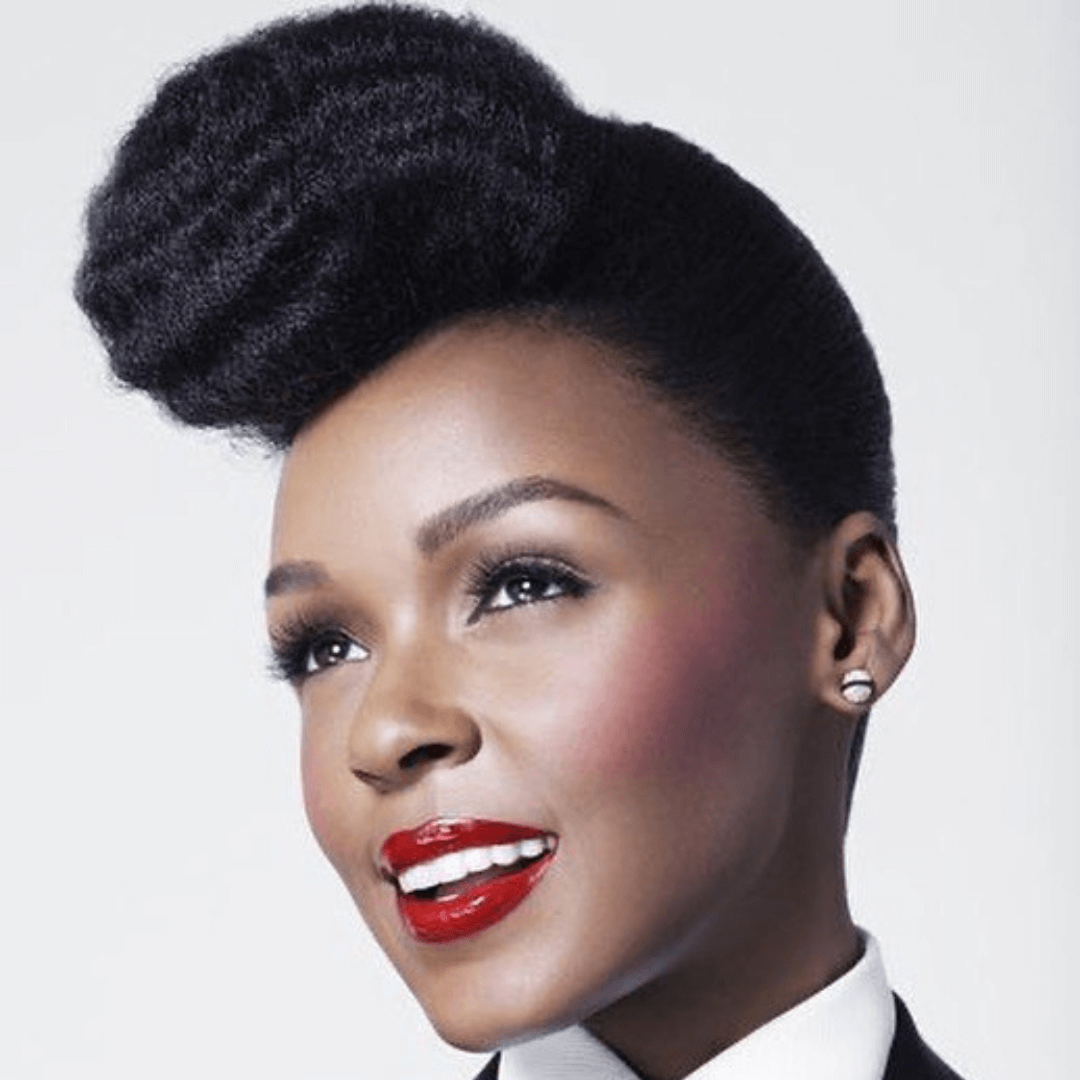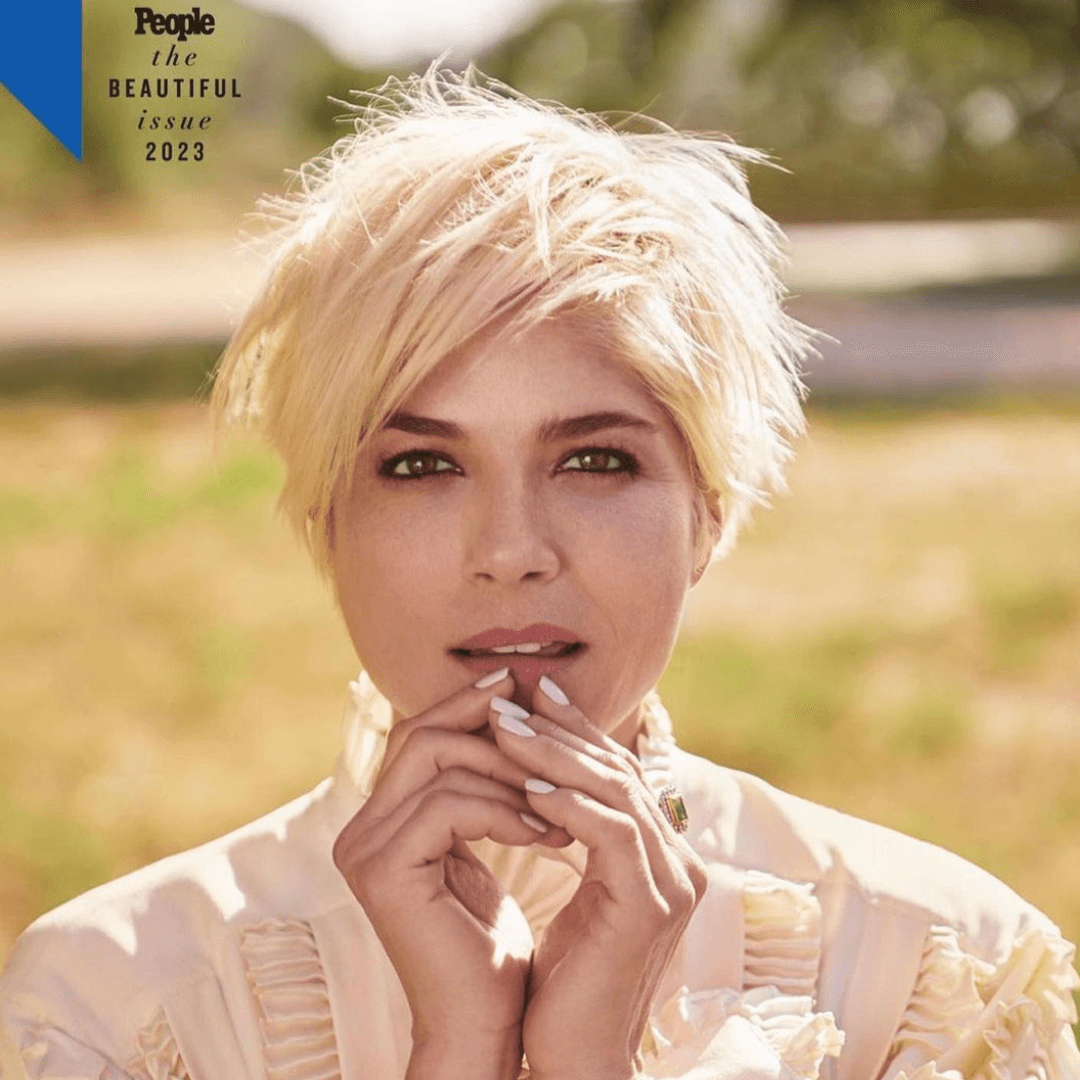 Pro tip: Short hair styles for older women have always been popular, in part because they're easy to maintain and also because this type of hair styling can help disguise thin hair. A blunt cut adds volume, and longer pixie cuts can be styled with a curling iron.
Long Hair Styles For Women
Although natural hair styles are popular with long or medium hair, you're not limited to these types of haircuts.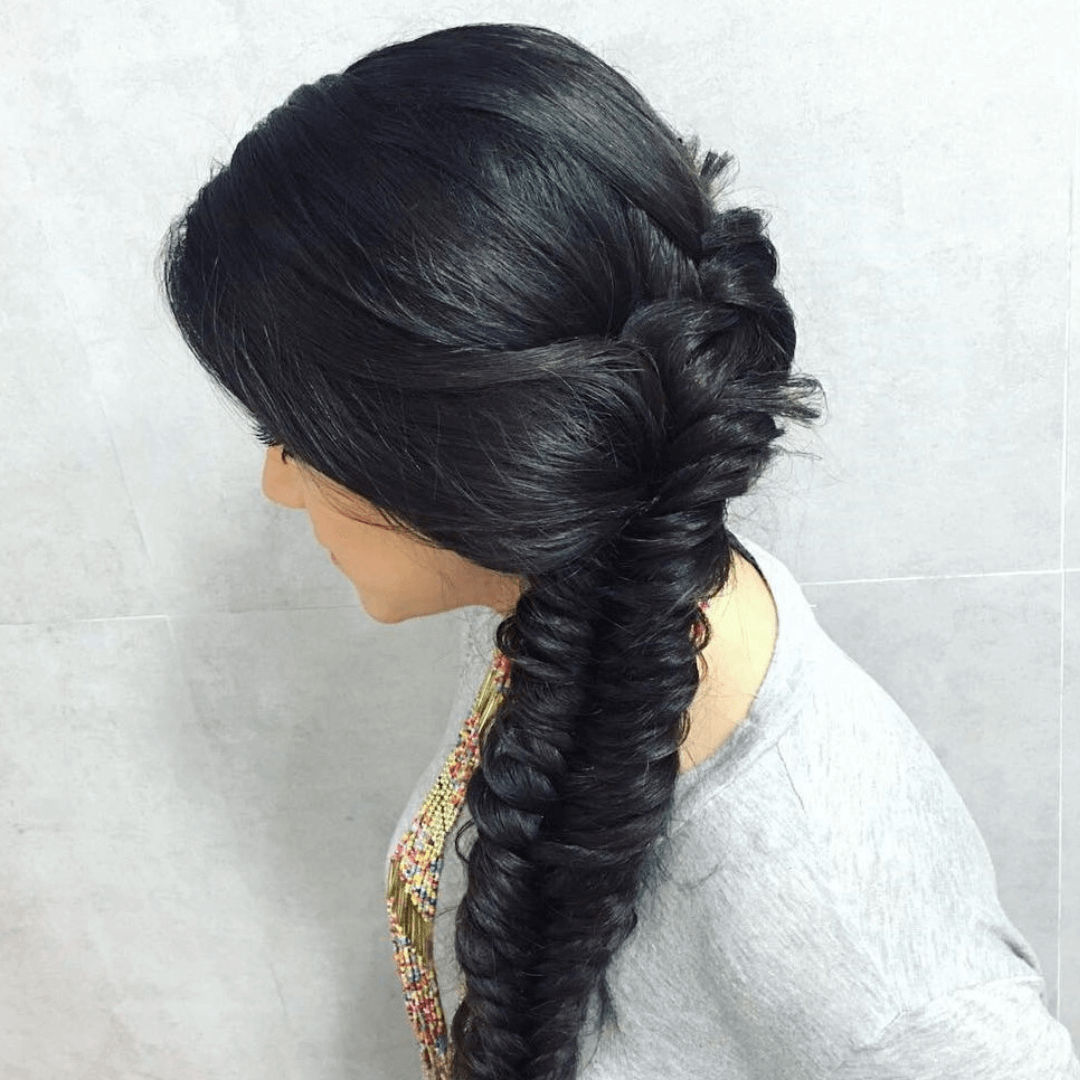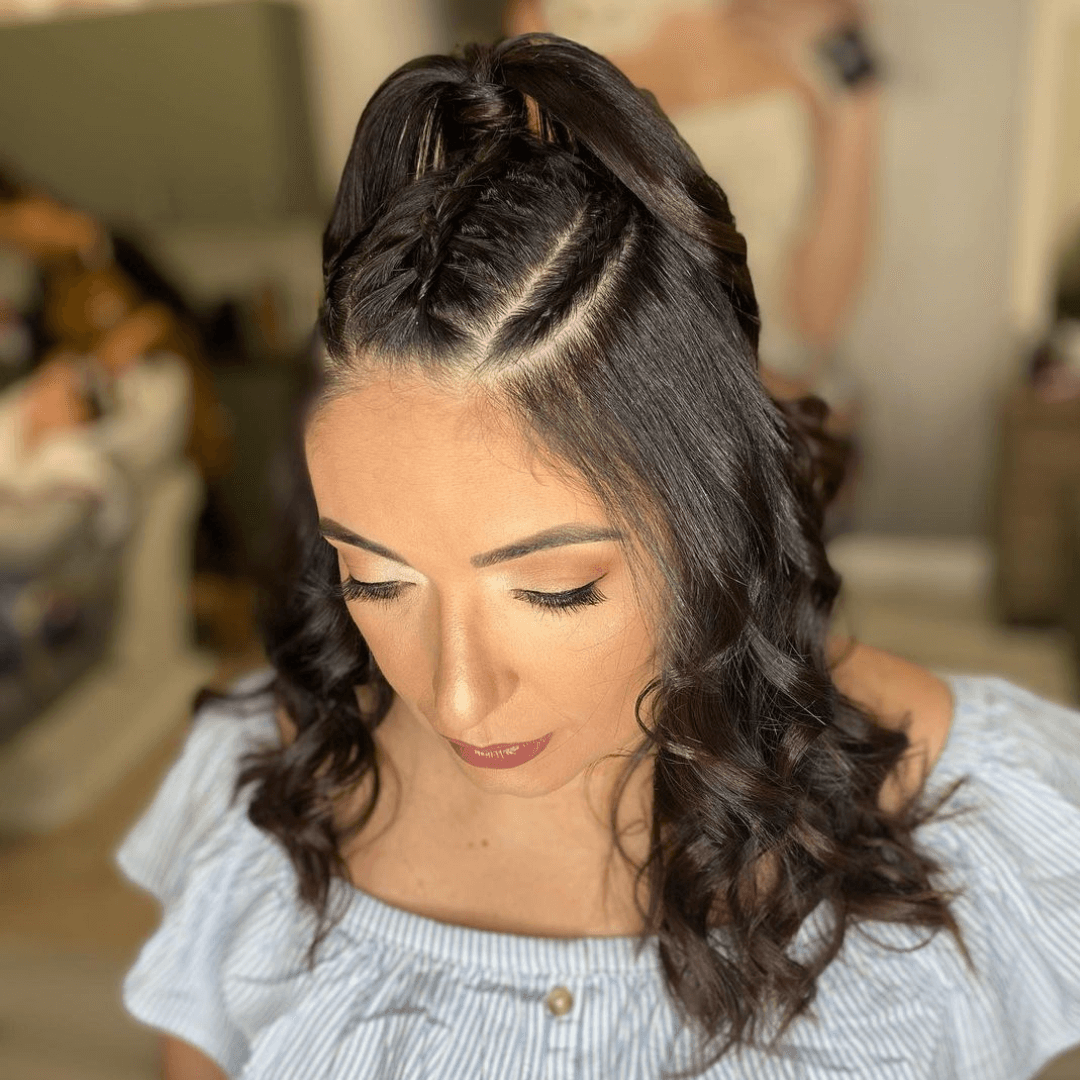 Dutch braid
Straight hair with long bangs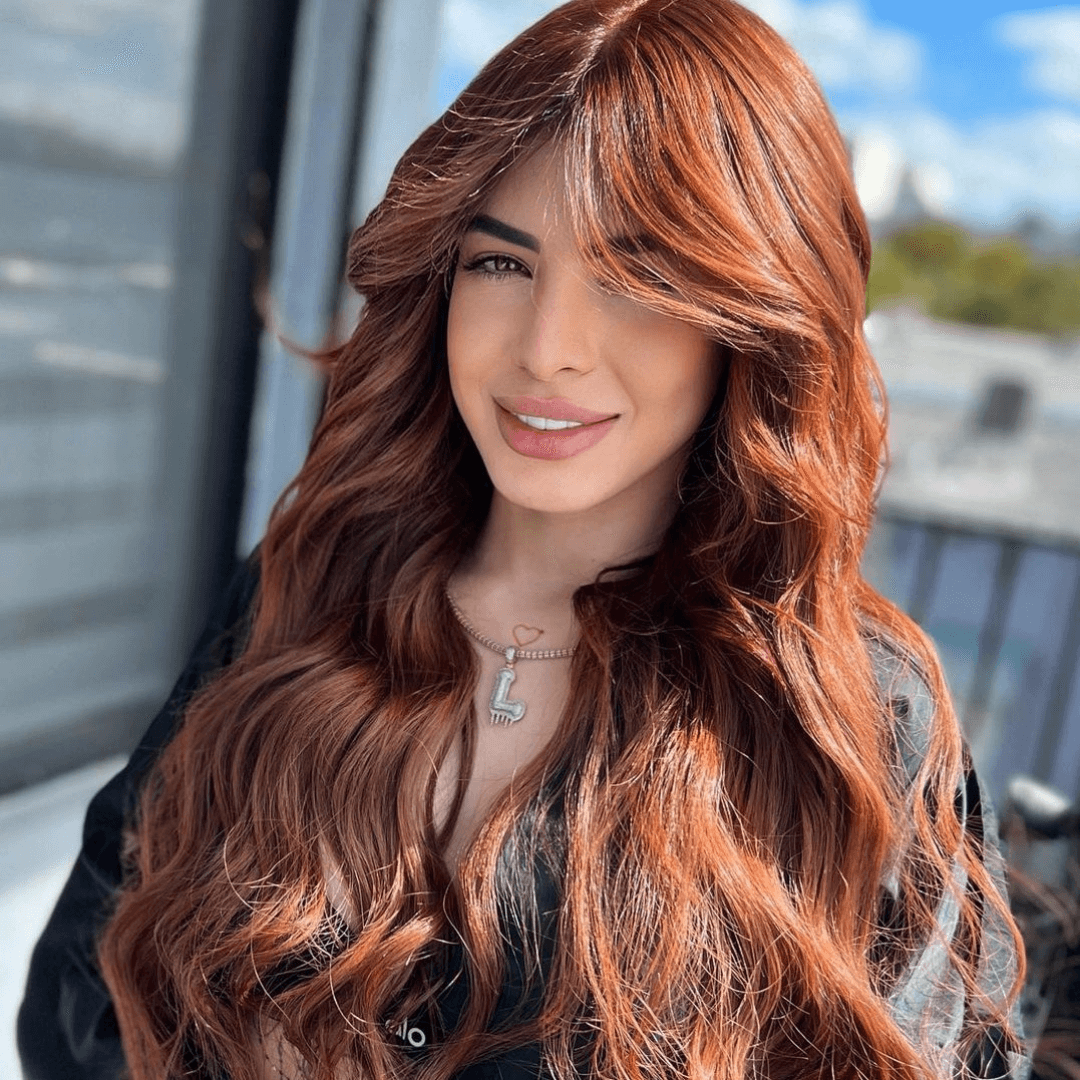 Deep side parting bob
Blunt lob
Lob with long fringe
V-shaped cut
Mid-back U-cut with layers
Sleek front hair with feathered ends (easy to achieve with a flat iron)
Long waves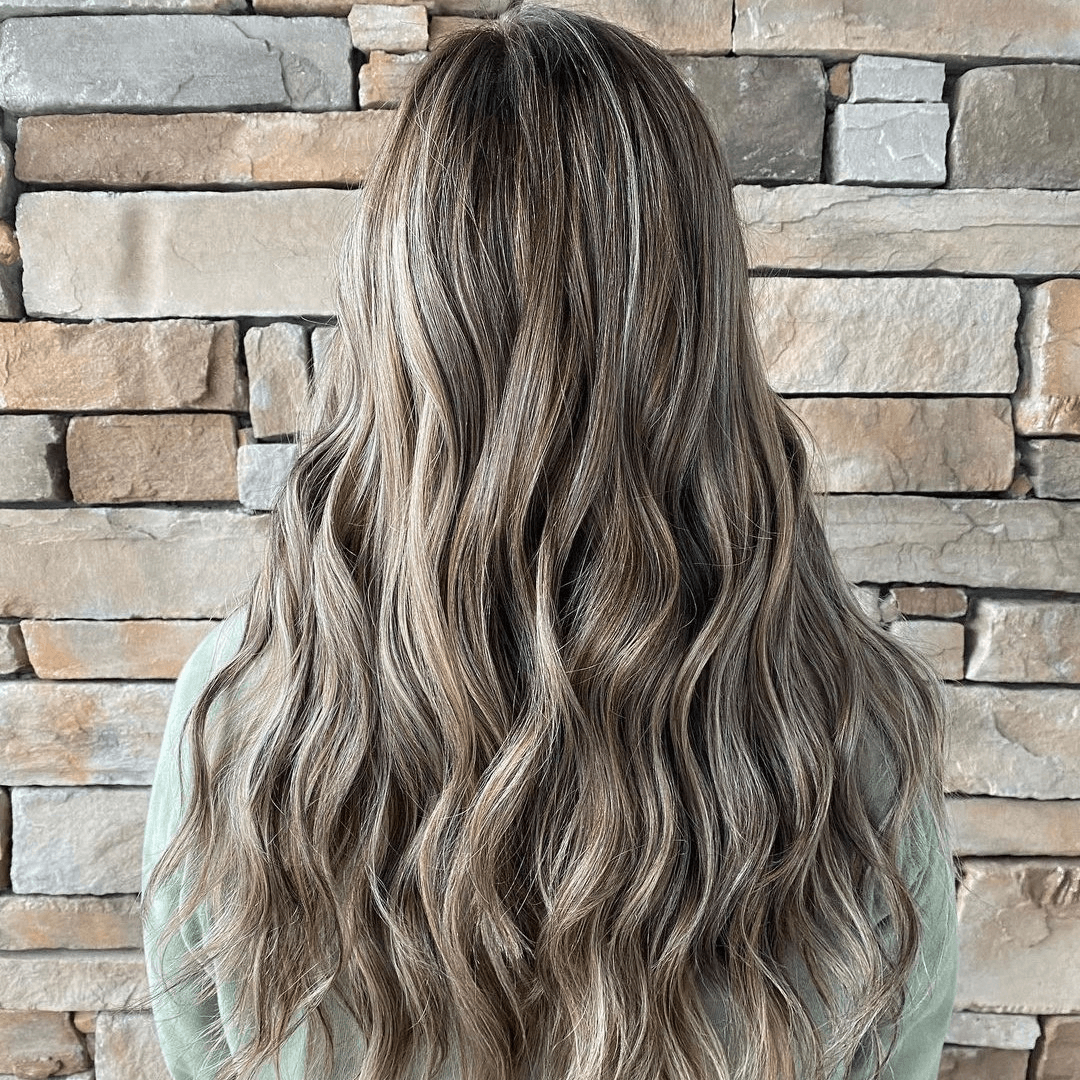 Tousled layers
Beachy waves with golden highlights
Long layers with carved bangs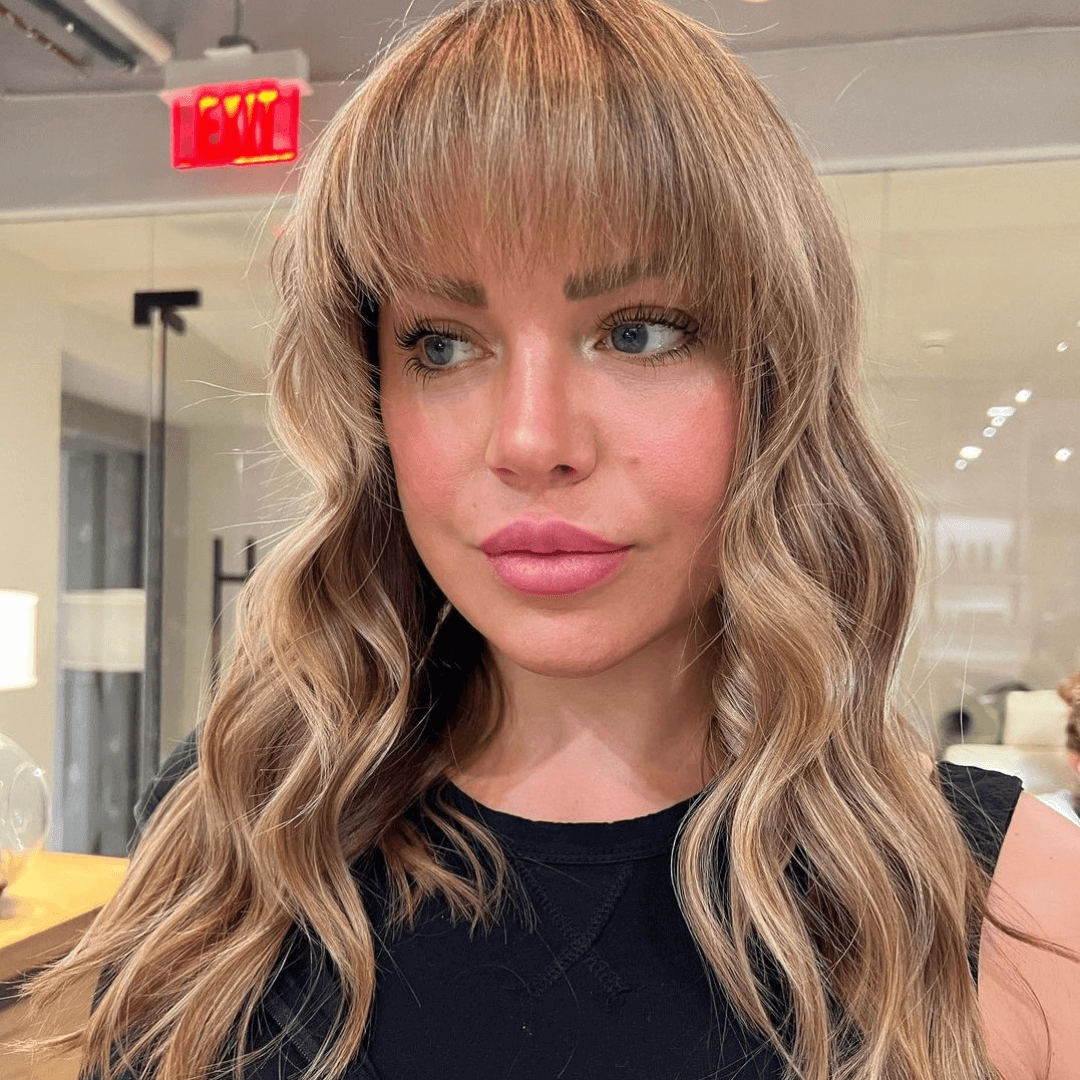 Face-framing layers with center parting
Long shag with bangs (a great textured haircut that lends itself to long hairstyles)
Pro tip: The right brush makes a big difference when it comes to long hair types. If you have thick hair, a flat paddle brush can help with detangling, whereas a round brush helps add volume while styling.
Bride Hair Styles
There's a lot of variety when it comes to wedding hair styles. Whether you're looking for hair styles for long hair, short hair or medium length locks, here are some stunning hairstyle options for all hair types.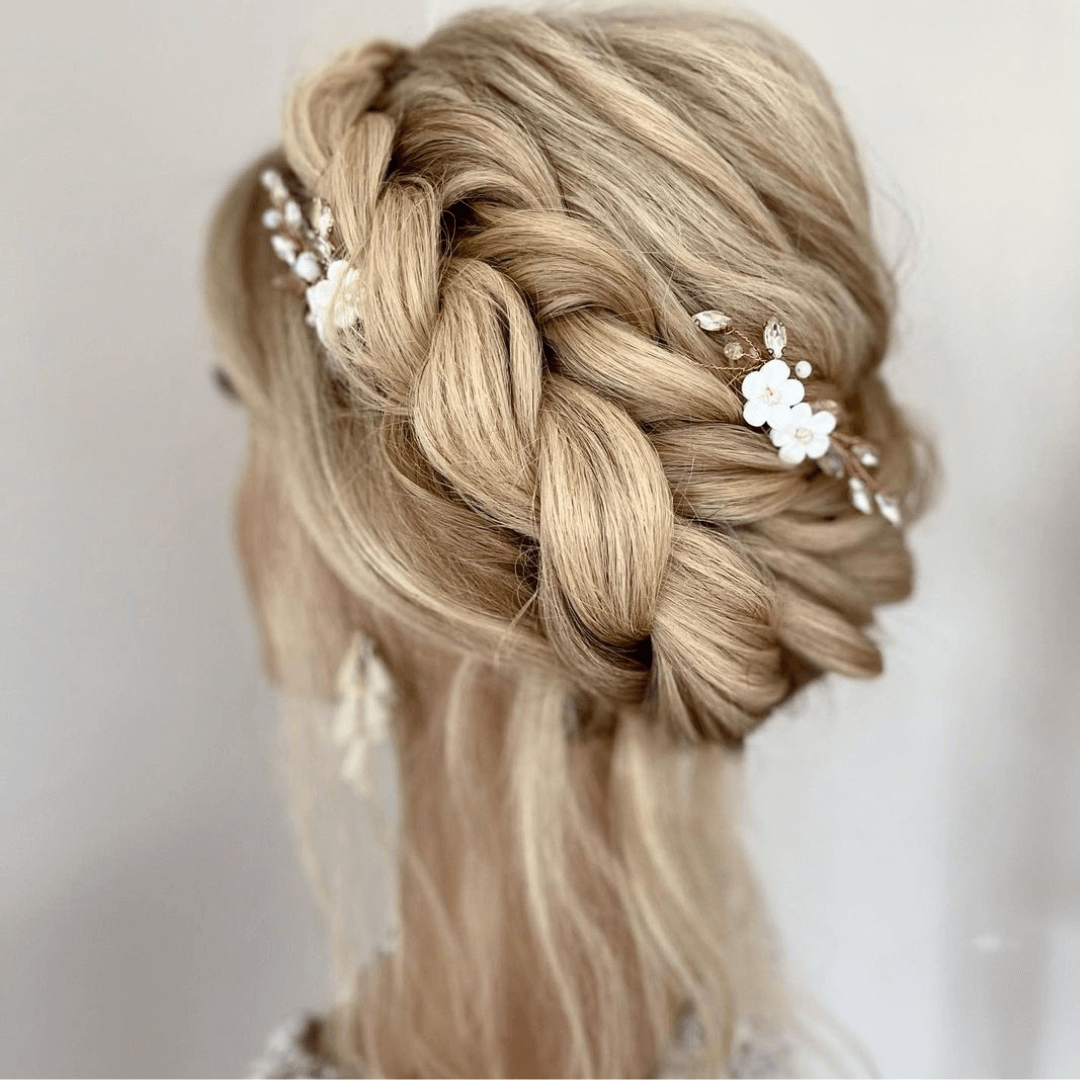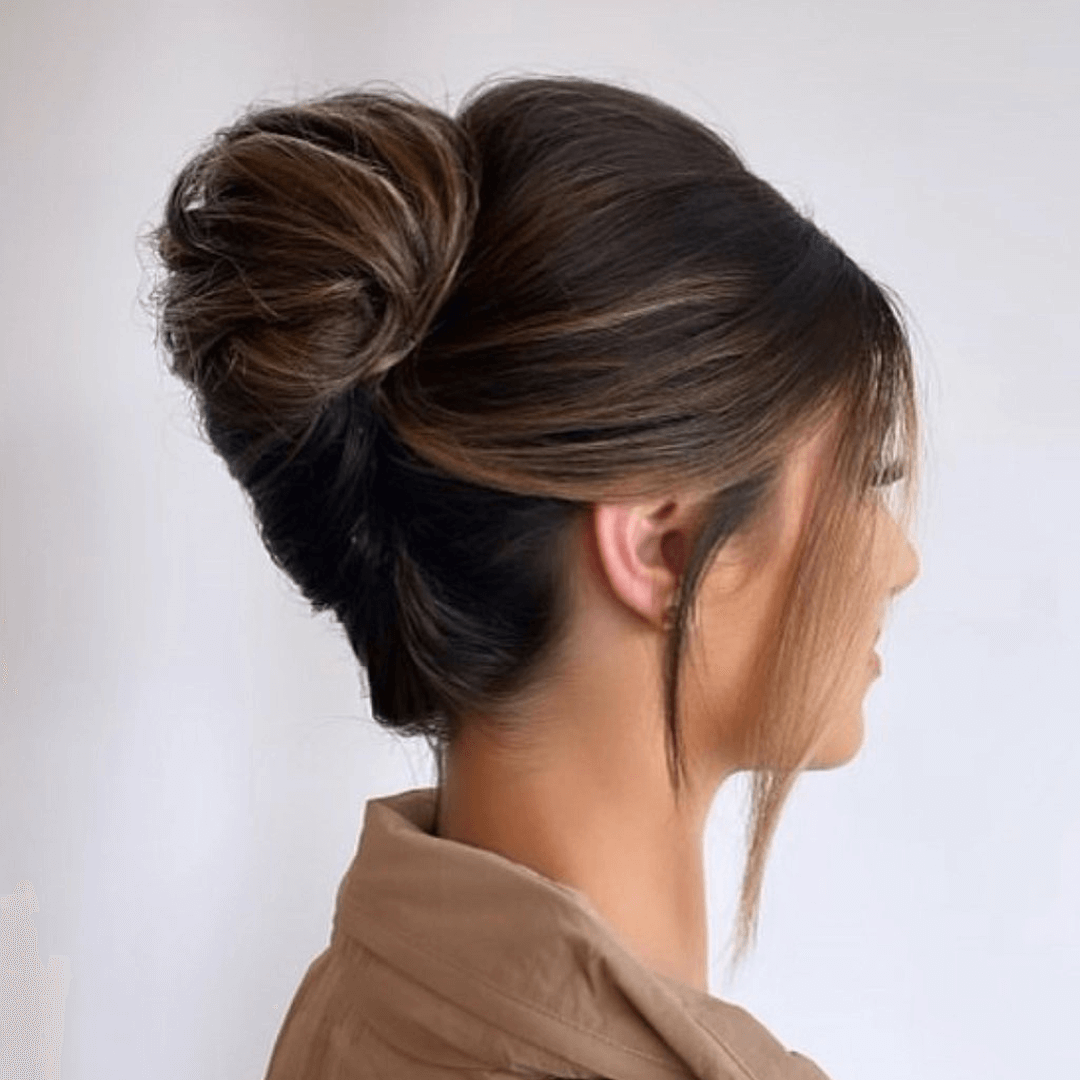 Side-swept chignon
Low updo
Twisted updo
Partial "half down" updo (try this hair style with bangs, too)
High bun
Elegant low bun (great for multiple hair lengths)
Soft, voluminous bun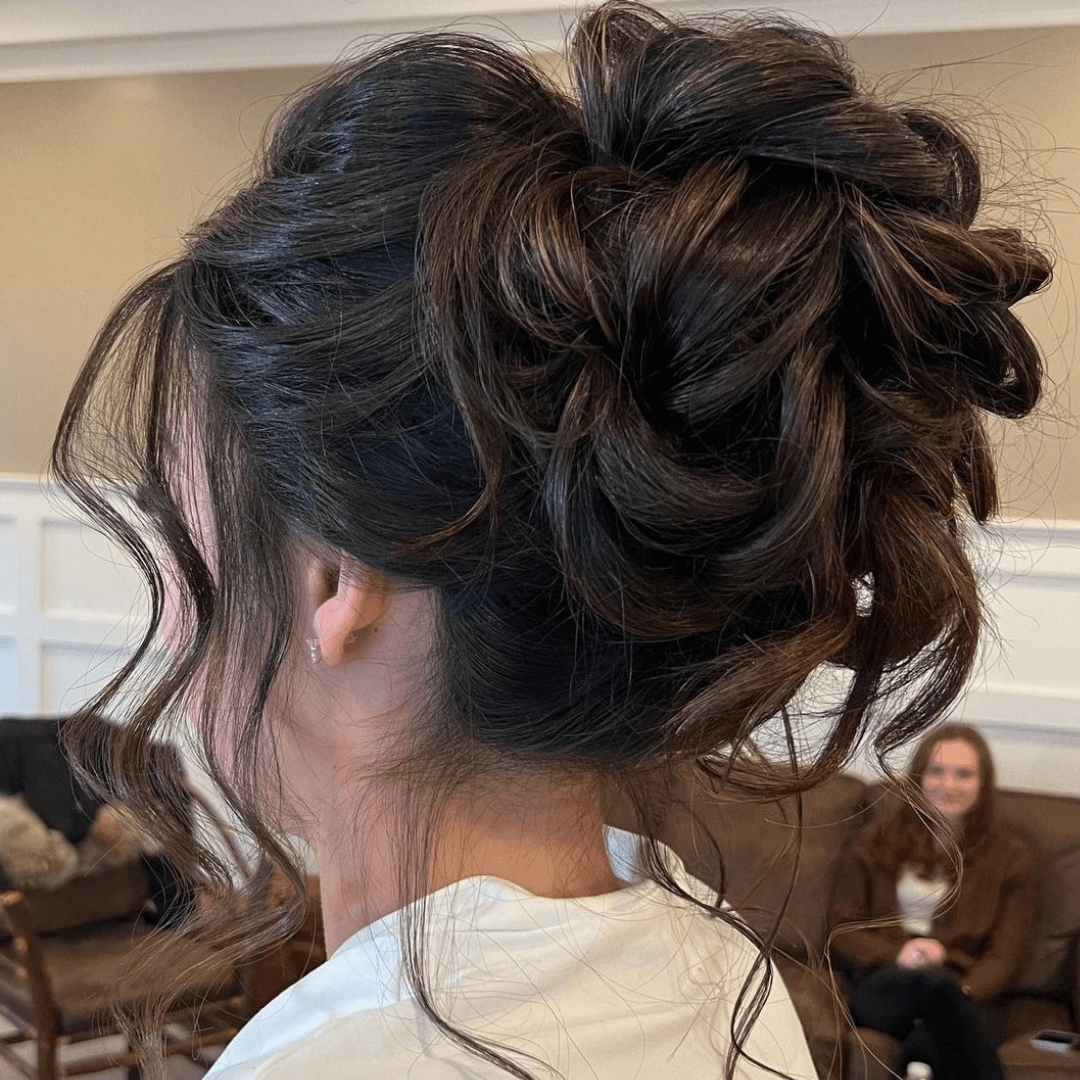 Multi-layered updo
Mermaid waves
Natural curls (crowned with a floral wreath or garland)
Waterfall curls
Sleek ponytail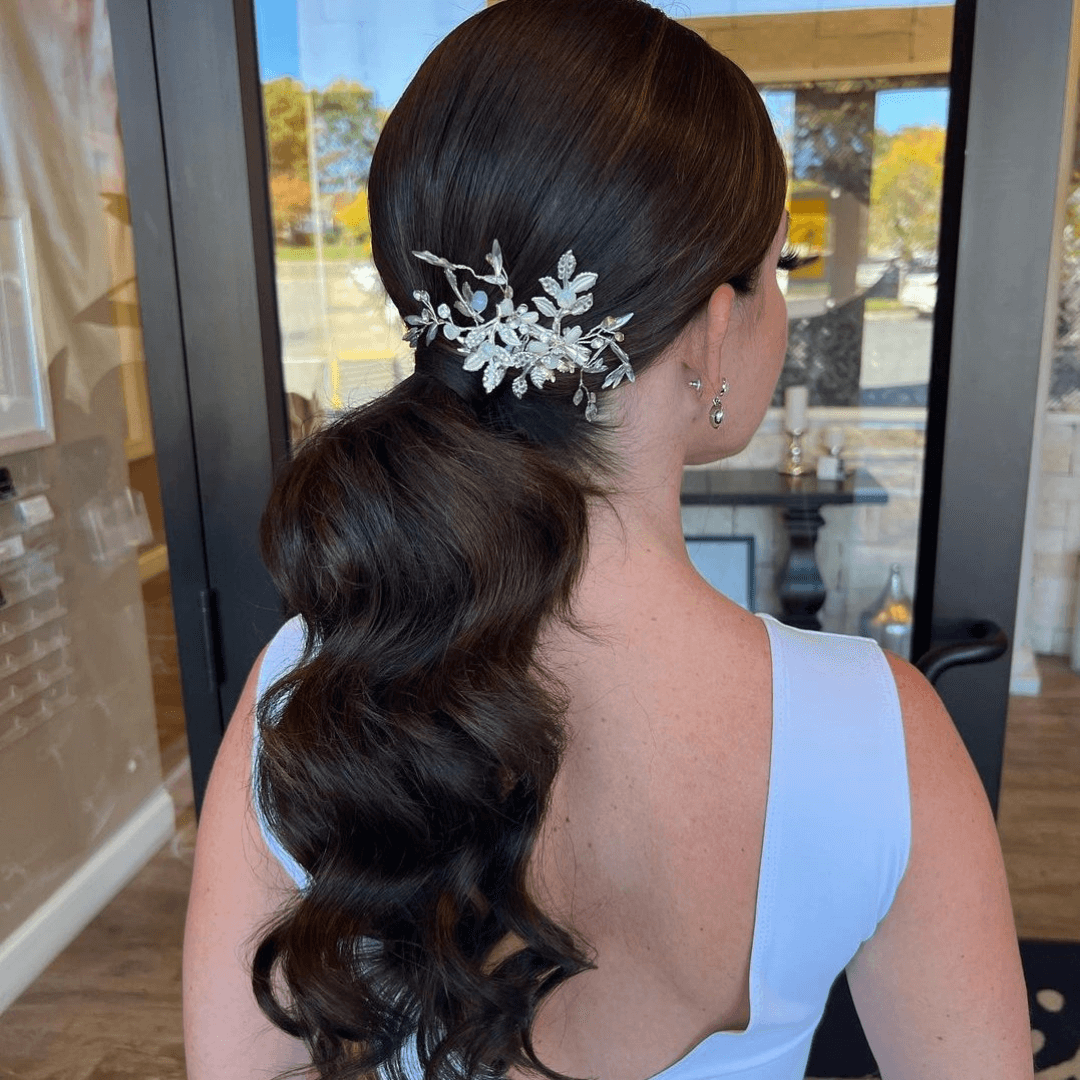 Embellished braid hairstyle (dress up this long hairstyle with jewels or flowers)
Black Hair Styles For Women
When it comes to black women's hairstyles, there are so many choices- from relaxed, pin-straight hair worn long, to multiple braid hairstyle variations and long, short or medium length styles that embrace natural textures. Here are some of our favorites.
Halo braid
Goddess braids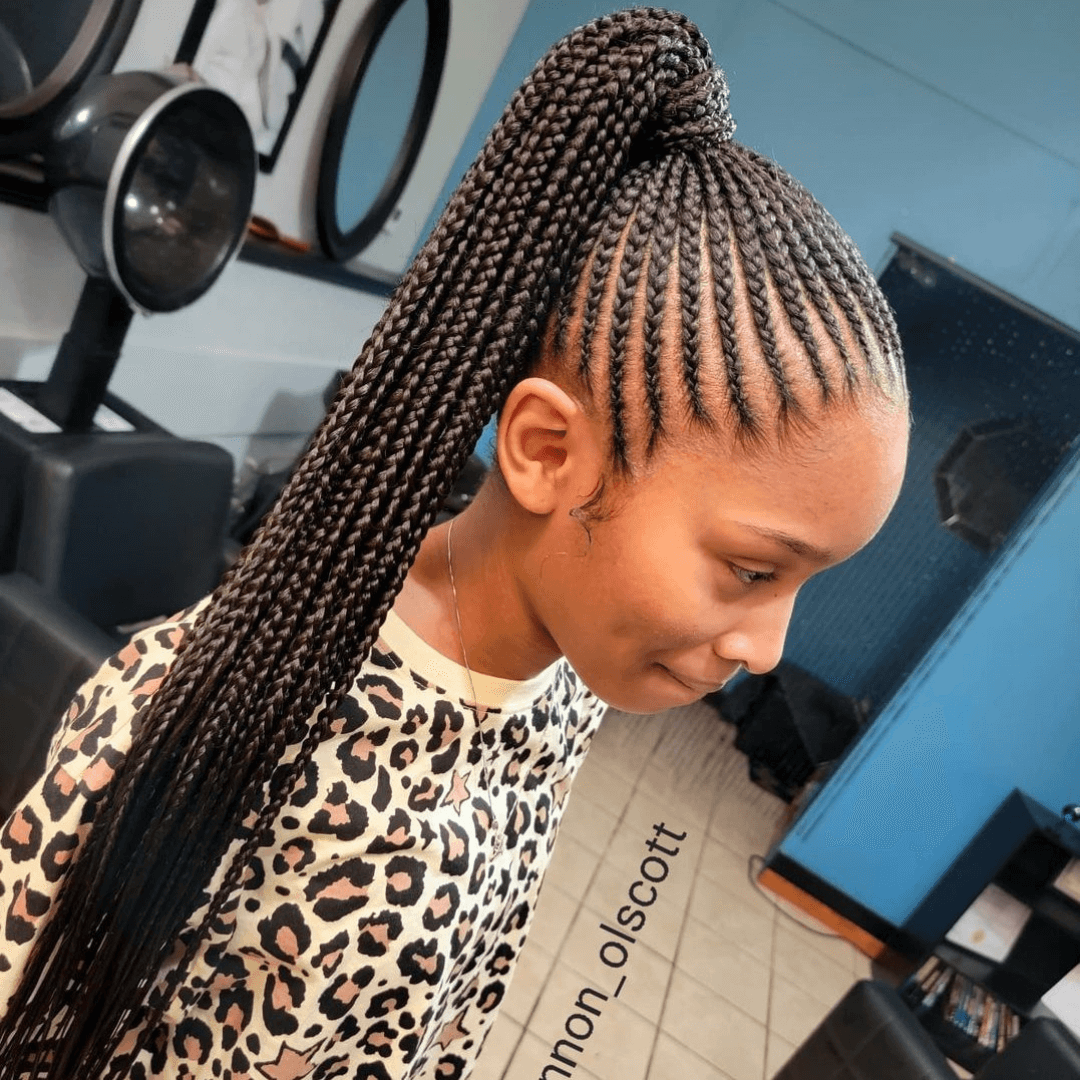 Box braids
Box twists
Braids in a bun
Croissant bun
Straight weave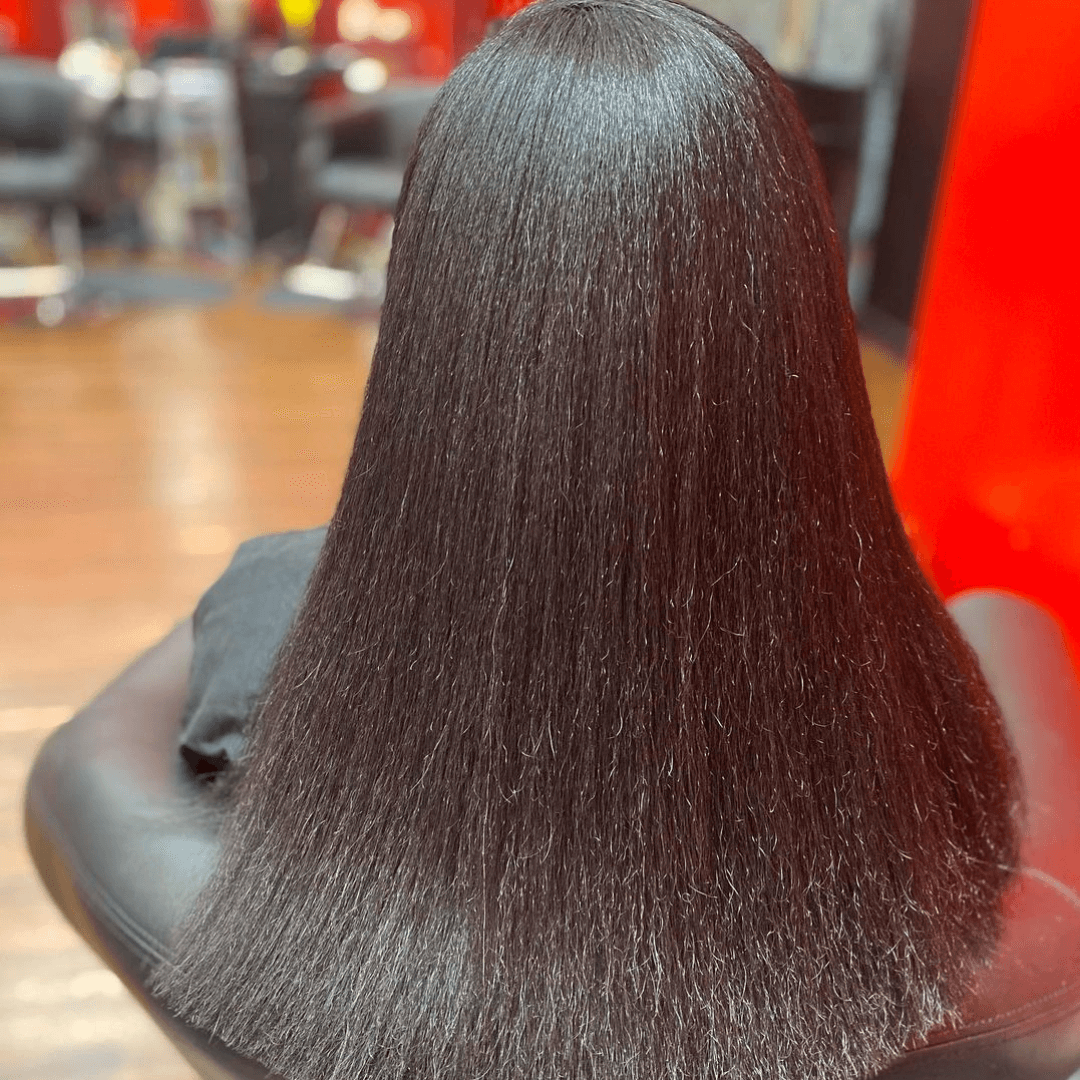 Faux locs
Bantu knots
Cornrows
Twist out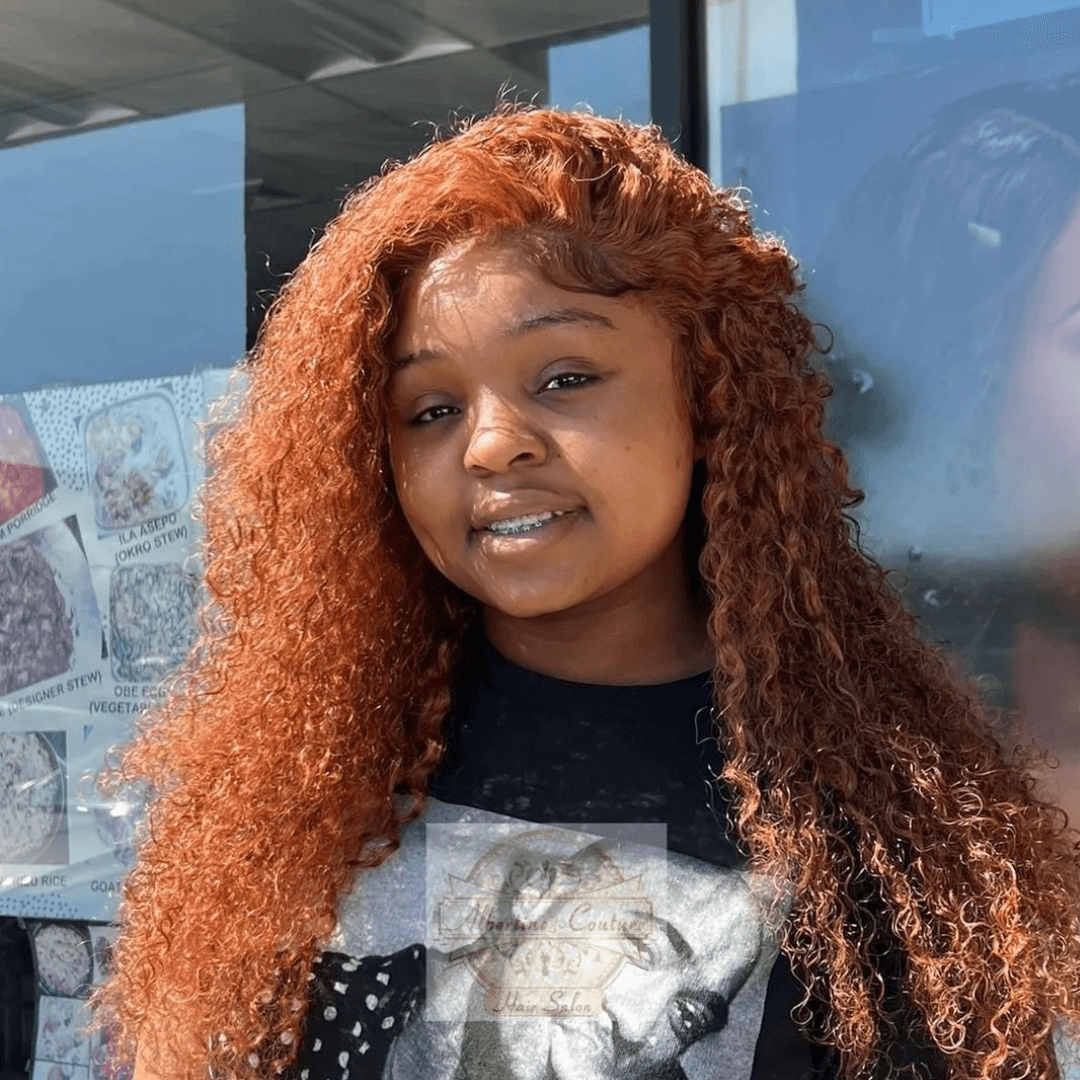 Crochet hair styles
Pineapple updo
Box cut
Textured pixie hairstyle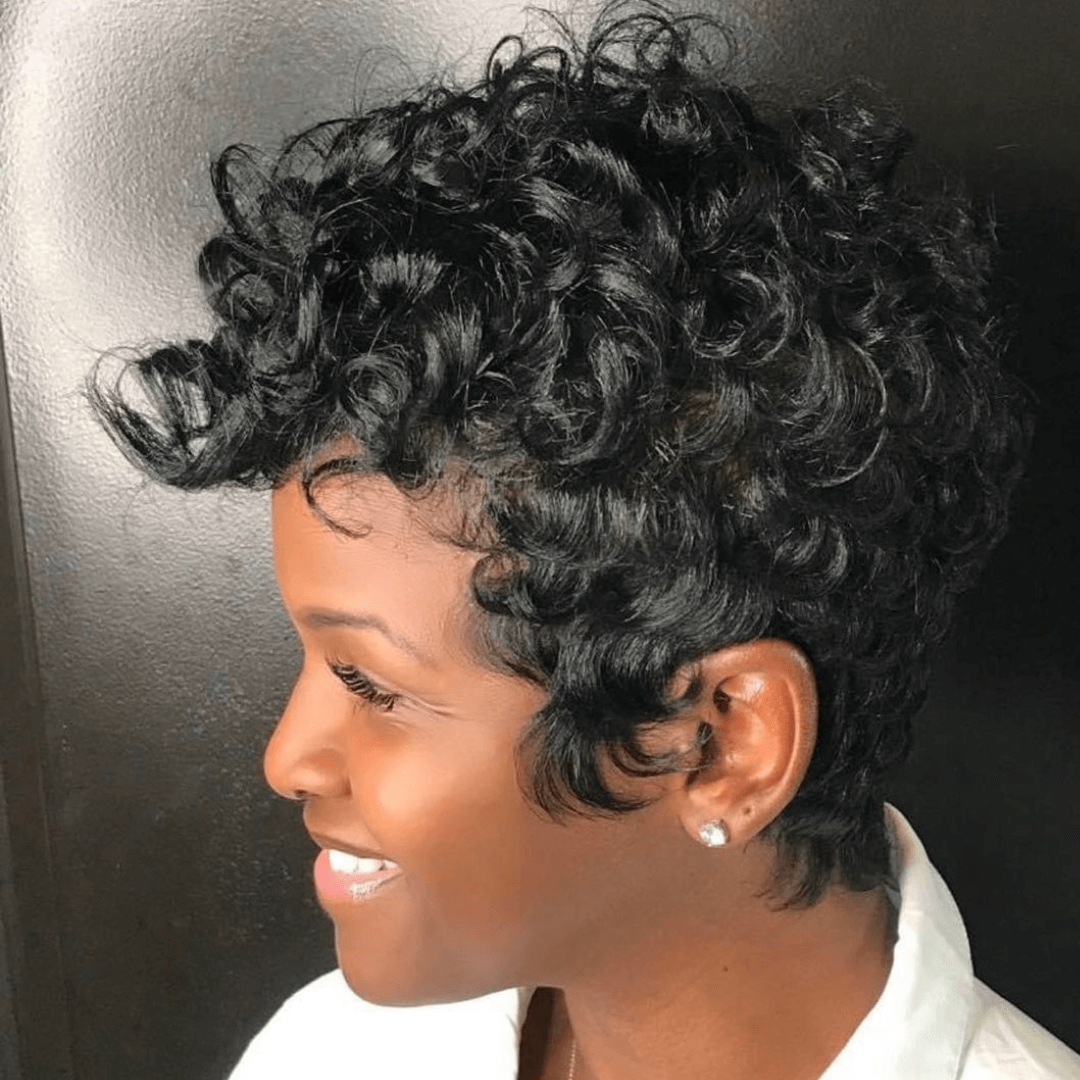 Curly Hair Styles
There are a ton of long and short curly hair styles out there- it doesn't matter if your hair is medium length, super short rapunzel length, there's so much you can do with curls. Here are some examples.
Low ponytail (great for long wavy hair- make sure to invest in a good quality hair tie)
Long layers
Messy, textured bob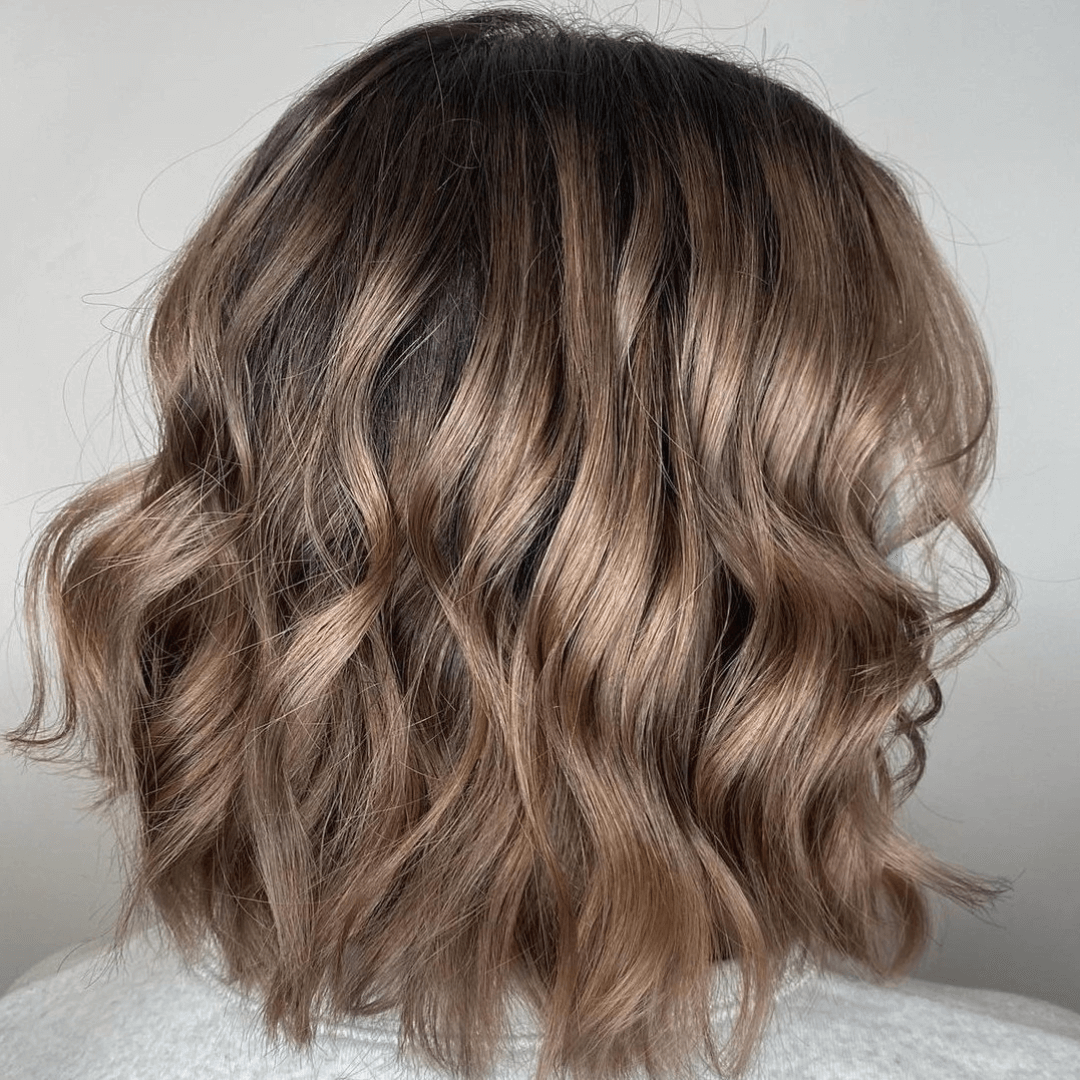 Wavy bob
Layered bob
Long curls with balayage and shadow roots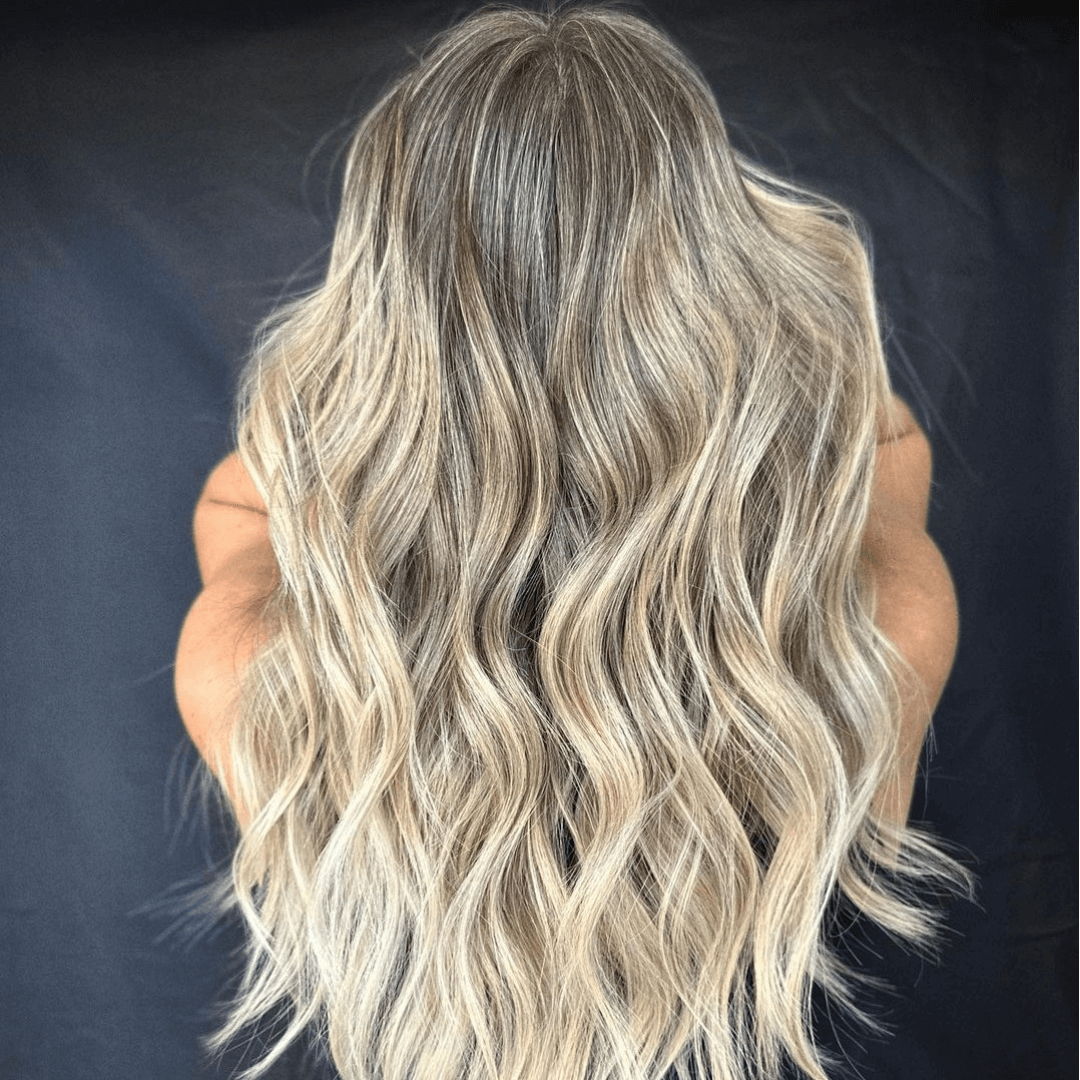 Lob with side part
Shaggy layers
Wolf cut
Curly bangs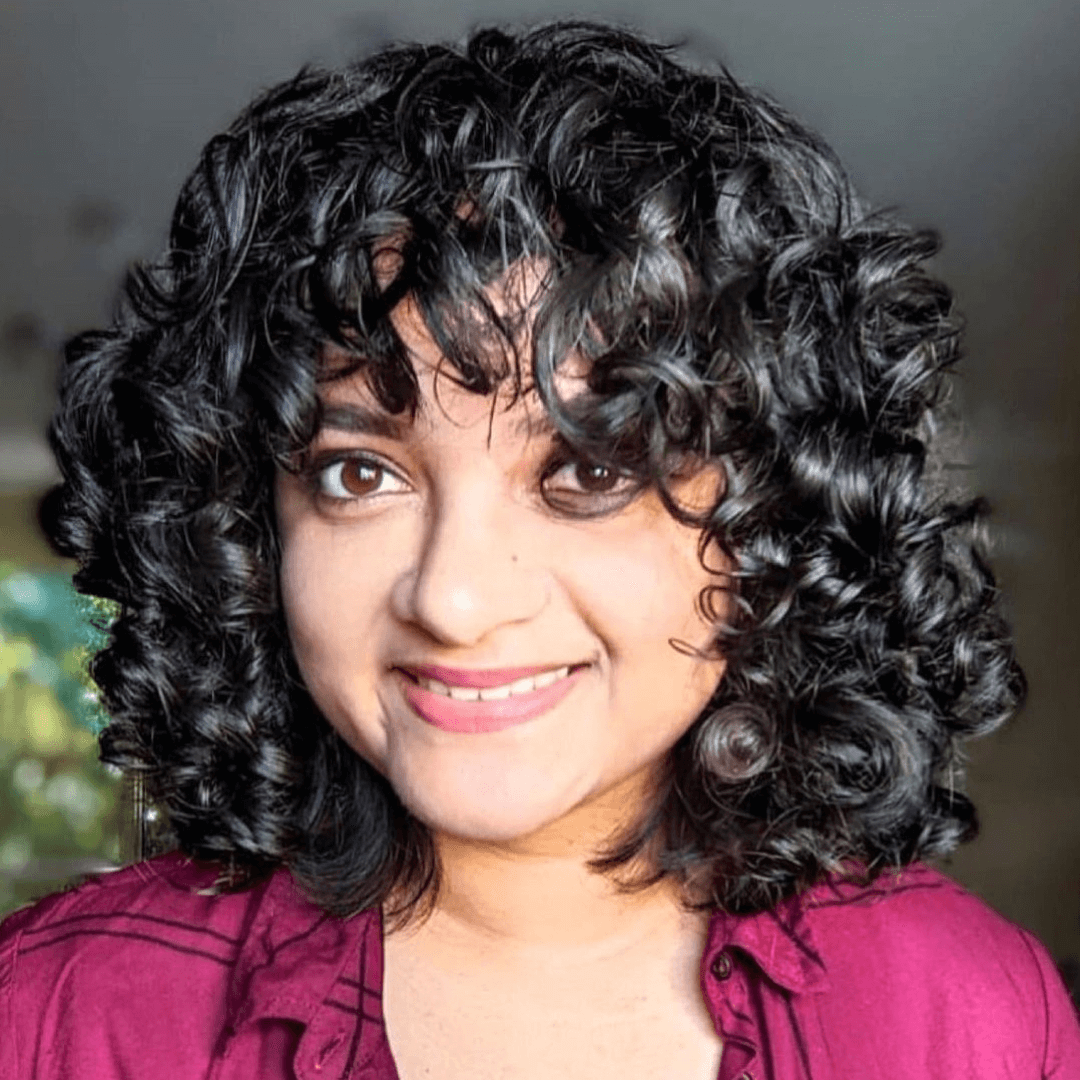 Spiral curls with side part (keep these defined with some hair spray)
Short pixie cut
Bixie haircut
Nape undercut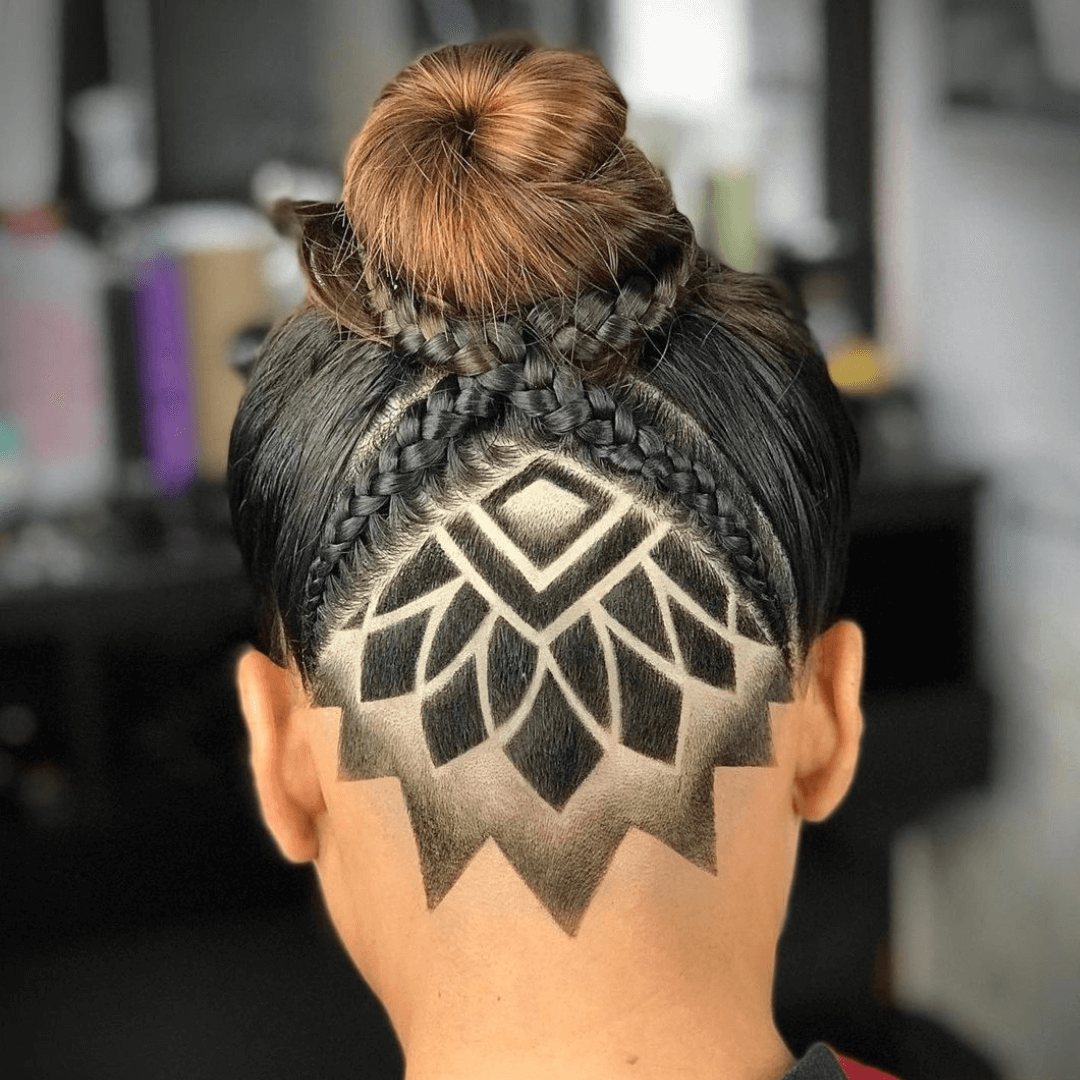 Cropped, fluffy curls with bangs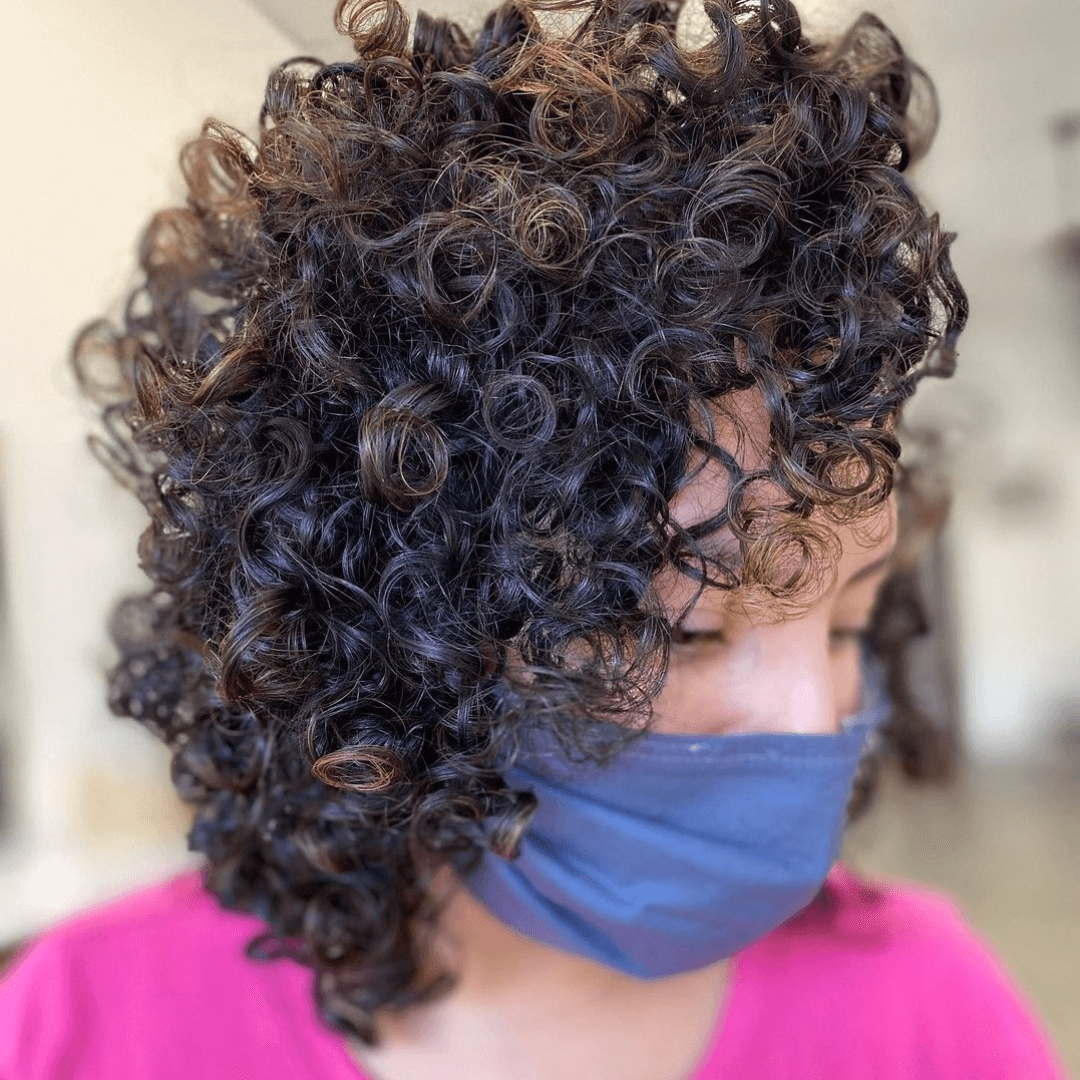 Hair Styles For Men
Men's hairstyle options are by no means limited, either. In fact, the rise of social media has shown us just how many hair design choices are available, and new men's haircut trends and barbershop techniques are emerging all the time. Of course, the classic hairstyle options are still out there, too.
Here are some of the most popular hairstyles: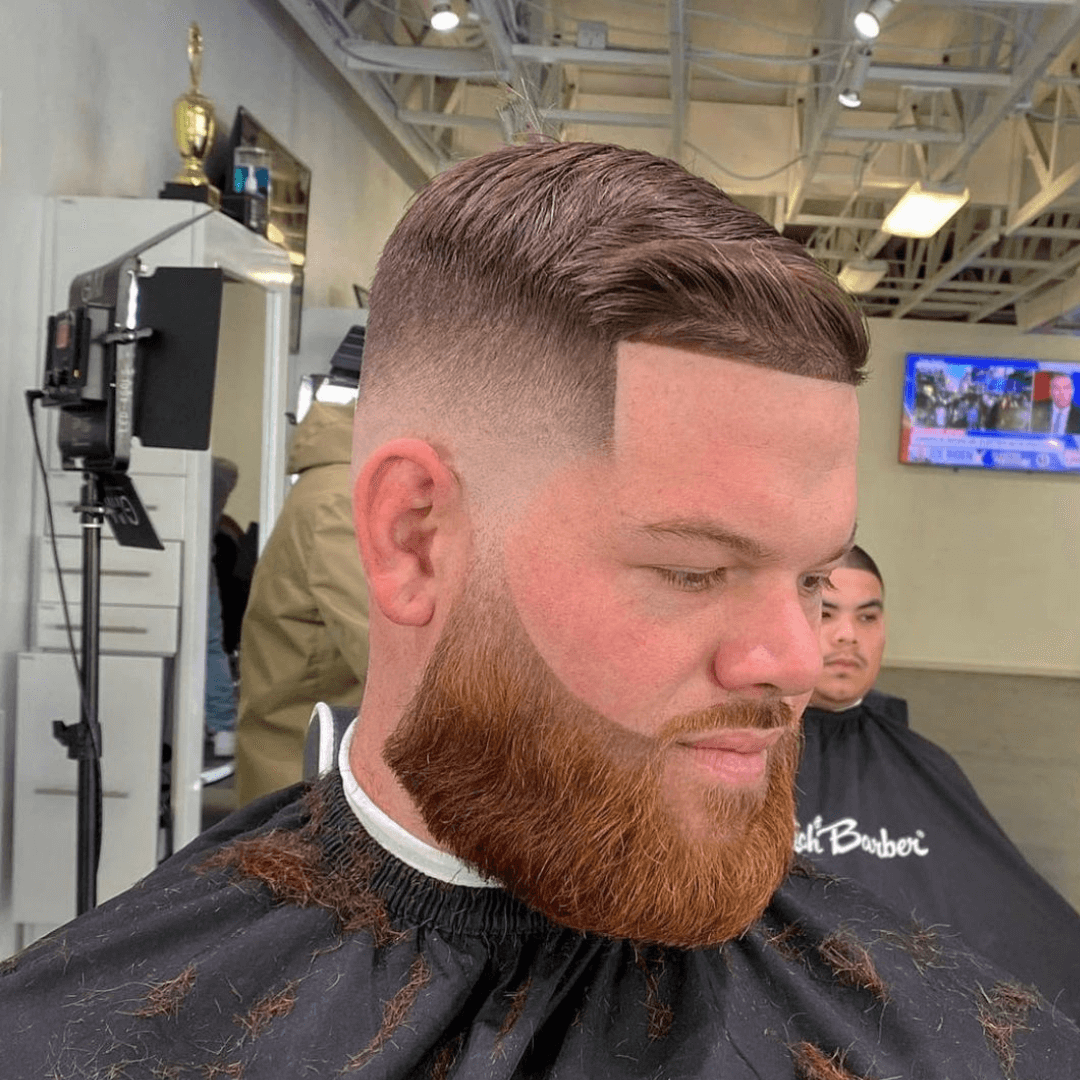 Caesar haircut
Ivy league
Pompadour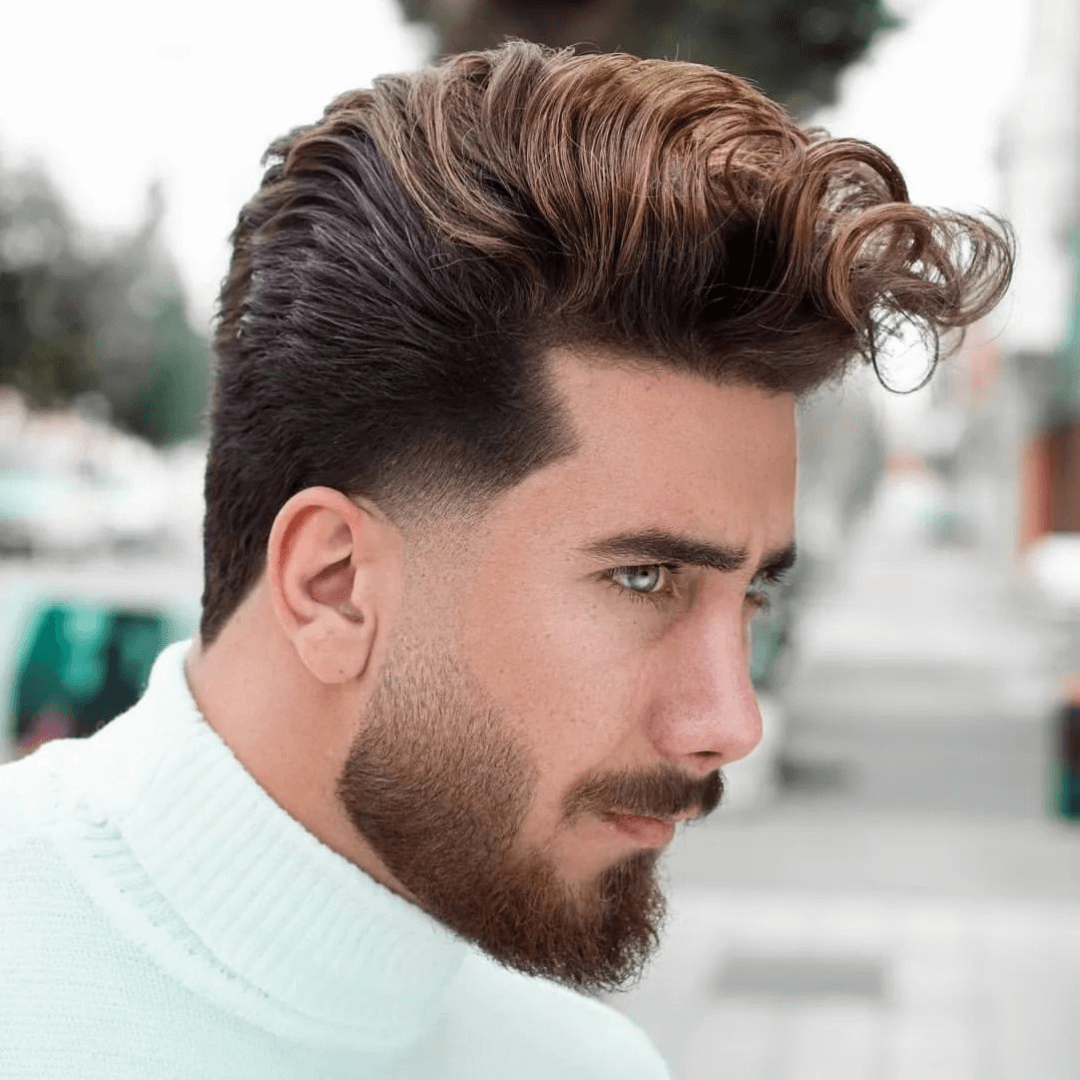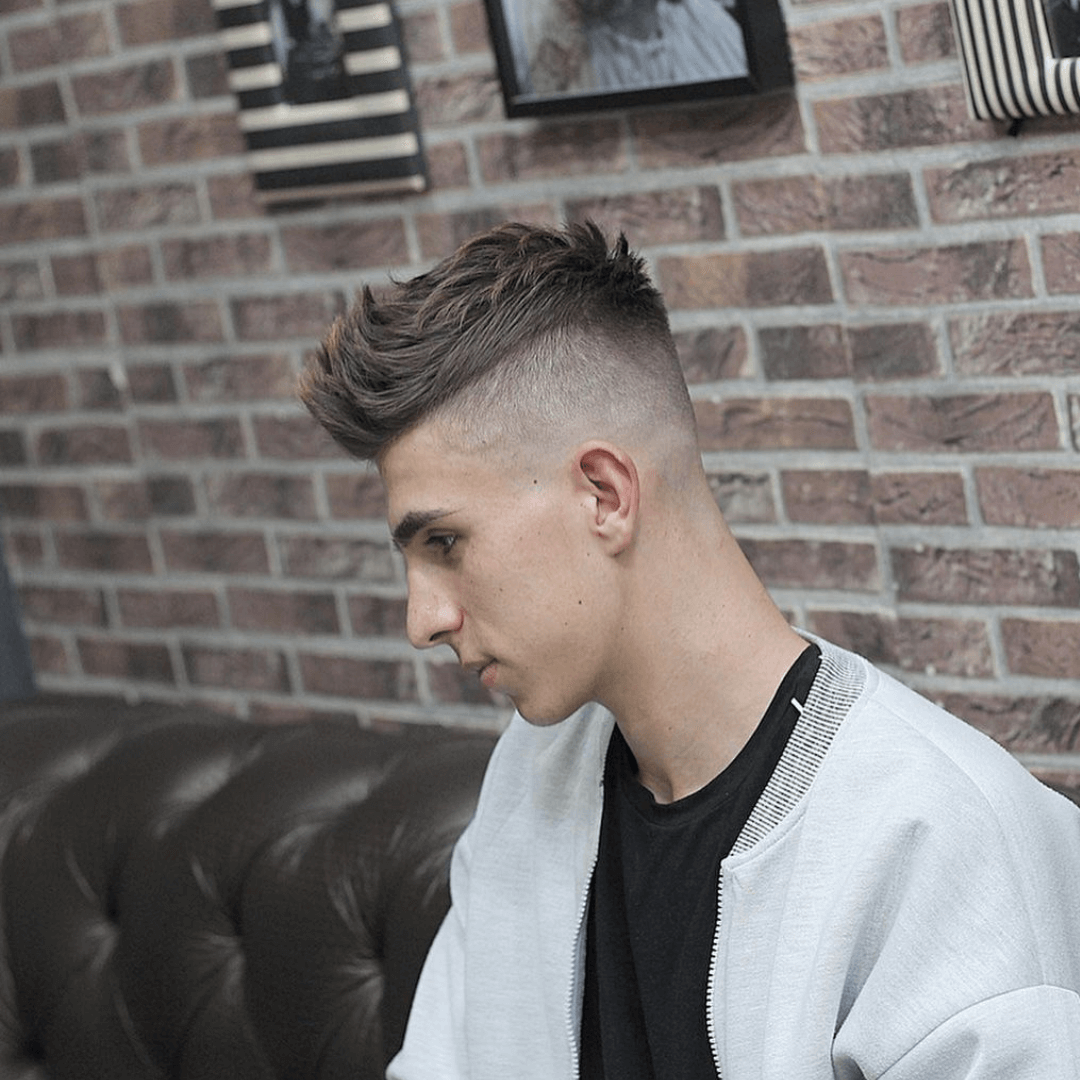 High fade
Side part
Undercut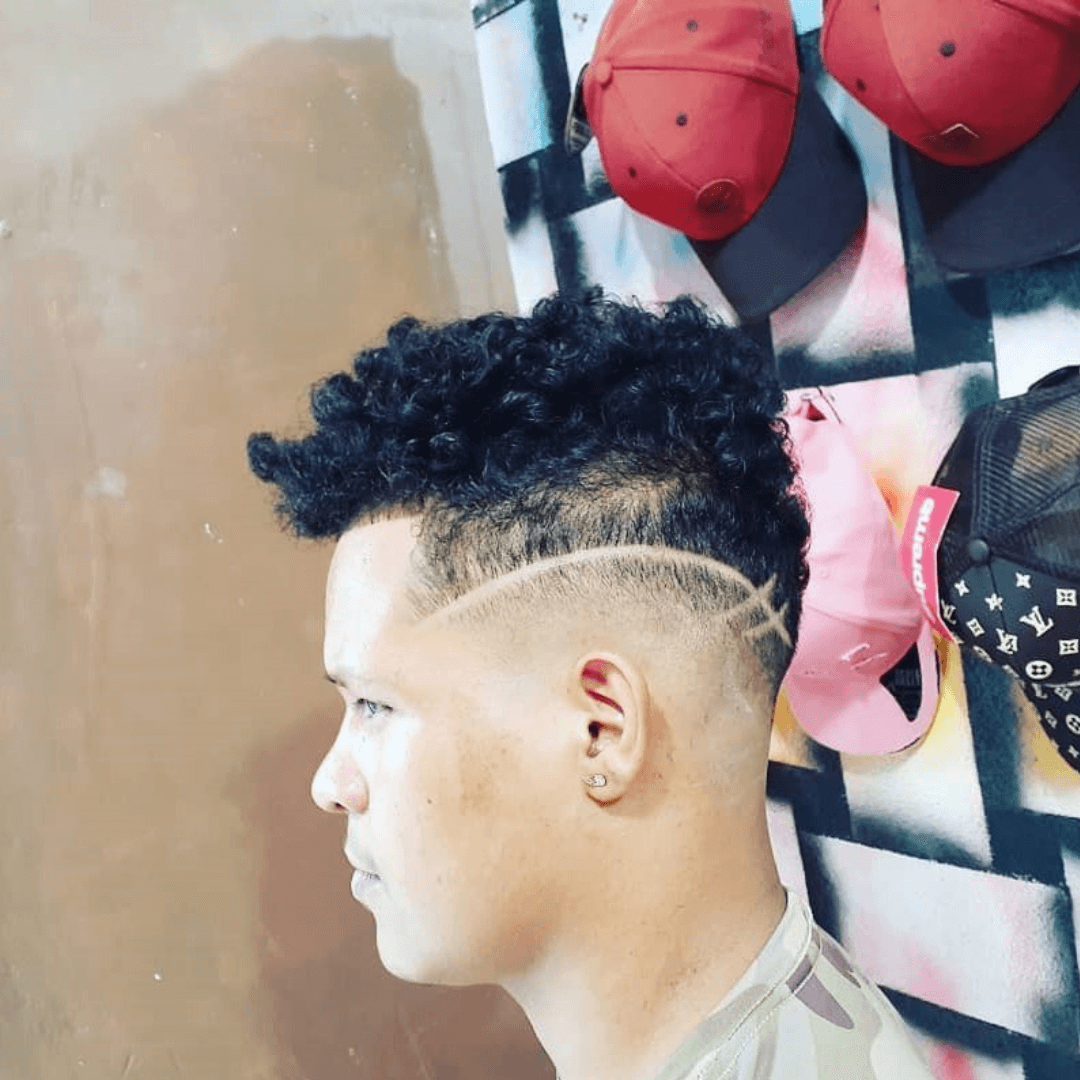 Taper haircut
Fauxhawk
Tight braids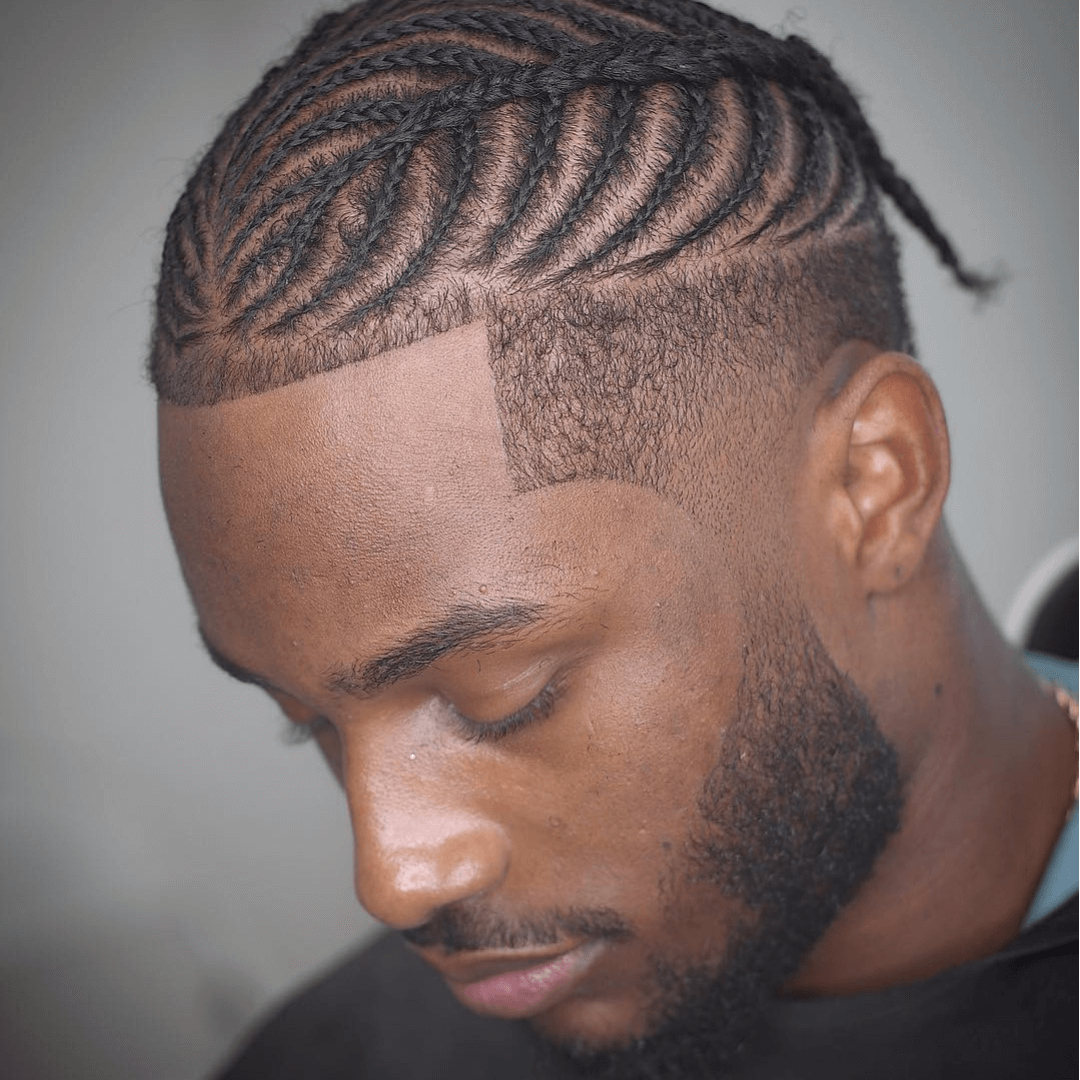 Some long hair styles for men include:
Chin-length, layered bob
Man bun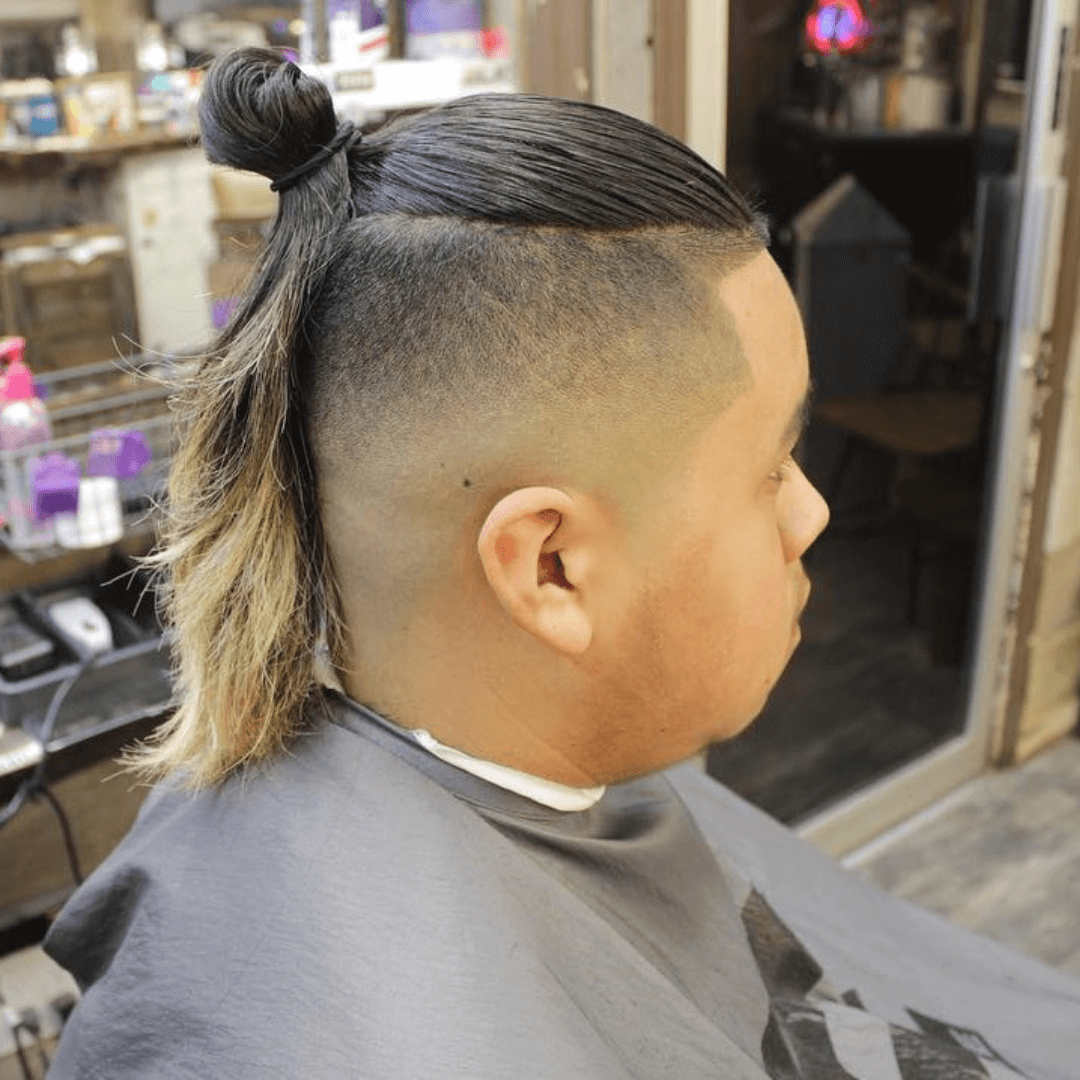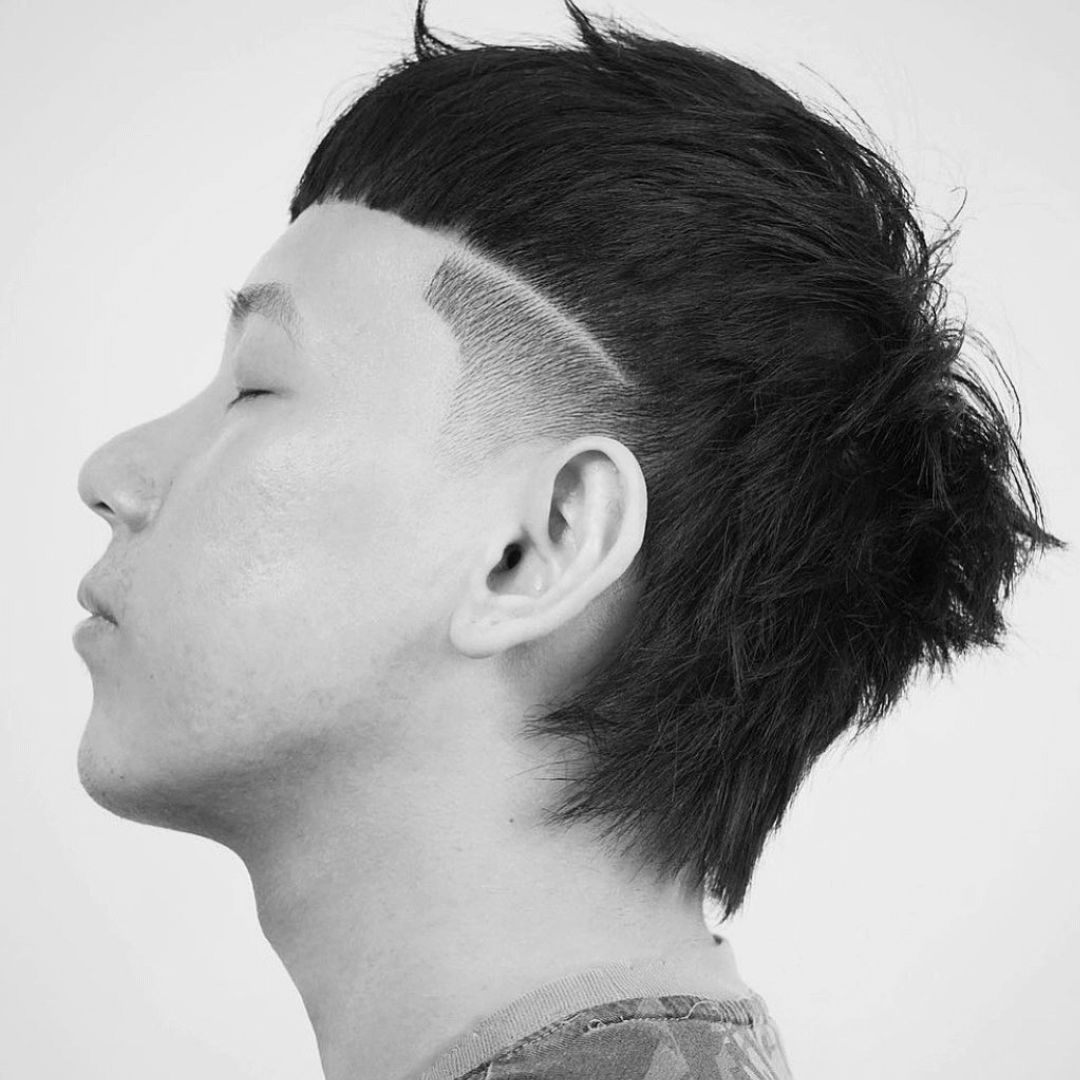 Surfer waves
Long braids
Dreadlocks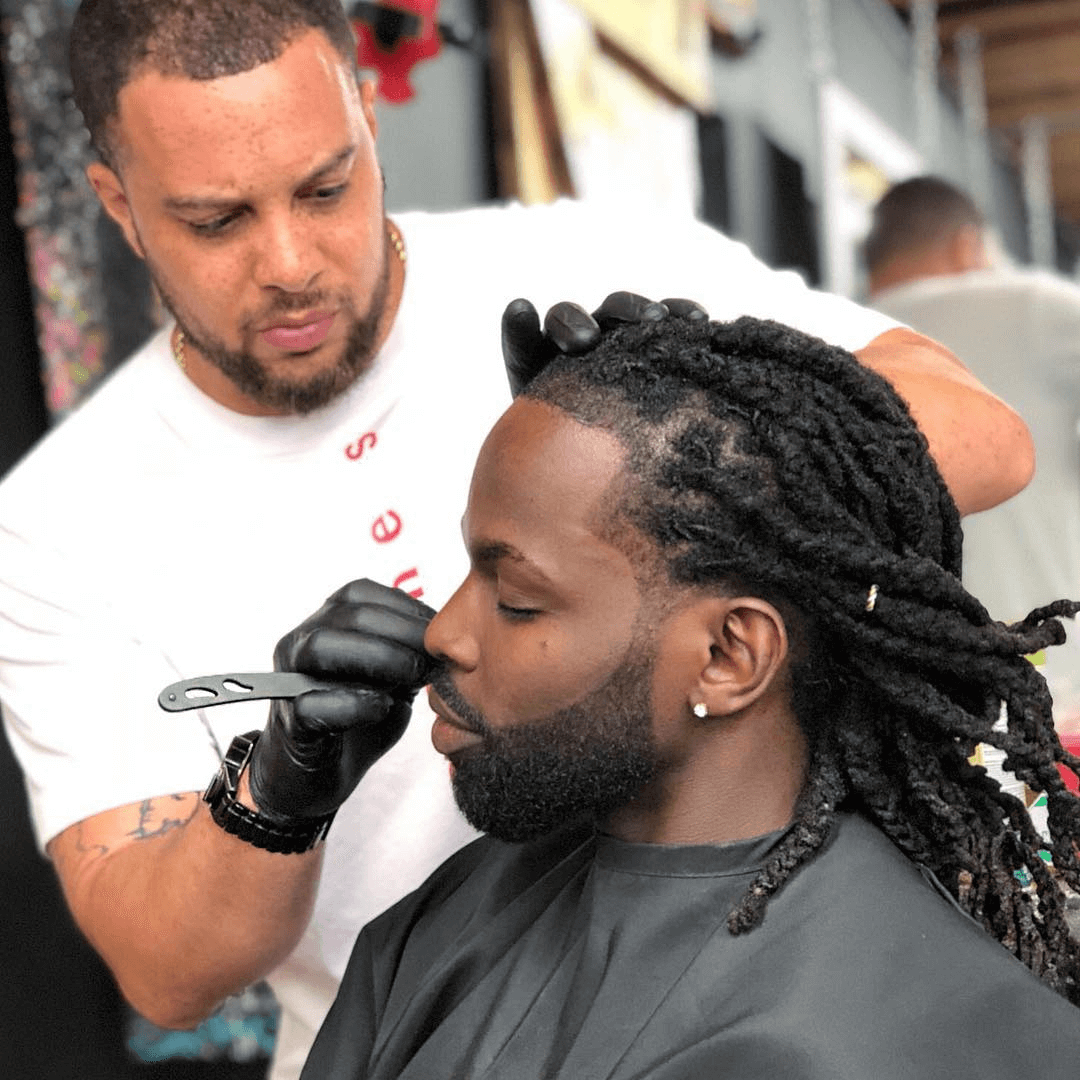 Pro tip: When choosing new hair styles, men should make sure to consider their facial hair styles, too. If you're growing out or shaving a beard, think about how everything will look together.
How To Find The Best Hairstylist
When it comes to searching for a new hair stylist, it can be difficult to know where to start, but finding the right stylist doesn't have to be hard. Here are some tips to make your search easier.
Word of Mouth: whether you're looking for a basic men's haircut or a bridal updo, it pays to ask around. Don't be shy about asking friends (or even colleagues) for recommendations- many salons even have referral programs.
Social Media: Check out the websites and Instagram feeds of salons in your area to see what hair types they specialize in and whether you like their hair styling photos.
Use an App: Our favorite is Belliata. They can help you find the best salon in your area, read reviews, check out the salon's service menus and even book appointments on their platform. It takes all of the stress out of the process.
Conclusion
Like all aspects of fashion, hair styling is constantly evolving. New trends come and go, and even older classics return for a fresh reboot. This means that there's always a ton of choice.
It doesn't matter if you're in your teens or 70s, hair styles are an important part of how we look and express ourselves. Take your time choosing the right one for you and don't be afraid to experiment.
Citations
Hair and the artifice of Roman female adornment
https://www.journals.uchicago.edu/doi/abs/10.2307/507324
Encyclopedia of hair: a cultural history
https://books.google.com/books?hl=en&lr=&id=DxyyEAA
Resistance and empowerment in black women's hair styling
https://books.google.com/books?hl=en&lr=&id=HuDsCwAAQBAJ&oi
{blog_faqs_title}
{blog_faq_10_question_count_1}
{blog_faq_10_answer_count_1}
{blog_faq_10_question_count_2}
{blog_faq_10_answer_count_2}
{blog_faq_10_question_count_3}
{blog_faq_10_answer_count_3}