Posted on May 11, 2023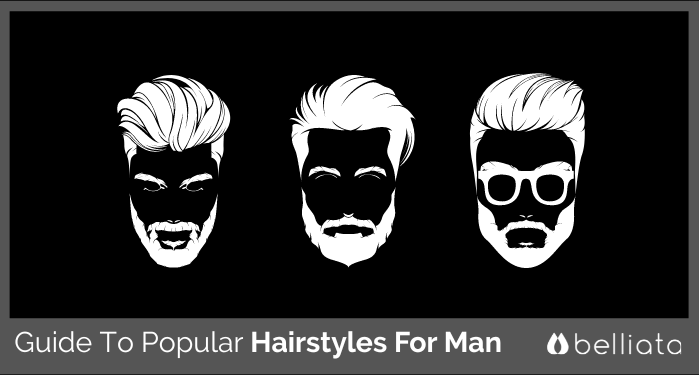 What You Will Learn
We'll go over men's haircut options for different hair lengths and textures, as well as some tips on how to find the right hairstyle for men looking to try something new.
Jump to the Section You Like
Long Hairstyles for Men
Gone are the days when long hair on men was a rarity. It's common to see guys in all walks of life rocking longer hair, sometimes with long bangs to compliment it. Of course, some of these styles require a bit more blow drying and some hair products, while others need minimal styling. Here are some of our favorites.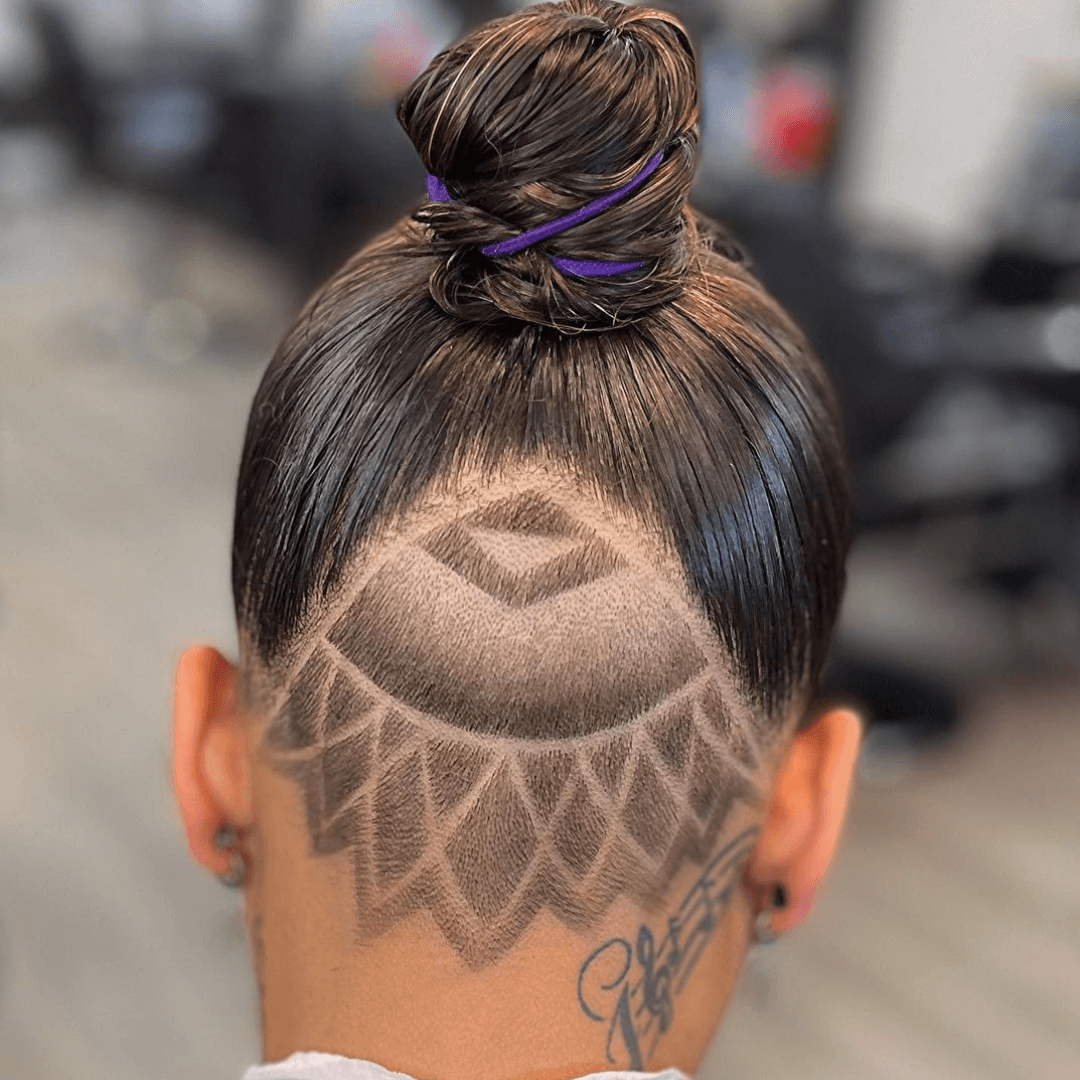 The Man Bun
An instant classic, this style works equally well with straight hair or naturally textured hair. Keep the bun below the crown of your head to show off the natural shape of your face- you can even pull out a few strands for a more casual look or leave your hair brushed slickly back for a formal appearance.
The Middle Part
This simple hairstyle works well with either medium length hair or long hair. It's relatively low maintenance, and you can add some layers to give it texture. You'll want to condition your hair regularly if you want to wear it like this- nothing looks worse than dry, split ends.
Dreadlocks
An awesome go-to option for men whose hair has a lot of natural texture, these are a great protective style for men of color with long natural hair. You're not limited to wearing this cool hair style down, either- sweep your long hair up into a bun for a change of pace.
Medium Long Hairstyles for Men
If you're not feeling like a very short haircut made by your hairdresser, but also not feeling long hair right now, then a medium length men's haircut is a great choice- there are a ton of options out there for all hair types.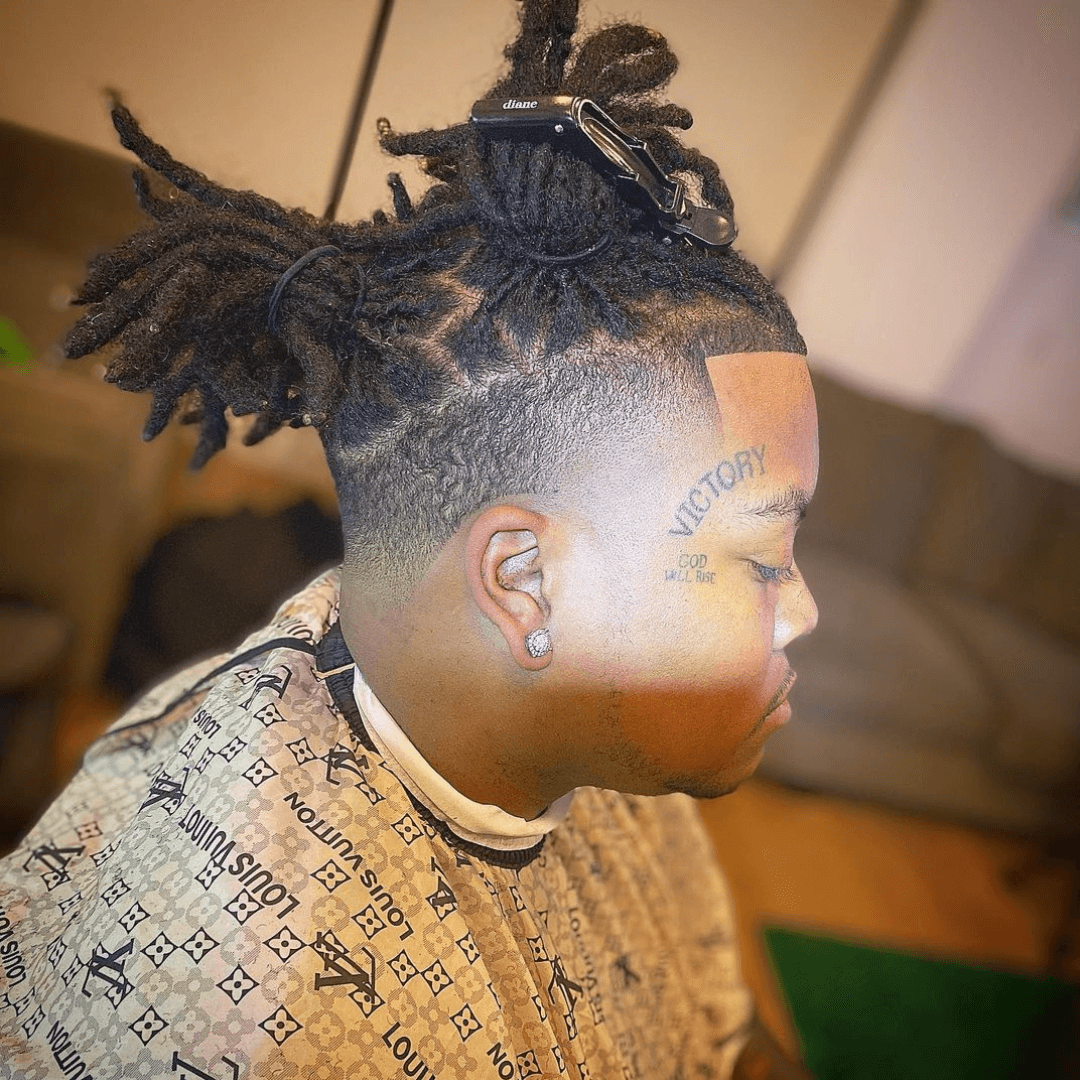 Undercut Hairstyle
This is a great compromise between short hair and medium-length styles, with shaved hair keeping your head cool on the sides and a lot of hair on top. This works best if your hair's natural texture is relatively smooth, but can look great with slightly wavy hair, too.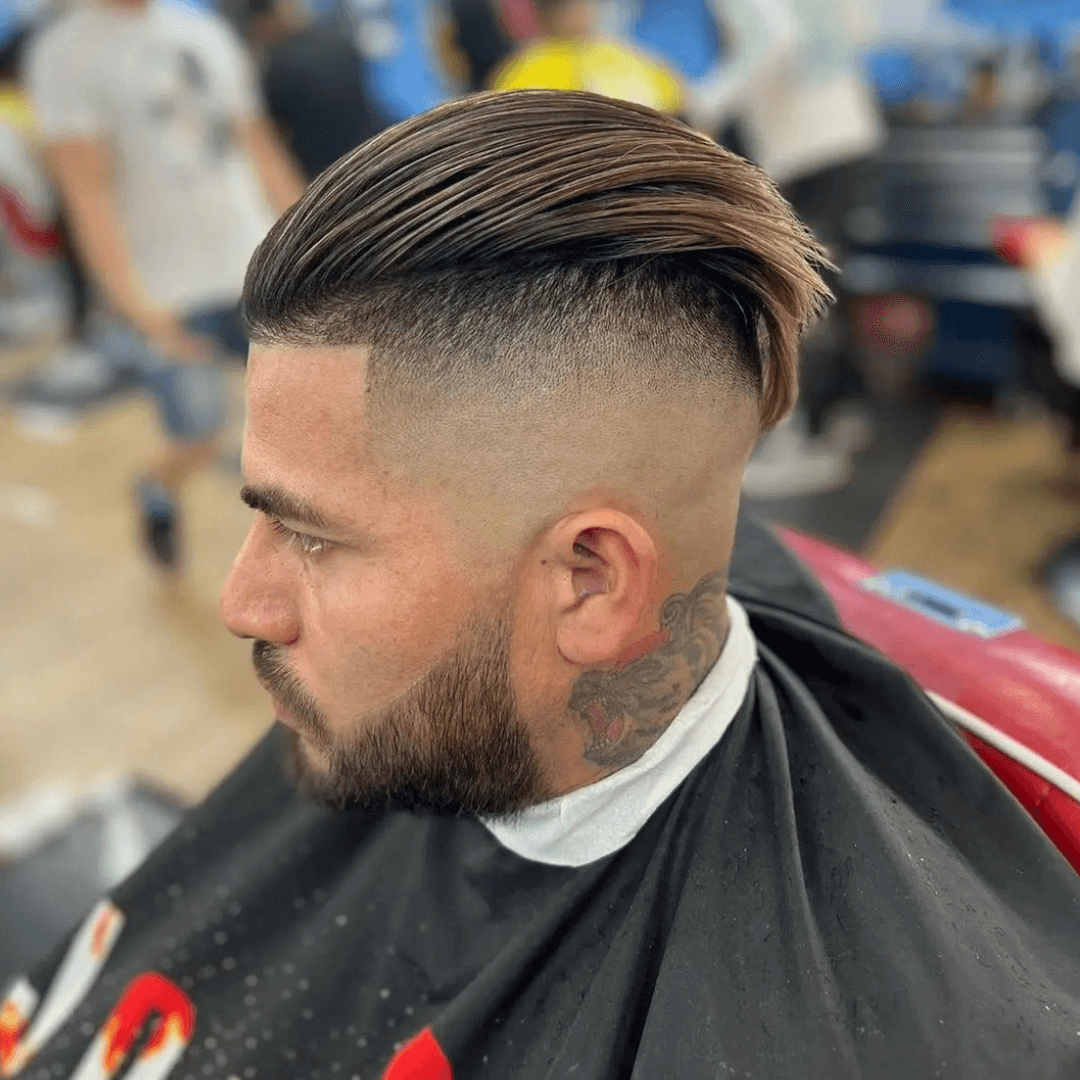 Slicked Back
If you want to maintain a medium hair length but keep things formal, this is a cool haircut to try. A good option for guys with fine hair, this men's haircut is simple to achieve and maintain. You may want to use a blow dryer to train your strands to stay in place, then apply product to keep them there.
Medium Haircut With Texture
This is an amazing haircut for guys looking to balance out their face shape with a bit more length. You can achieve a textured hairstyle by asking your barber to add more texture to the hair on top after trimming the sides, or by styling it with product at home.
Short Hairstyles for Men
There are a lot of classic men's haircuts that fall into this category, but that doesn't mean that short hair has to look conservative or boring. Here are some of our favorite men's short hairstyles to try out.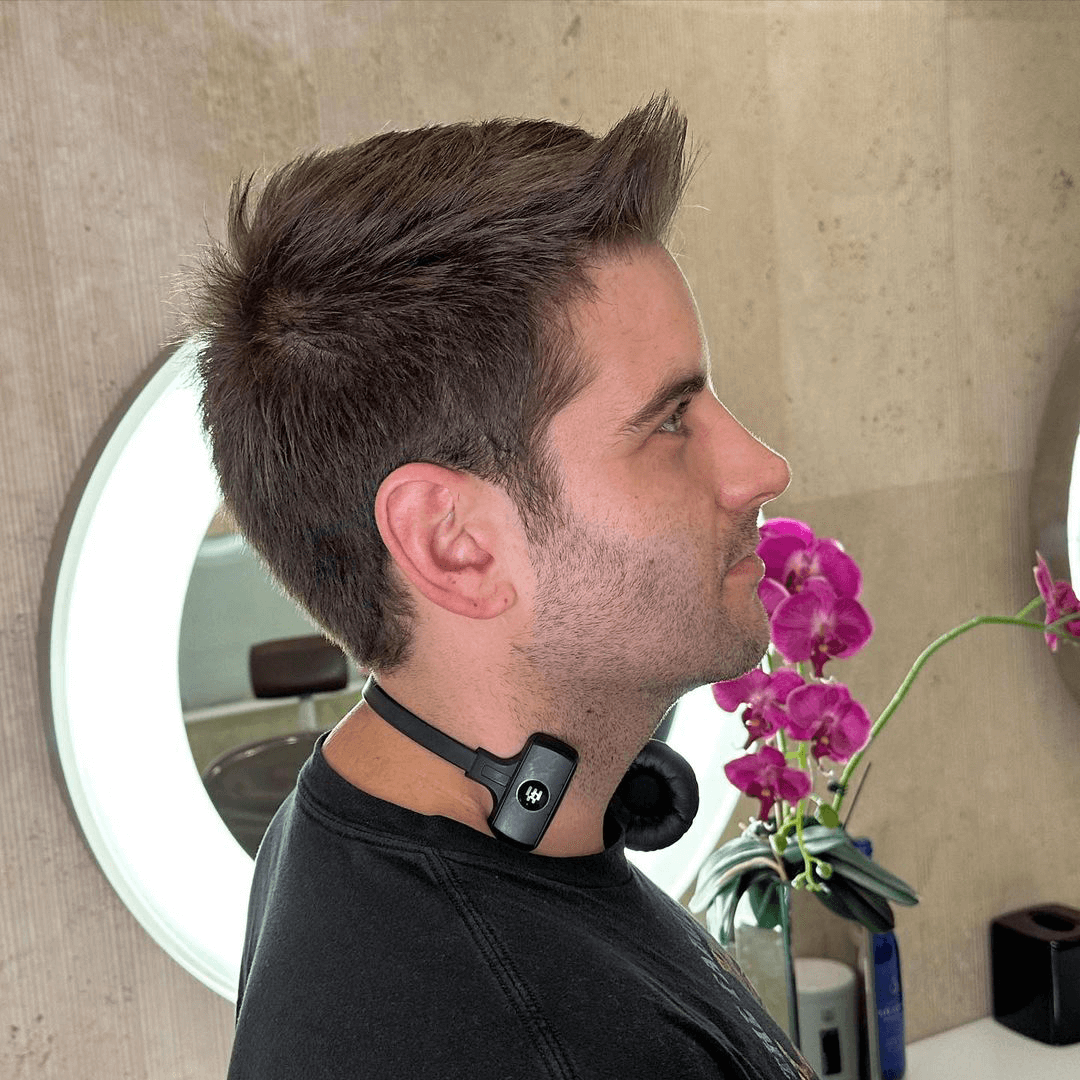 Short Spiky Hair
This short haircut works well for both thick and thin hair. You can rock a spiky style with shaved sides, a high fade, or let your hair grow a bit longer on the sides for some texture. Invest in some product to keep everything defined and experiment with different angles.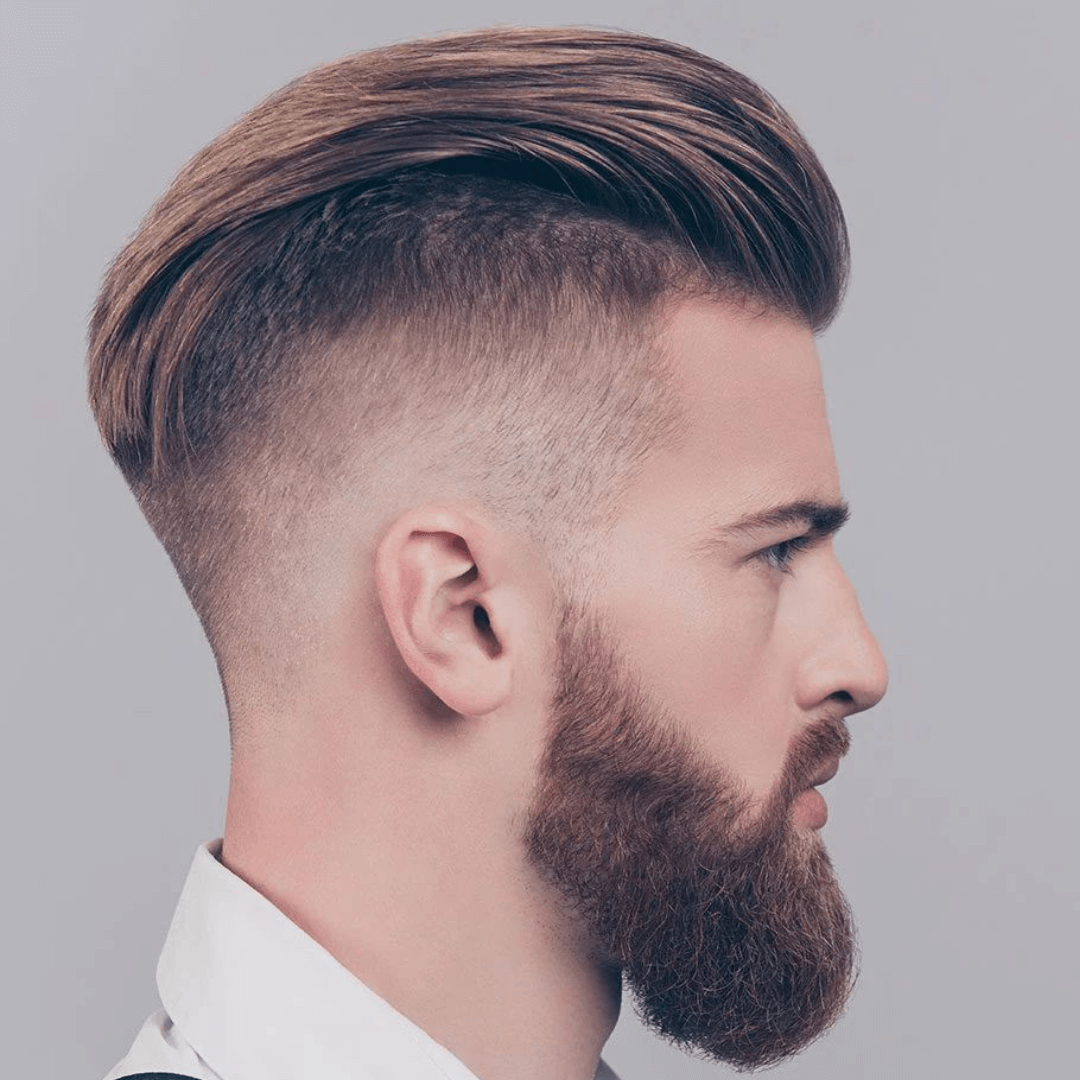 Pompadour Haircut
This is one of the most popular men's haircuts for guys with short hair. This hairstyle looks best with a bit of effort, though- be prepared to style your damp hair with grooming tonic and a round brush, then finish with a bit of pomade for extra hold. A pompadour looks great on guys with facial hair, too.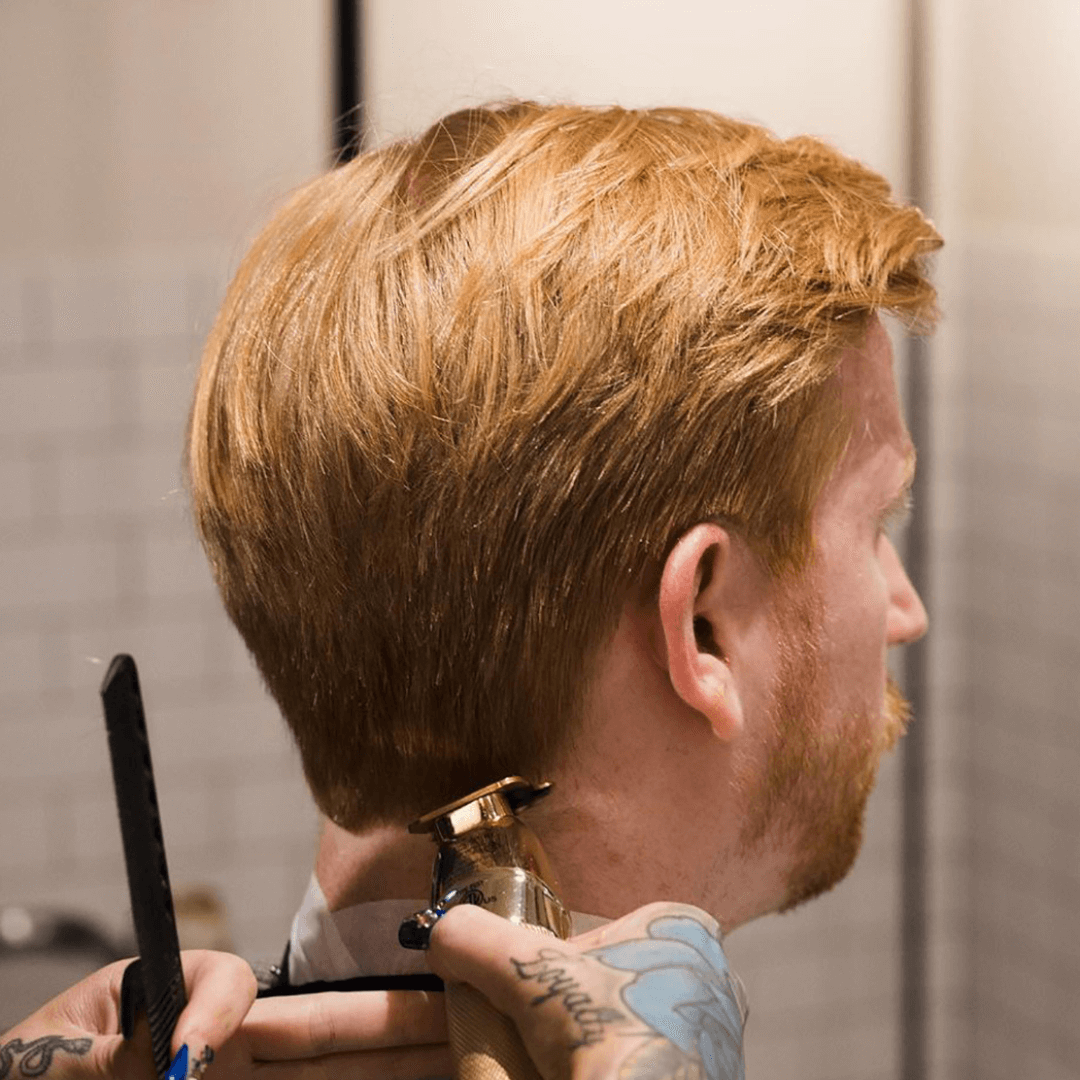 Ivy League Haircut
One of the classic mens short hairstyles, this tapered haircut has a bit more length on the sides and top than a high fade haircut does.If you have a natural side parting that you want to keep, this is a good way to lean into it.
Pro Tip: People ask us all the time "So, how often should men get a haircut?"If your hair is shorter, once a month is the minimum to keep things looking sharp. For longer styles, you can push it a bit more.
Braid Hairstyles for Men
If you have thick hair, then the possibility of braids has probably entered your mind at some point. Maybe you've even experimented with a few styles in the past. Here are some options that we've found.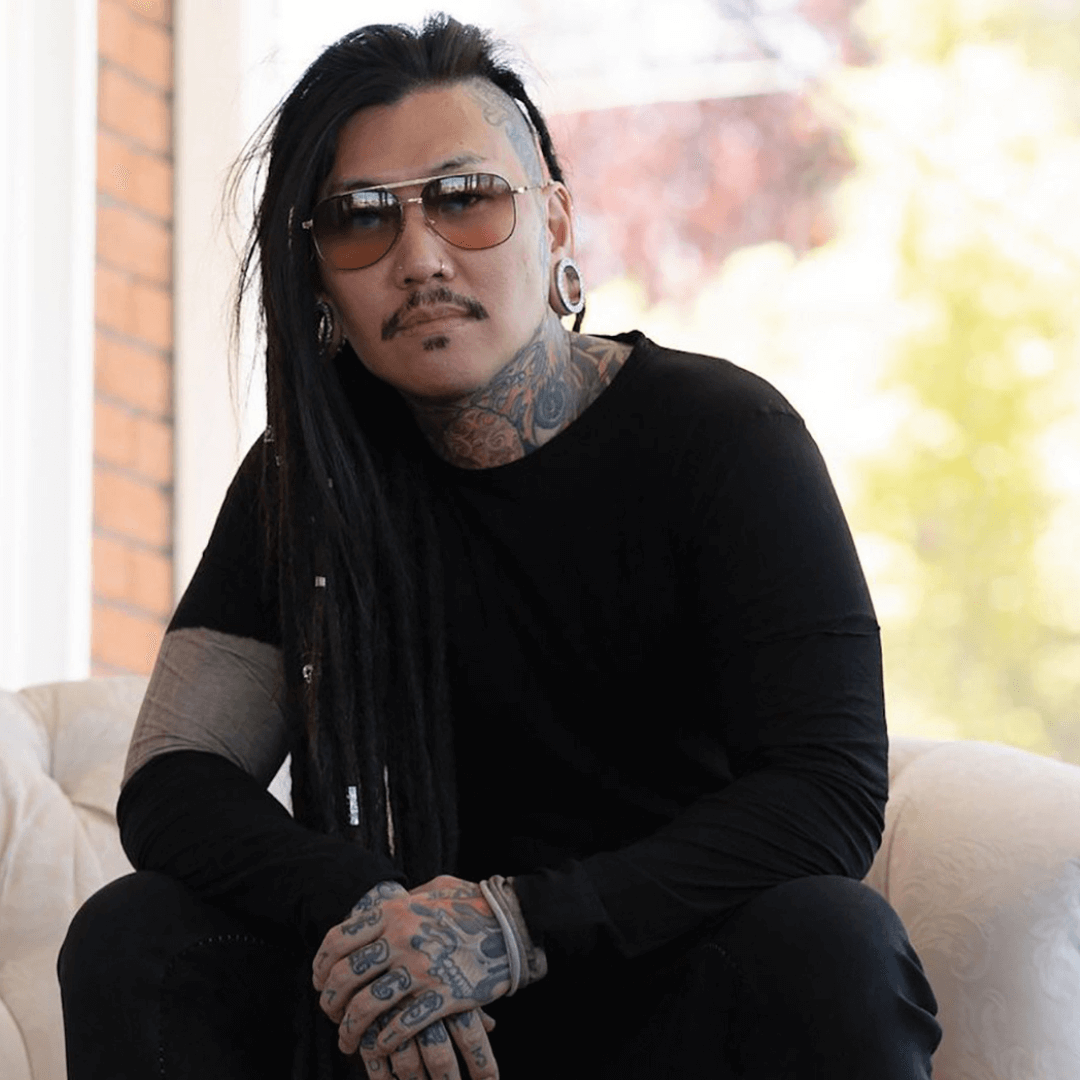 Long Braids
These are the peak of versatility. Wear them long and loose for a more casual look or sweep them up into a bun or ponytail for something a bit more sophisticated. Just be careful to have them taken down occasionally and put into different styles to prevent loss or breakage.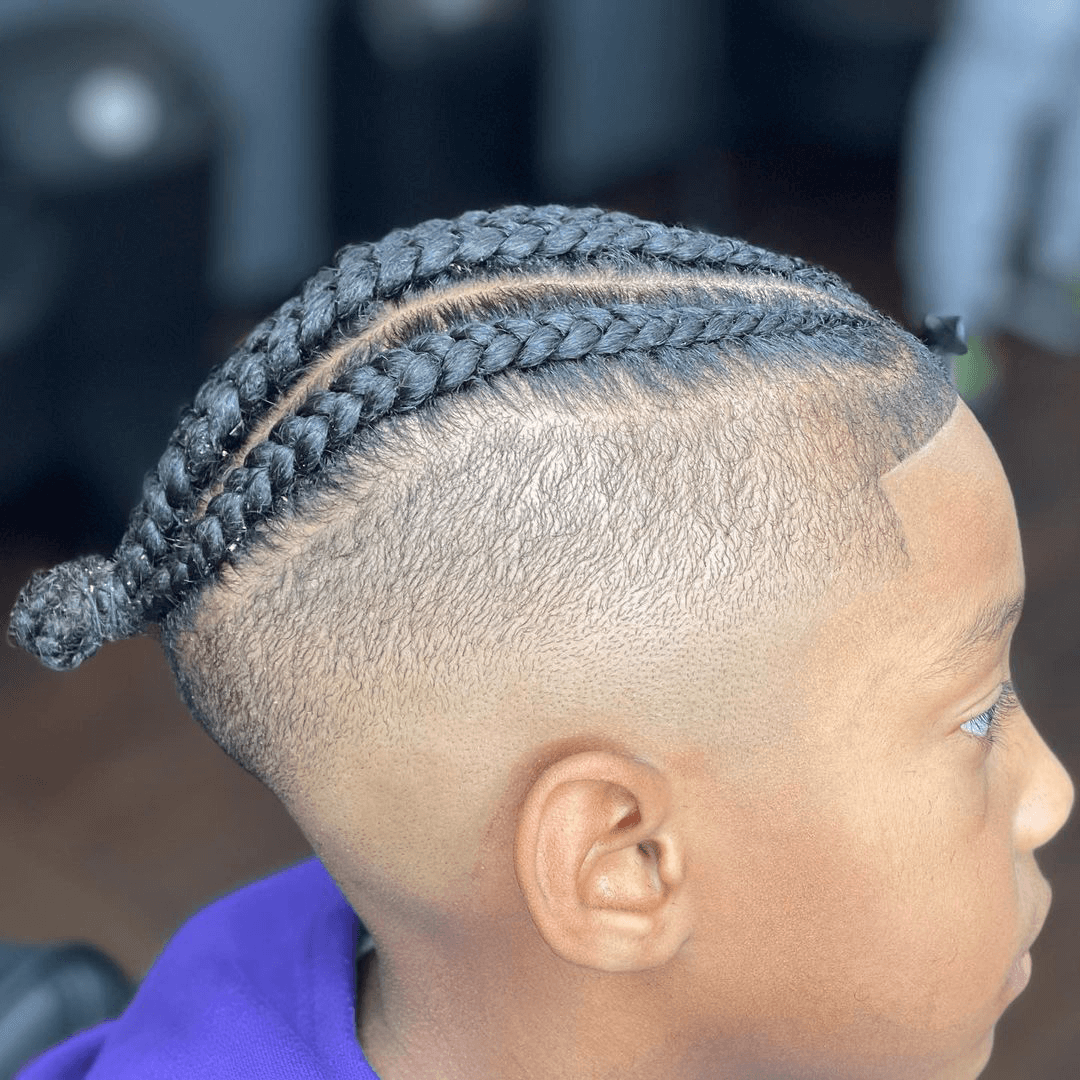 Braided Bun with Skin Fade
When paired with a high skin fade, braided patterns really stand out. Use your scalp as your canvas and work your hair into some unique designs with this style. You're guaranteed to turn heads.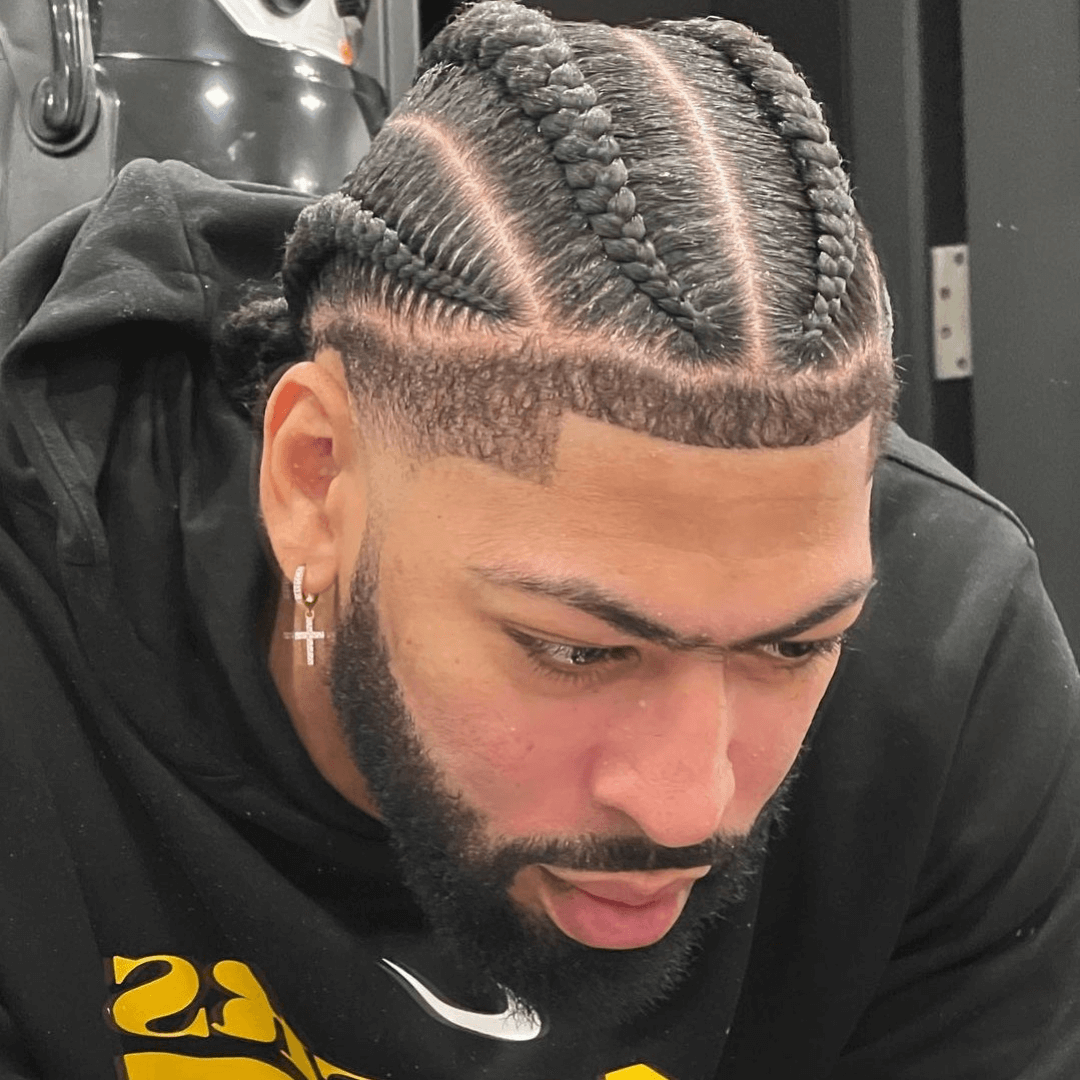 Cornrows
Tight and tidy-looking, these are an excellent choice for men looking for a lower-maintenance braided style. There's a reason that cornrows have never gone out of fashion, and we don't see them going away any time soon.
Curly Hairstyles for Men
Whether you're looking for short men's haircuts or a longer hair design to showcase your natural curls, you're in luck. Curly hair is both attractive and versatile, and there are endless possibilities for both curly and wavy hair. Here are some of our top picks.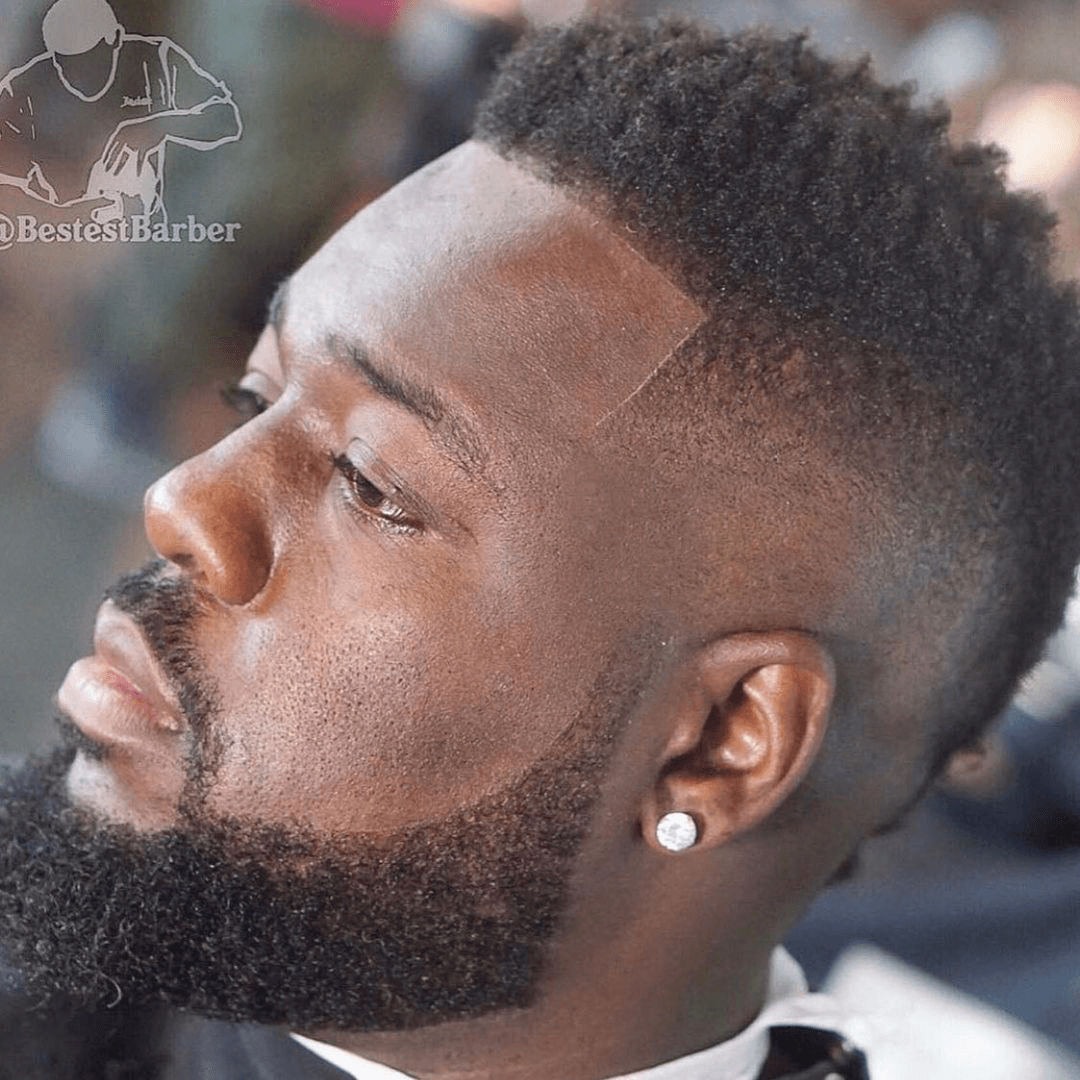 Flat Top
Not just for guys with a straight hair type, this taper fade haircut cleans up the sides and tames the hair on top, leaving curls looking clean and defined. We recommend this for guys with thicker hair types.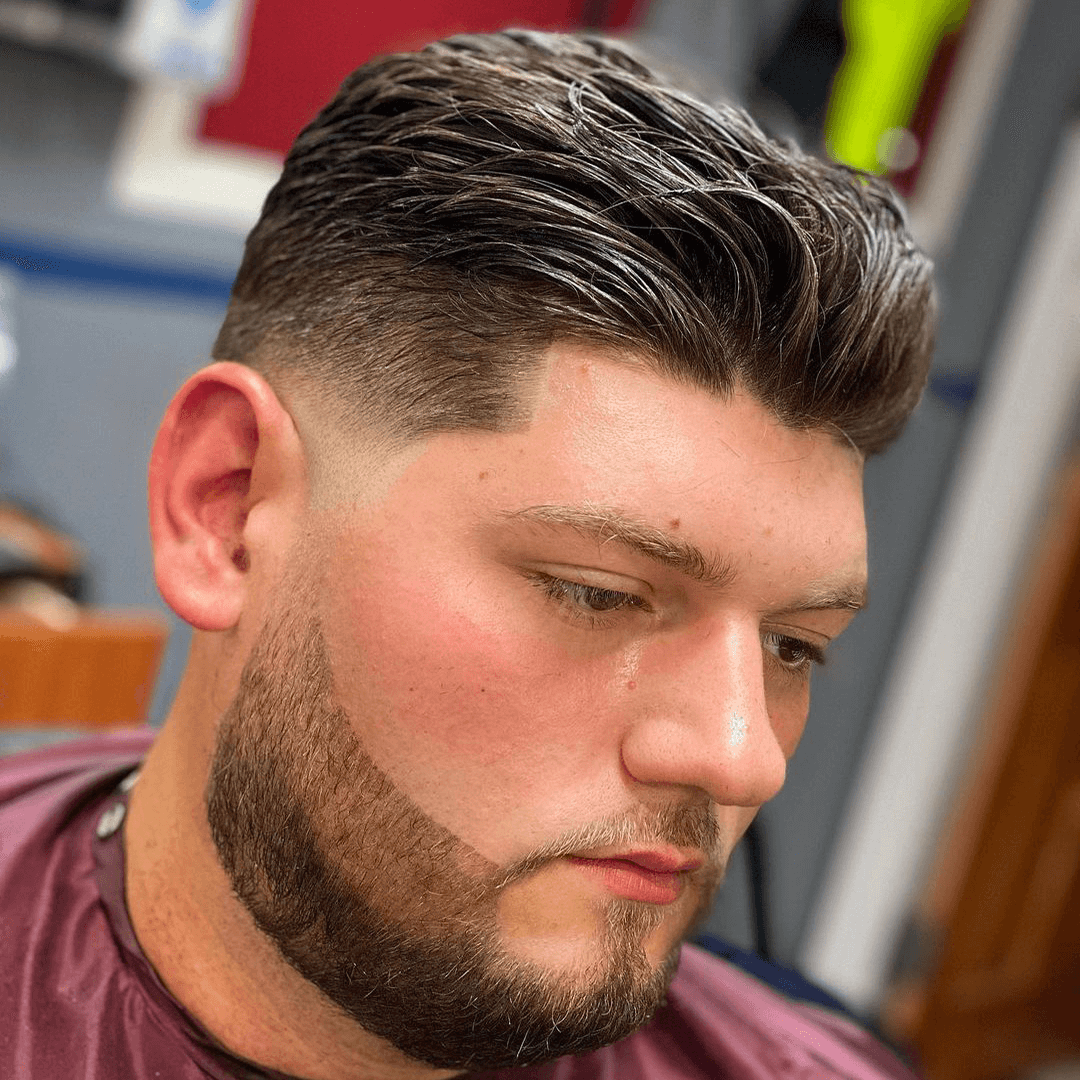 Textured Fade
With a bit more length than a taper fade, this leaves a lot more volume up top and some length on the sides- great for thick hair. By using a textured cut on curly hair up top, this comparatively low fade haircut lets you play with the volume and get creative. Also great for thick wavy hair.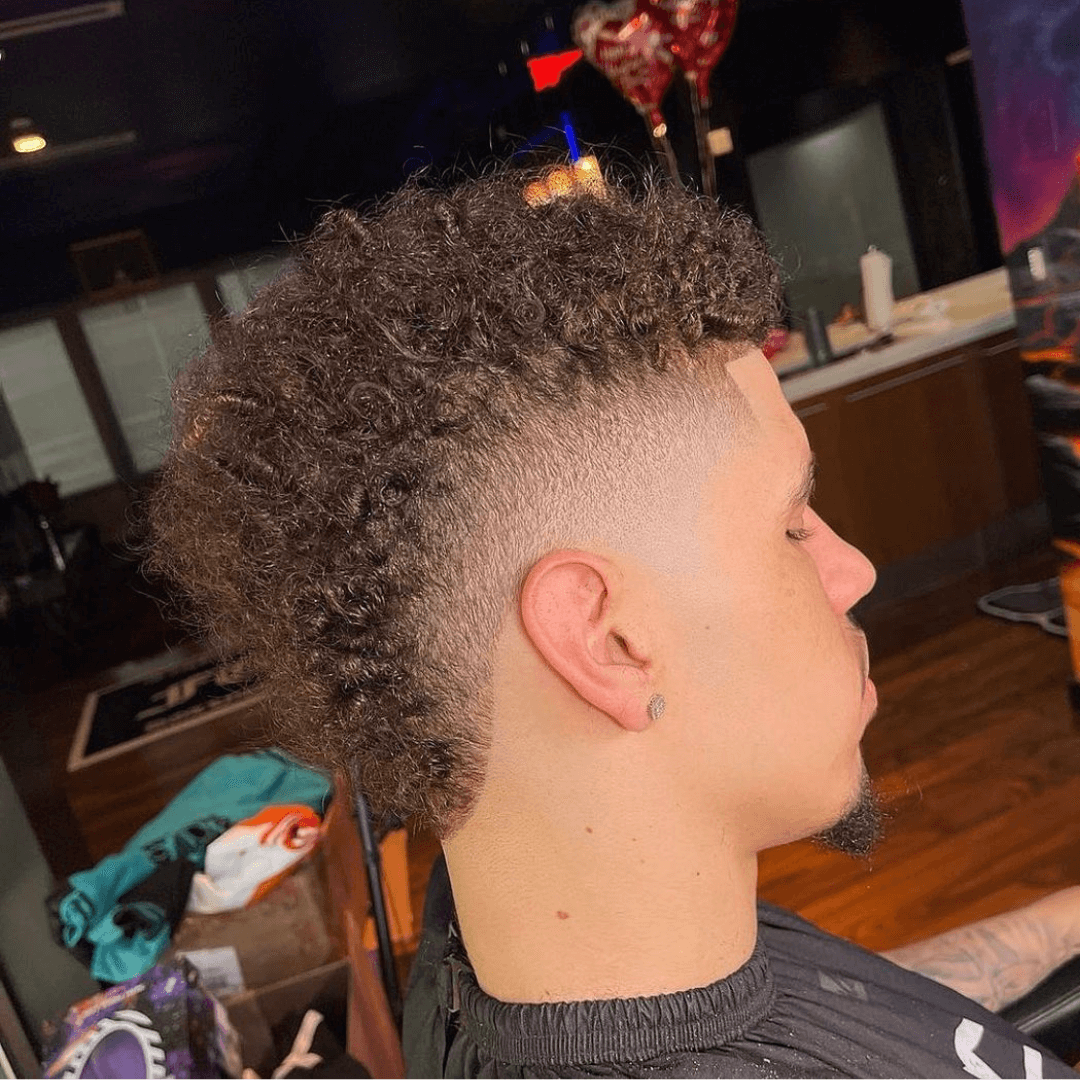 Frohawk
Similar to a mohawk haircut, but for guys with a lot of texture and very curly hair. This is one of the best haircuts for men with a sense of adventure looking for something unique and on-trend. This haircut starts with a clean-looking bald fade and works its way up into something truly epic.
Best Hairstyles for Men
Now that you've seen some of the options available, here are a few more of our top picks. Take a look at these awesome haircuts for men- some of them are newer, while others are twists on classic styles.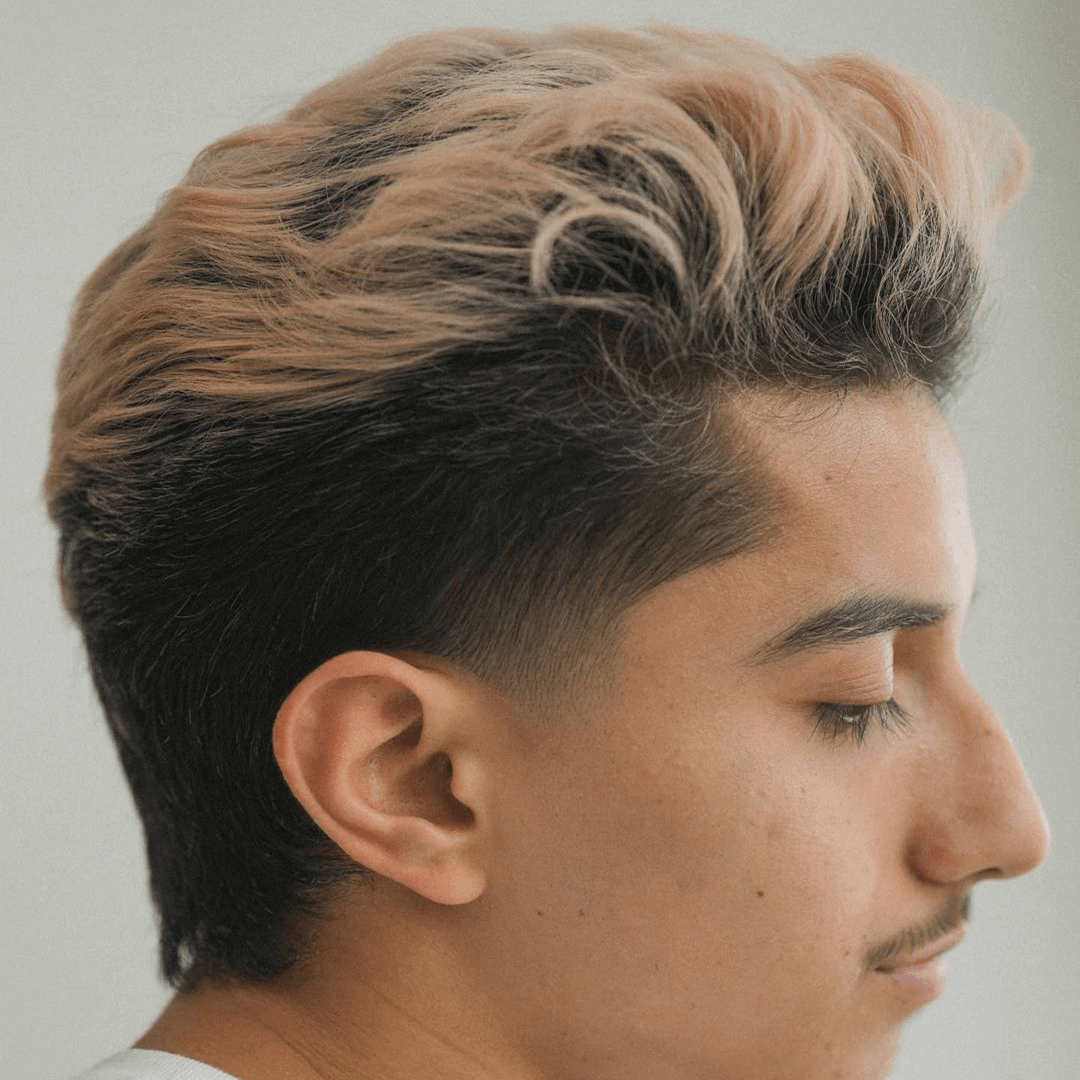 Quiff Haircut
Unless you've been hiding under a rock, you're probably familiar with the quiff hairstyle in at least one of its variations. The tapered quiff is one of the classic fade haircuts that's been around for years, and some guys are not opting for a textured, spiky variation to keep things fresh.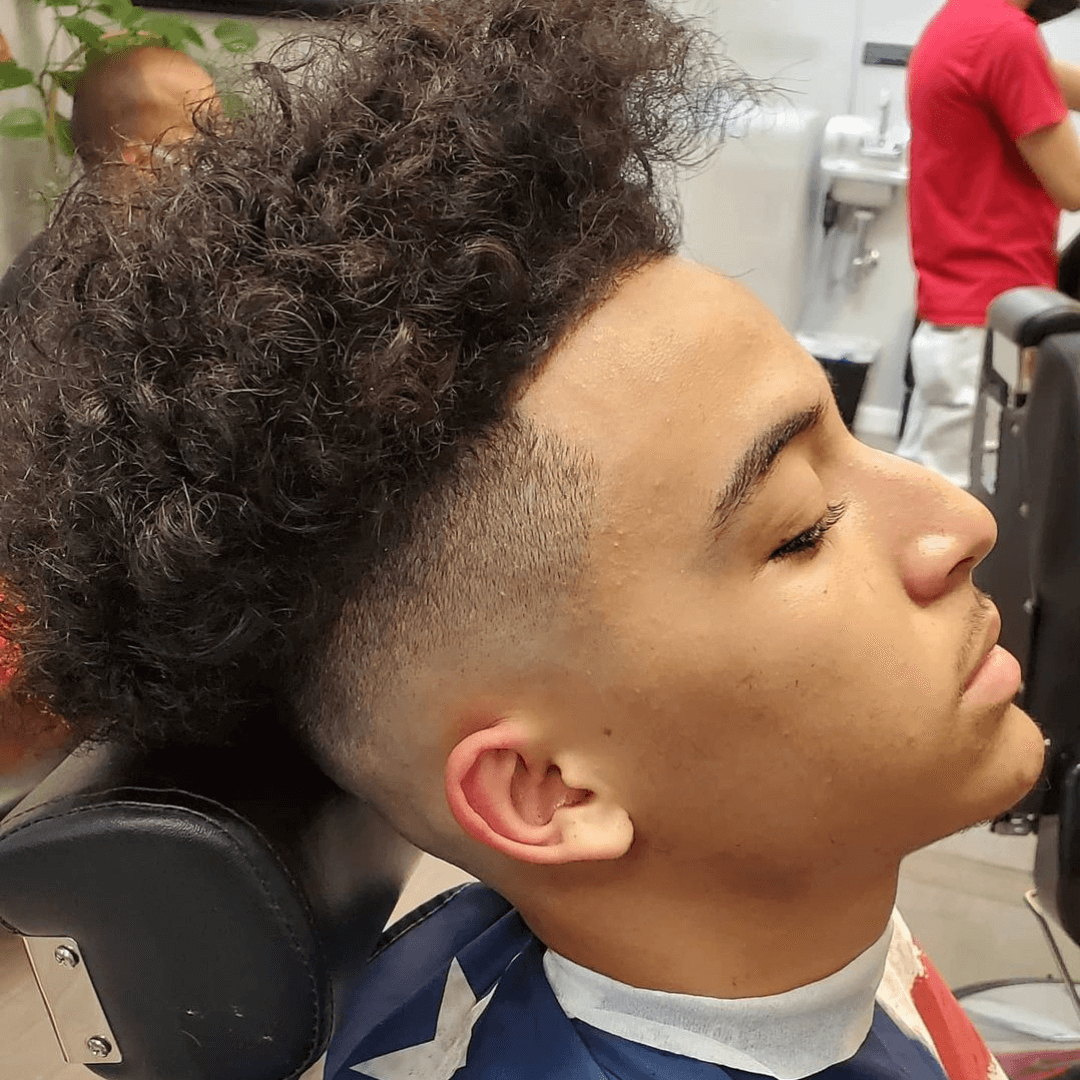 Shaved Sides
Sometimes called a Whitewall, this haircut exposes maximum scalp on the sides and back. If done right, this hairstyle is both low-maintenance and downright badass. It's a great choice for anyone looking to keep things simple while still looking awesome (it also works well for anyone with thinning hair).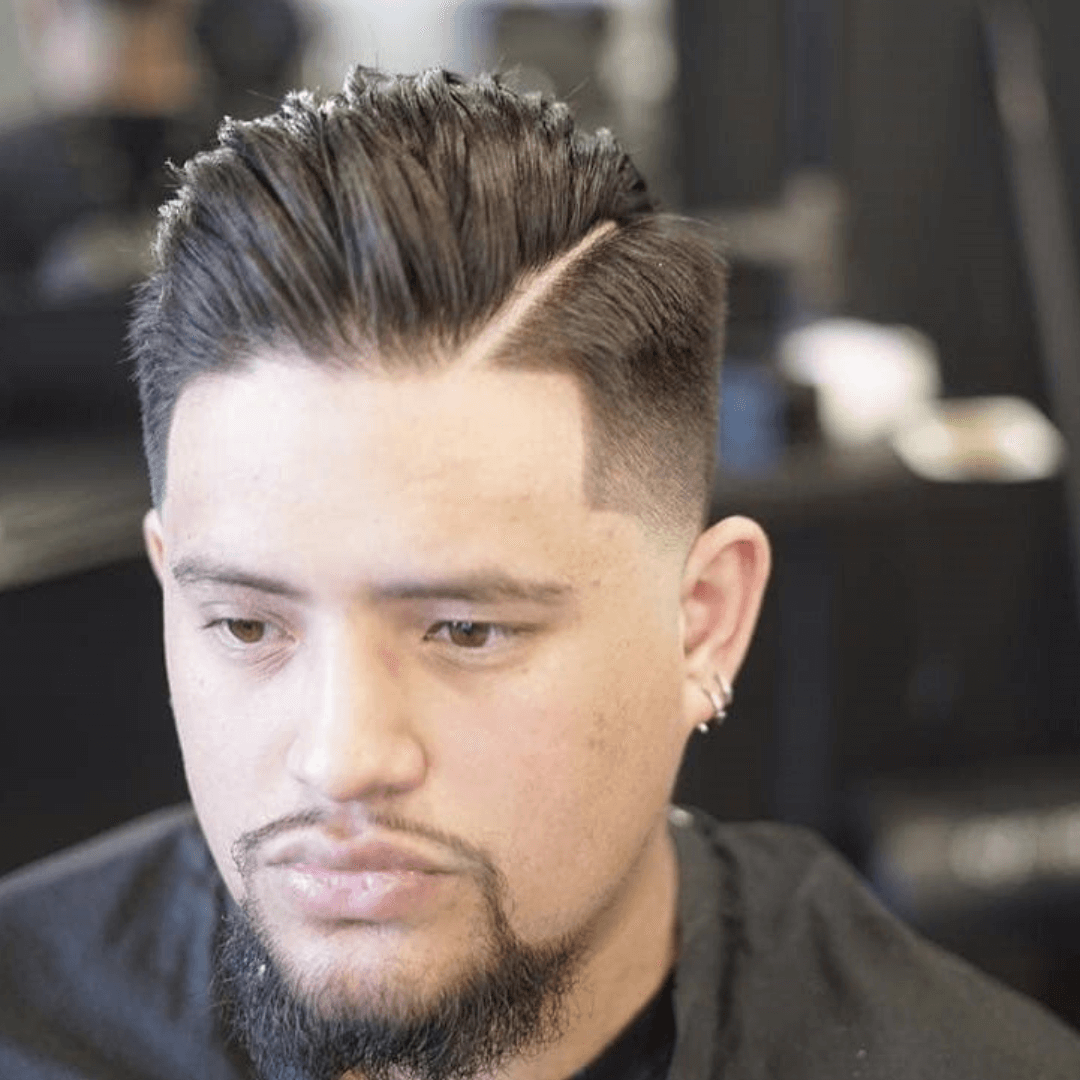 Angular Fringe
This unique cut looks good if you're also rocking a facial hairstyle like a short beard. You can wear the fringe down for something truly unique or slick it back when you want it out of the way. Why not have fun with it?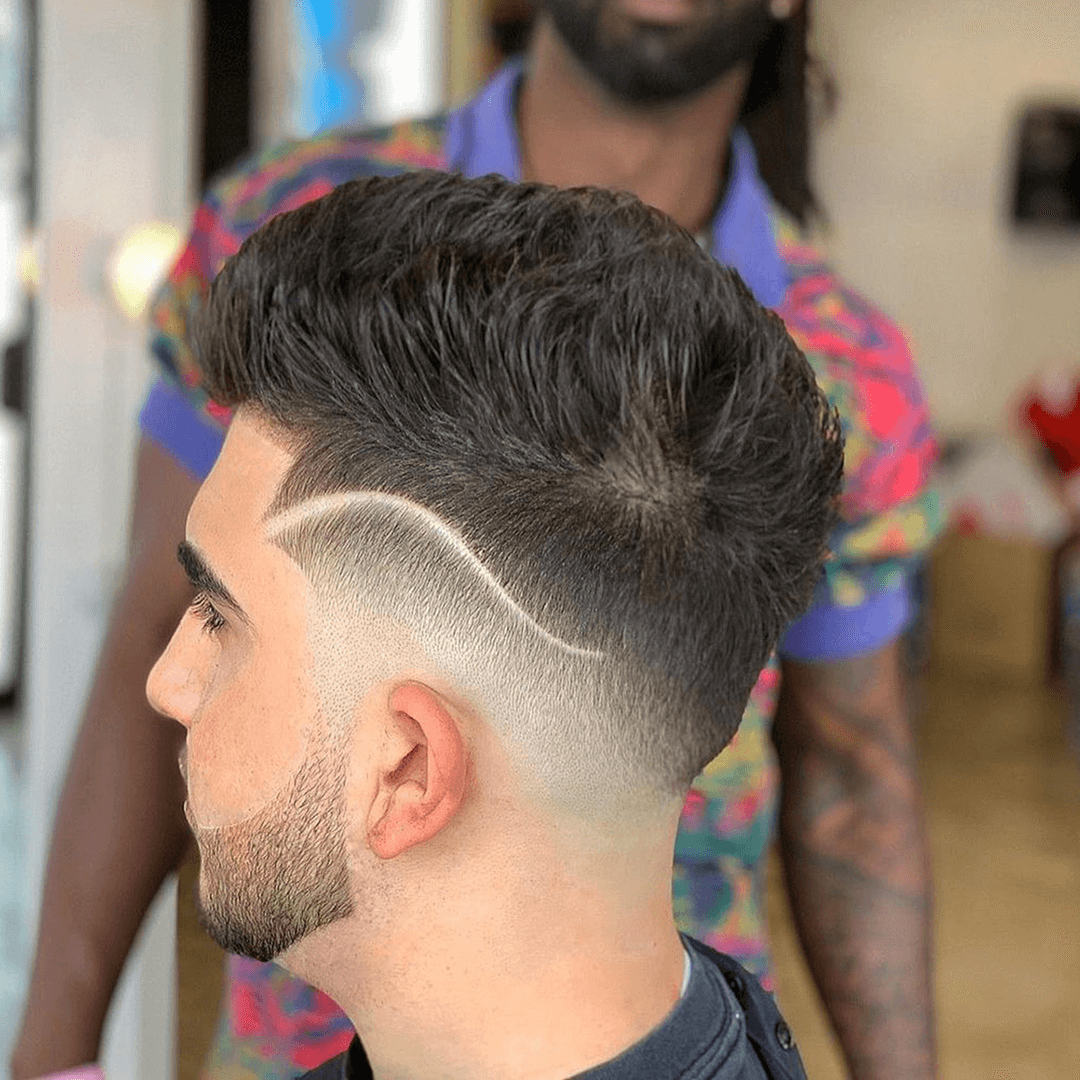 Burst Fade Mohawk
This is definitely a fun style and it even looks good on guys with thinner hair. One of our favorite ways to wear this is by shaving some designs into the sides for added texture and visual interest.
Do not miss our post on how to find a hairstylist.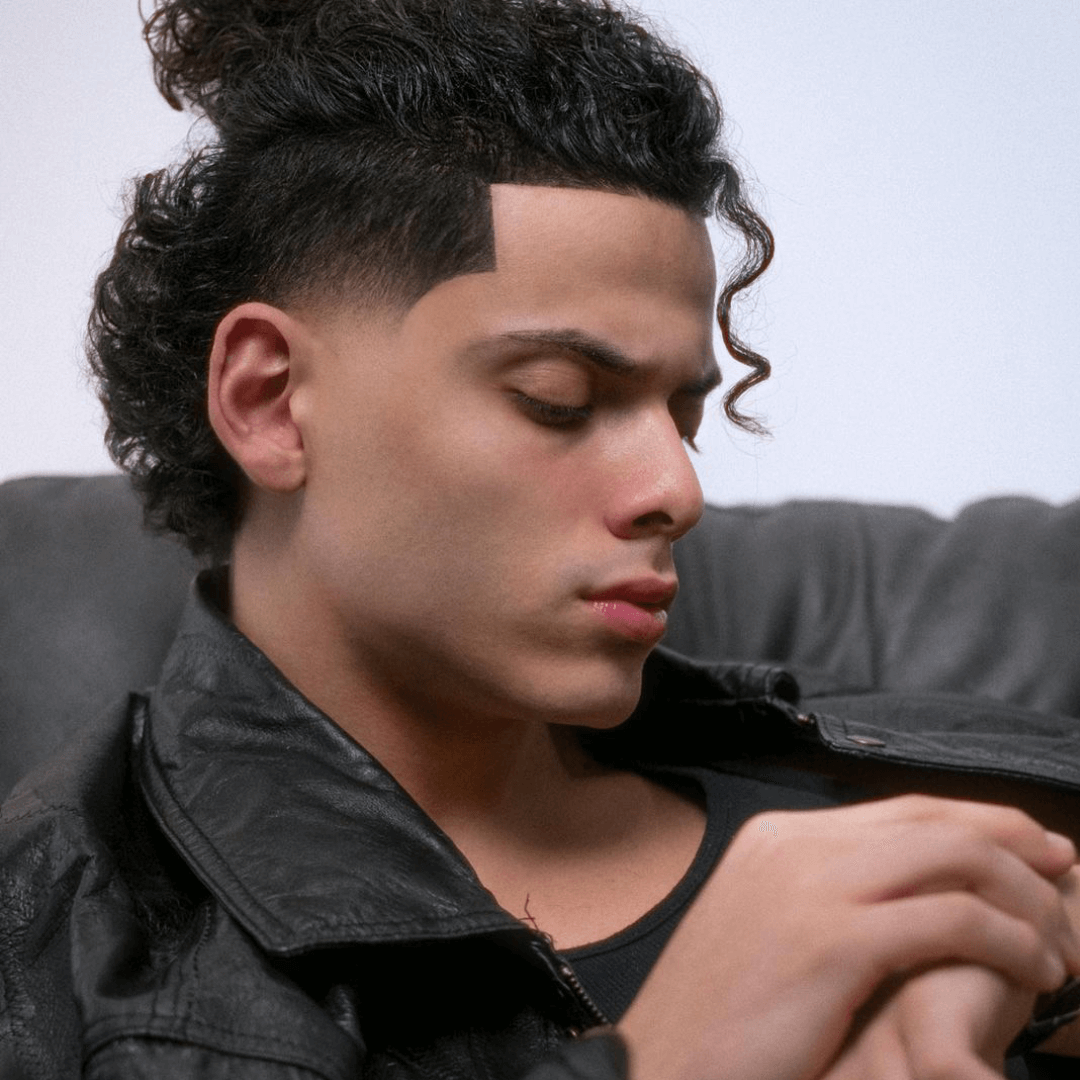 Mullet
We know what you're thinking, but trust us- this can in fact look awesome when done right. Short on the front and longer on the back and sides, this 80's-style haircut is making a comeback because it suits so many face shapes.
Conclusion
We hope that our style guide has inspired you and given you some ideas for your next new look. Finding the right haircut doesn't have to be a hassle. Once you've chosen the one you want, make sure to bring along some pictures to help your stylist understand what you're looking for.
With so many hairstyles for men available, choosing a new one should be fun. If you think that we've missed anything, please let us know.
Citations
Masculinity, consumerism, and appearance: A look at men's hair
https://onlinelibrary.wiley.com/doi/abs/10.1111/j
Hairstyles & Fashion
https://www.lovetoknow.com/life/style/hairstyles-fashion
Encyclopedia of hair: a cultural history
https://books.google.kg/books?hl=ru&lr=&id=DxyyEAAAQBAJ&oi=fnd&pg
{blog_faqs_title}
{blog_faq_11_question_count_1}
{blog_faq_11_answer_count_1}
{blog_faq_11_question_count_2}
{blog_faq_11_answer_count_2}
{blog_faq_11_question_count_3}
{blog_faq_11_answer_count_3}