703 Waterworks Rd
Columbus
| | |
| --- | --- |
| Monday | 8:00 am - 6:00 pm |
| Tuesday | 8:00 am - 6:00 pm |
| Wednesday | 8:00 am - 6:00 pm |
| Thursday | 8:00 am - 6:00 pm |
| Friday | 8:00 am - 7:00 pm |
| Saturday | 8:00 am - 2:00 pm |
| Sunday | Closed |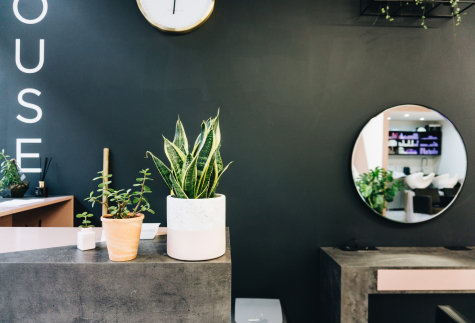 FAQs for spas in Columbus
What Services Do Spas Offer?
Spas offer various services to help clients relax, as well as beauty and anti-ageing treatments. These vary between spas, but you'll usually find facials, relaxation massages, steam rooms, aromatherapy and various skincare treatments. Along with these spa services, some will also offer pedicures, manicures, eyelash extensions or specialty massages (sports massage, reflexology or Thai massage are common). No matter what spa treatments you're looking for, Belliata can help you discover the best options in your area.
How do I book a spa appointment in Columbus?
You can book a spa appointment in Columbus on Belliata website or booking app, where there are 1 spas to choose from.
What Are Spas Prices In My Area?
Using Belliata app you can compare the prices of beauty and wellness spa treatments close to you. This helps to ensure that there are no surprises and you know exactly what to expect when you book your treatments. On average, a basic facial will cost between $50 and $100, but add-ons and specialty services can raise this price significantly. A masseuse usually costs $60 to $150 per hour; a body wrap can cost $80 or more. Comparing spa treatments and prices on Belliata will make life much easier.