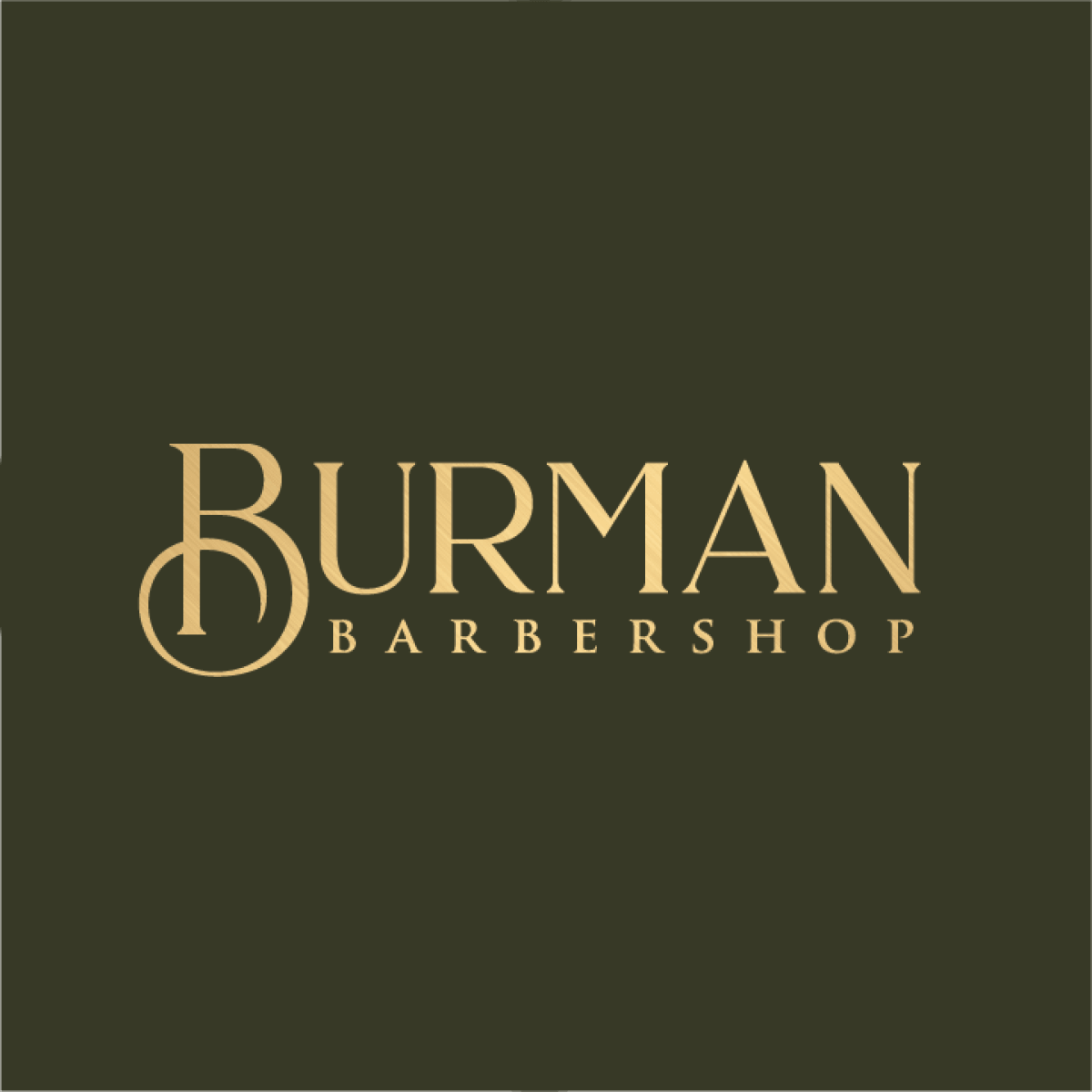 Address
90 Bogalay Zay Street
Yangon
11161
Reviews
Verified Reviews
Very good service and seasoned barbers, it value for money. This Burma's barbershop recommended to me by friend. So my experience is good so it's worth going back.
Zaw Moe is the best Barber I've ever met!

Zaw Moe is the best Barber I've ever met!

Zaw Moe is the best Barber I've ever met!

Zaw Moe is the best Barber I've ever met!


awesome place, awesome cut. Love the atmosphere. Staffs are real friendly and helpful. Almost fall asleep during the cut as the whole atmosphere is so chill and relax.
I've been pleased with the service. Overall, has been very good. The attention to detail and pleasantness has been much appreciated. The location is a bit far for me. The price seems a little on the high side for Myanma.
There could be more choices of drinks in the bar, and more value added choices on the menu eg hair massages or facial wash- and more seats for people waiting
The ambiance was incredible. And my barber knew what he was doing. His suggestions were very good and he was extremely professional. The price is a little bit high though.
Nice premium environment for hair cutting.Great staff service.Great smell of wax.Skilled barber.Respectful/Supportive to customers.Suggestions:Clean the restroom more often
Burman Barbershop has great barber and I just cut with Zaw Moe. He is a really good barber, I just show him the picture and he cut without needing to tell him.
Hair stylelist is really good. And had nice idea..
All the stuff are warm.. The things i like most is music which is too comfortable. And the shop which is nice n relax...
ဒီတေခါက္ညႇပ္တာ လံုးဝ ဆံပင္ပံုအဆင္မေျပပါ
အရင္ေခါက္ကိုေဇာ္မိုးနဲ့ညွပ္တုန္းက အဆင္ေျပပါတယ္
ေနာက္အေခါက္ေတြေတာ့ ကိုေဇာ္မိုးနဲ႔ပဲညႇပ္ေတာ့မယ္ဗ်ာ Thanks
Services
Barber Packages
Traditional Hot Shave
Burman Deluxe
Information
Payment Methods
Cash, Credit Card, Debit Card
Cancellation Policy
24 hours Cancellation Policy Please understand that when you forget or cancel your appointment without giving enough notice, we miss the opportunity to fill that appointment time, and clients on our waiting list miss the opportunity to receive services. As such, we kindly ask that any changes or cancellations are made within 24 hours of your scheduled appointment. 15 minutes Late Policy We will always try our best to accommodate you if you're running behind, stuck in traffic, etc. It happens, we know! However, your tardiness can affect the remainder of our teams' day by delaying them for their clients who come in on time. For this reason, we have set a few general ground rules for such situations. Clients will generally be allowed a 15 minute grace period. If you are able to make it in time for your entire service to be completed, great! If not, you may have to forgo parts of the service in order to keep it in the time allotted for you. Please, always call if you even think you might be late; we'd rather know as early as possible so we can do our best to fit you in without upsetting the flow of your and our barbers day!
* Belliata endeavors to make the information on this profile correct. Please contact Burman Barbershop to find out the latest prices, services or any other information.