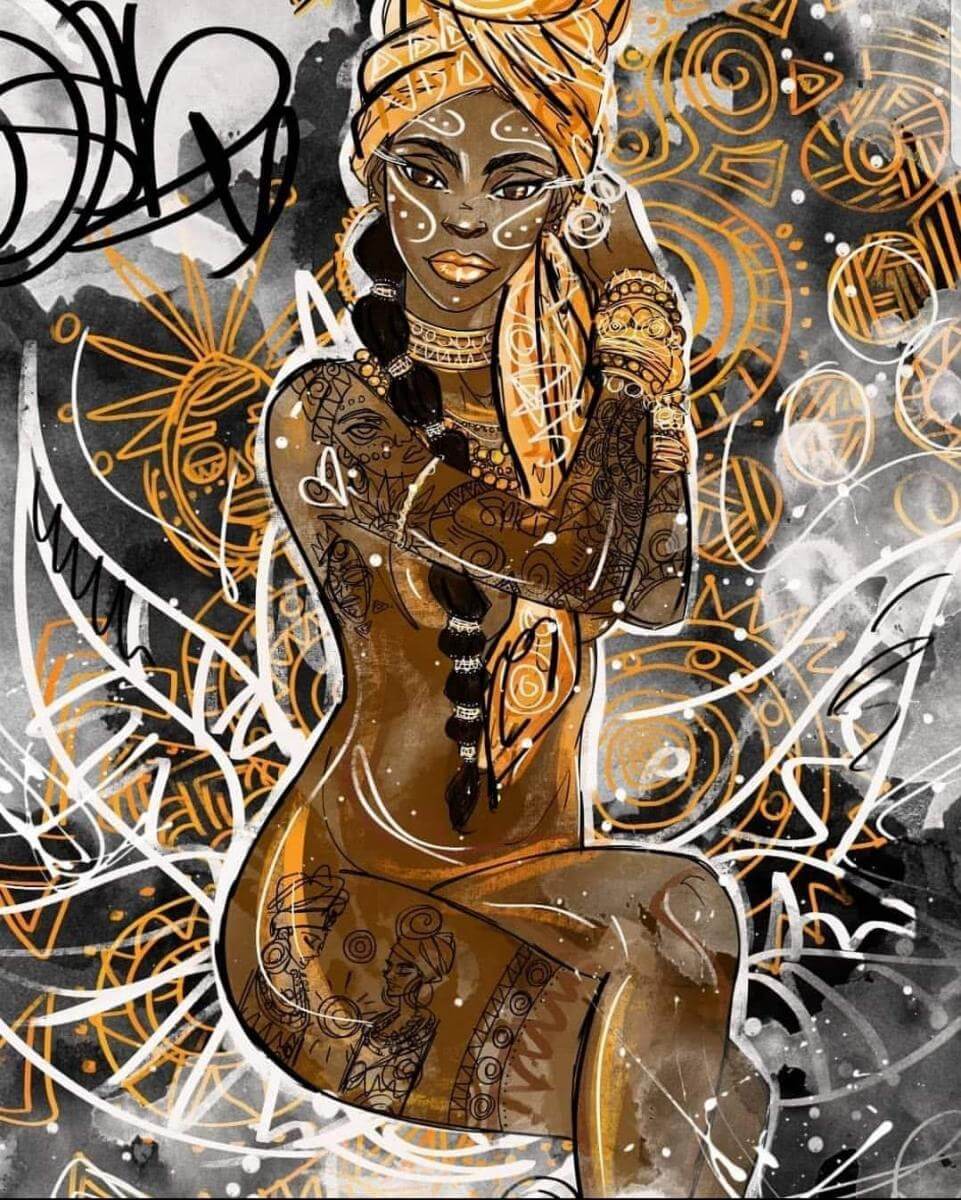 Address
37 Willis Street South
Yemassee
29945
Reviews
Verified Reviews
I like cause friendly,warm, stylish very professional and she help her clients out whatever they need to prove about there hair and her hair styles are very pretty,neat,clean etc. also its not to far to drive to.
Provided by: STEPHANIE H
Treatment: WATER WORKS
Client created appointment online
Services
Pedicure
Blow dry
Shampoo/ conditioner/ bonded weave
Women's Haircutting & Styling
Womens' Wash, Cut & Blow Dry
Wigs
Keratin Treatment
Color
Braiding Extensions
Extensions
Must pay before extension service
ADDING COMMERCIAL HAIR
Bonded weave
Braiding Extensions
Braidless Weave Extensions
customize cranial wig
Texturizer
organic relaxer treatment
Children's Haircutting & Styling
Spa Services
Hair Treatments
Consultation
Hair / Makeup Consultation
Information
Disabled Access
Yes suitable for wheel chairs
Payment Methods
Cash, Credit Card
Cancellation Policy
$45 No show $30 cancellation fee applies if cancel after the appointment is made
Client conduct policy
NO FOOD/ DRINK, NO EXTRA COMPANY OR CHILDREN ALLOWED... No PROFANITY ALL PRICES ARE FINAL,,, NO DISCOUNTS OR CREDITS!!!! Please READ GUIDELINES BEFORE BOOKING...ANY EXTENSION WITH WATER WORKS IS EXTRA!!! PLEASE READ SERVICES BEFORE BOOKING!!!!! $3 free for cards and cash app processing
* Belliata endeavors to make the information on this profile correct. Please contact Miracle Hair Design LLC to find out the latest prices, services or any other information.