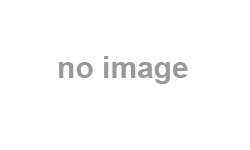 Address
411 JERUSALEM AVE
HEMPSTEAD
11550
Reviews
Verified Reviews
The client doesn't waste its time which is very important to me. The barbers are courteous and friendly! The place is nice and clean. Good enough for me!
Provided by: MARIO
Treatment: Men's Regular Haircut
Business created appointment
Services
Beard & Moustache Styling
Barber Packages
Regular Haircut, Beard Trim
Haircutting
Men's Regular Haircut
Men's Skin Fade, Light Fade, Haircut
Kid's Regular Haircut
Shape Up
Kid's Light Fade, Skin Fade
Regular Haircut, Shave
* Belliata endeavors to make the information on this profile correct. Please contact Emilio's Barber Shop to find out the latest prices, services or any other information.