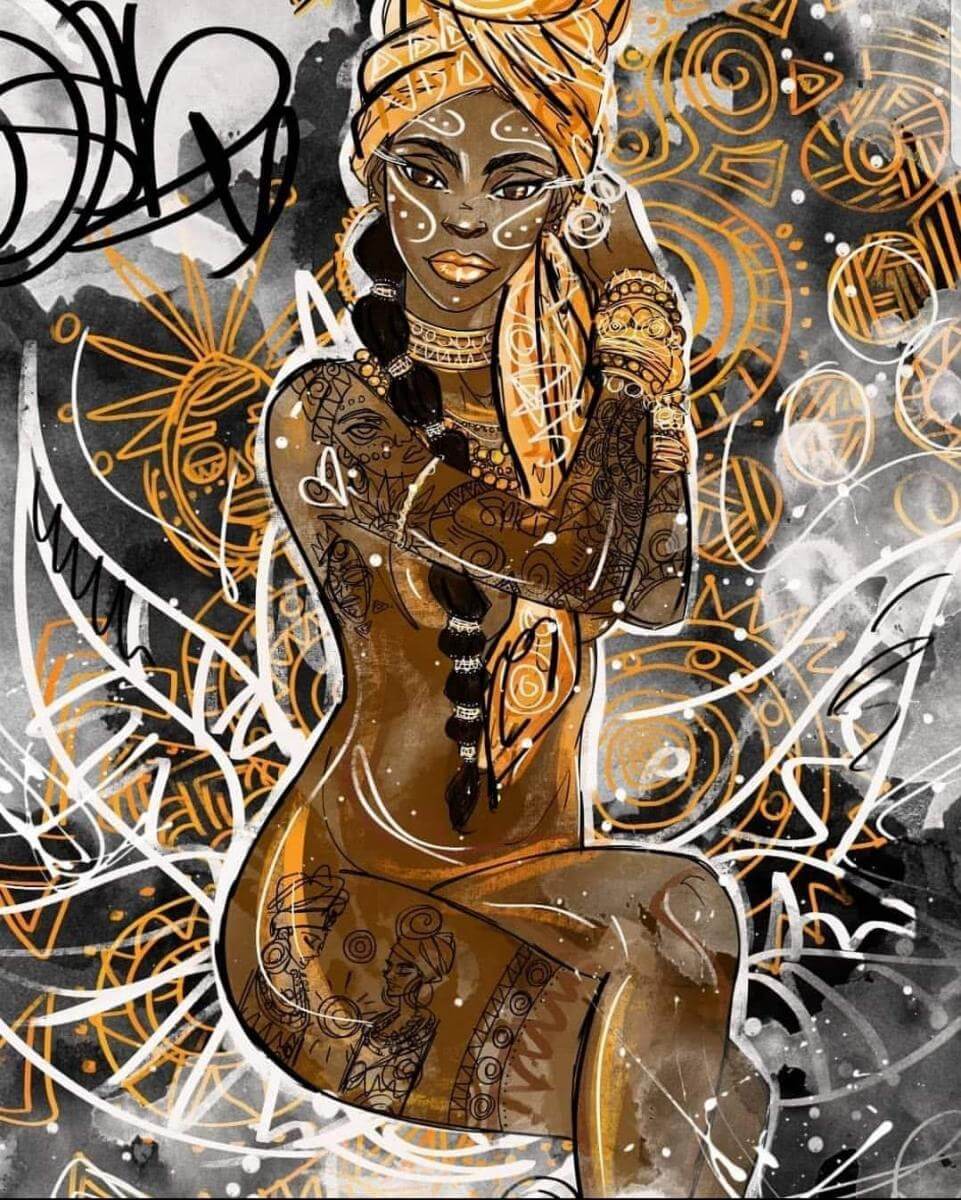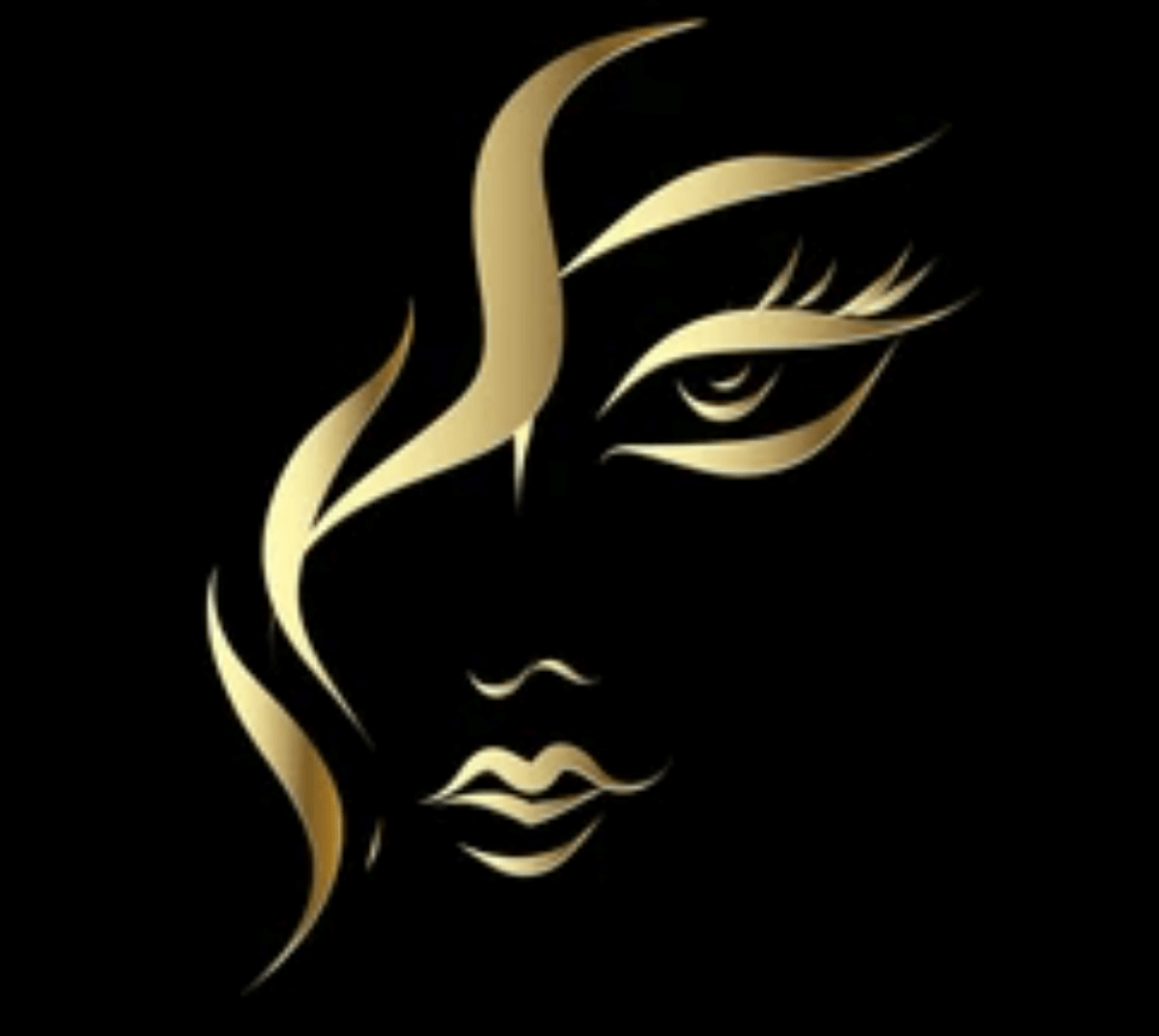 Address
37 WILLIS STREET SOUTH
Yemassee
29945
Reviews
Verified Reviews
Affordable, friendly and very educated in health and Wellness ........................ I enjoy the information that was given and the products use was available to be purchased as retail at an affordable price
Provided by: STEPHANIE H
Treatment: Hair/ Detox/ Skin Consultation
Business created appointment
I like cause friendly,warm, stylish very professional and she help her clients out whatever they need to prove about there hair and her hair styles are very pretty,neat,clean etc. also its not to far to drive to.
Provided by: STEPHANIE H
Treatment: WATER WORKS
Client created appointment online
Services
Pedicure
Blow dry
Shampoo/ Conditioner / Style ( Extension / Color Not Included)
Shampoo/ Conditioner Only
Shampoo/ Conditioner/Natural Crown Area Hair Filler
Silk Press
Women's Haircutting & Styling
Womens' Wash, Cut & Blow Dry
Wigs
Custom Wigs permanent for complete Hair Loss
Wedding Hair
Wedding Glam includes Mini Makeover (facial) or (Spa Treatment)
Keratin Treatment
Color
Sugaring
Braiding Extensions
Extensions
Wig or Extension trim/shaping
( PLEASE READ BEFORE BOOKING APPOINTMENT!) MicroBeads
(SEW-IN) HUMAN HAIR ONLY
(READ FIRST) Weave Maintenance
Extension Available to purchase
The Hair Extension Package
(Read First!) Bonded Weave
Must pay before extension service
Braidless Weave Extensions
Texturizer
Relaxer Service
Virgin Hair Reconstructive Relaxer
organic relaxer treatment
Relaxer RE-Touch (perimeter only)
Children's Haircutting & Styling
Spa Services
Detoxification & refreshing cleanser
Hair Treatments
(ADD_ON SERVICE ONLY) Protein/ Moisture Steam Treatment
(READ FIRST) Design essential silk Therapy Strengthening System
(ADD_ON) Anti-Itch Treatment
(ADD_ON) Detox
Organic aloe- fruit detox
Treatments may vary
Botanical Moisturizing Mask --Add-on
Design essential Therapeutic itch Treatment
Pamper intense mask treatment-addon
Wet Spa Treatments
Alopecia/ Hair Loss Treatment
Consultation
Straighten treatment for natural hair
Steam Therapeutic Massage
Hair/ Detox/ Skin Consultation
Hand Treatments
Men's
Dreadlocks
Female Services
Deals You'll Love
Information
Disabled Access
Yes suitable for wheel chairs
Payment Methods
Cash, CASHAPP, Credit Card, DEBIT, Gift Voucher, venmo, Zelle
Cancellation policy
$45 No show Too many cancel appointments you will be blocked A $35 cancellation fee applies if canceled after the appointment is made
Client conduct policy
NO FOOD/ DRINK, NO EXTRA COMPANY OR CHILDREN ALLOWED... No PROFANITY ALL PRICES ARE FINAL,,, NO DISCOUNTS OR CREDITS!!!! Please READ GUIDELINES BEFORE BOOKING...ANY EXTENSION WITH WATER WORKS IS EXTRA!!! PLEASE READ SERVICES BEFORE BOOKING!!!!! $3 free for cards and cash app processing
* Belliata endeavors to make the information on this profile correct. Please contact Miracle Hair Design LLC Retail & Hair Loss Clinic to find out the latest prices, services or any other information.